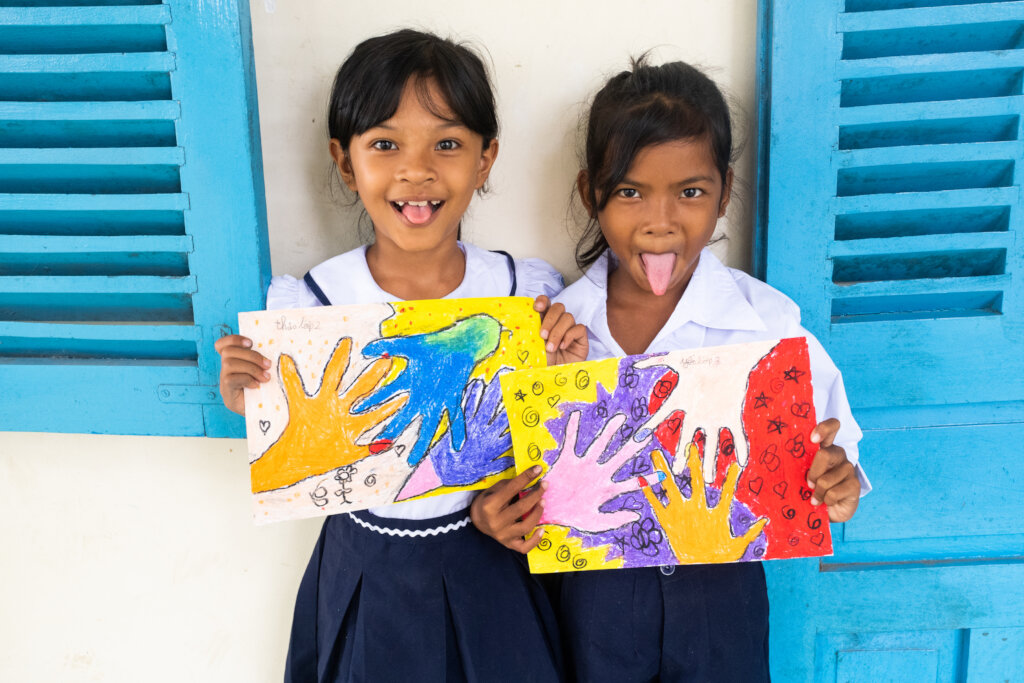 Hello Friends,
This is a quick end of the year update to all of you, our wonderful supporters and art lovers. Thank you for all your support this year, and to many of you for many years as monthly supporters. You continue to help us expand, providing weekly, year-round classes to many more students compared to when we first started! We couldn't do any of this without you!
Today we want to share some photos of our new students in the village of Cam Tan. If you remember from our last report, we started this new after school art program in August for 20 girls, mostly ethnic minority. When they first came to our class, the girls were super shy and not quite sure what to do or how to act because normally school is very strict, but as you can see that is changed! Everyone has relaxed, acting a bit sillier, and having a great time together and with our new art teacher Trang. Remember Trang? She was one of our first art students back when we started the non-profit! She is now a university graduate and a certified art teacher and has taken a full-time job with us! We are so lucky to have her.
In 2022 thanks to everyone's support, we were able to provide after school art and music classes to 129 students year-round. We were able to provide new bicycles and helmets to 520 girls, repairs for 189 bicycles, tutoring in math, literature, chemistry, physics, Vietnamese, and English to 44 ethnic minority girls, and create a new computer lab at the little village school we have worked at all these years. So, it's finally been a happy year again after the pandemic!
Happy New Year to you all and thank you again!
Sara and the Rock-Paper-Scissor's Team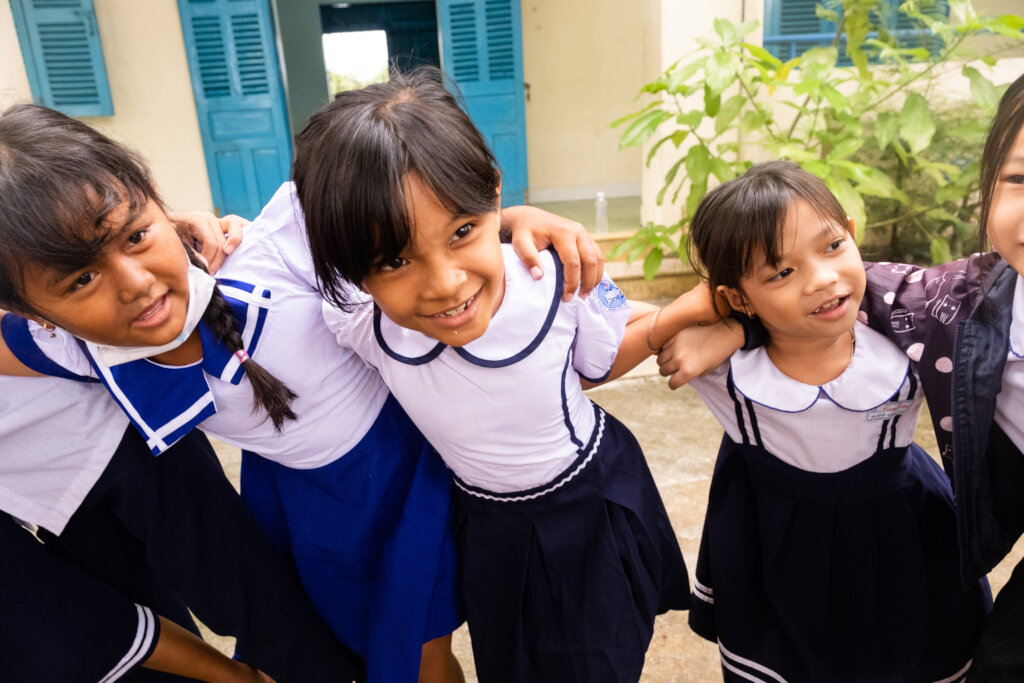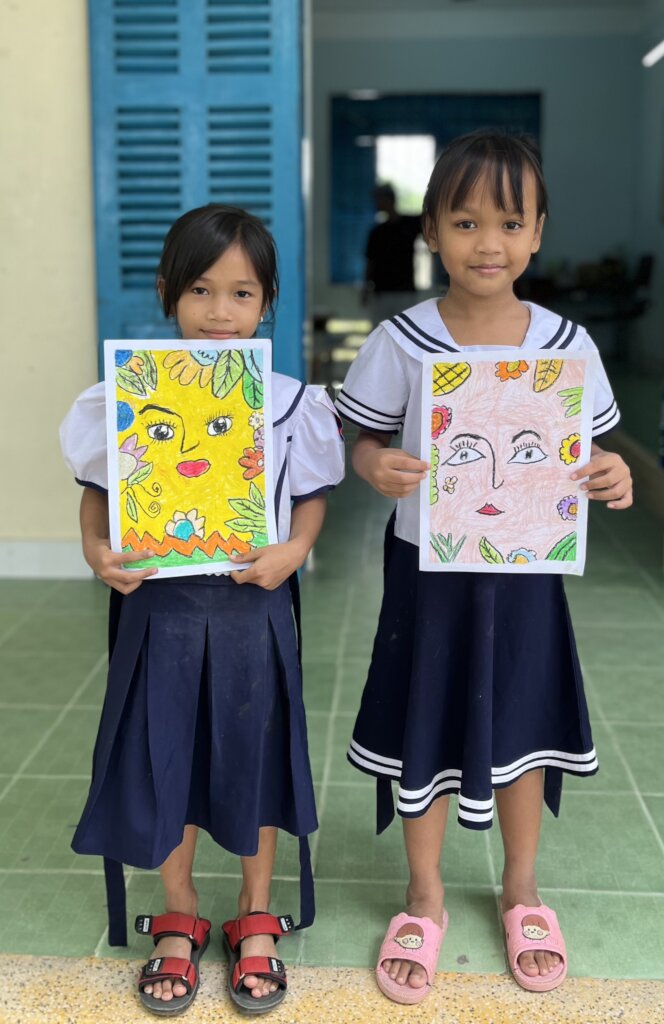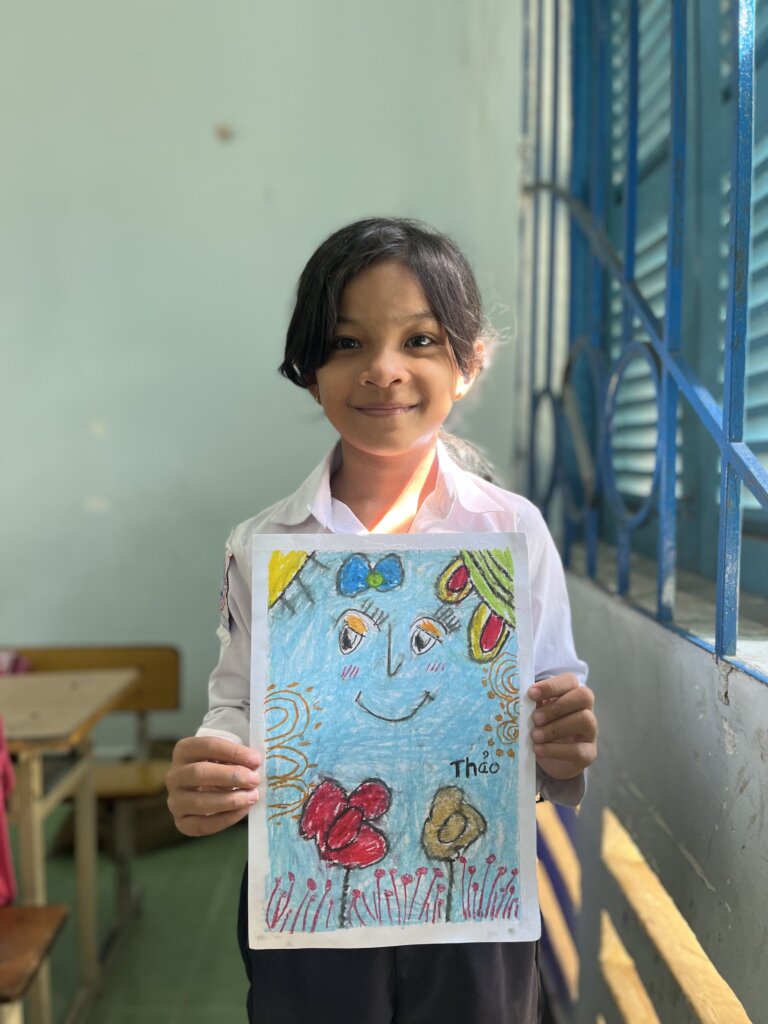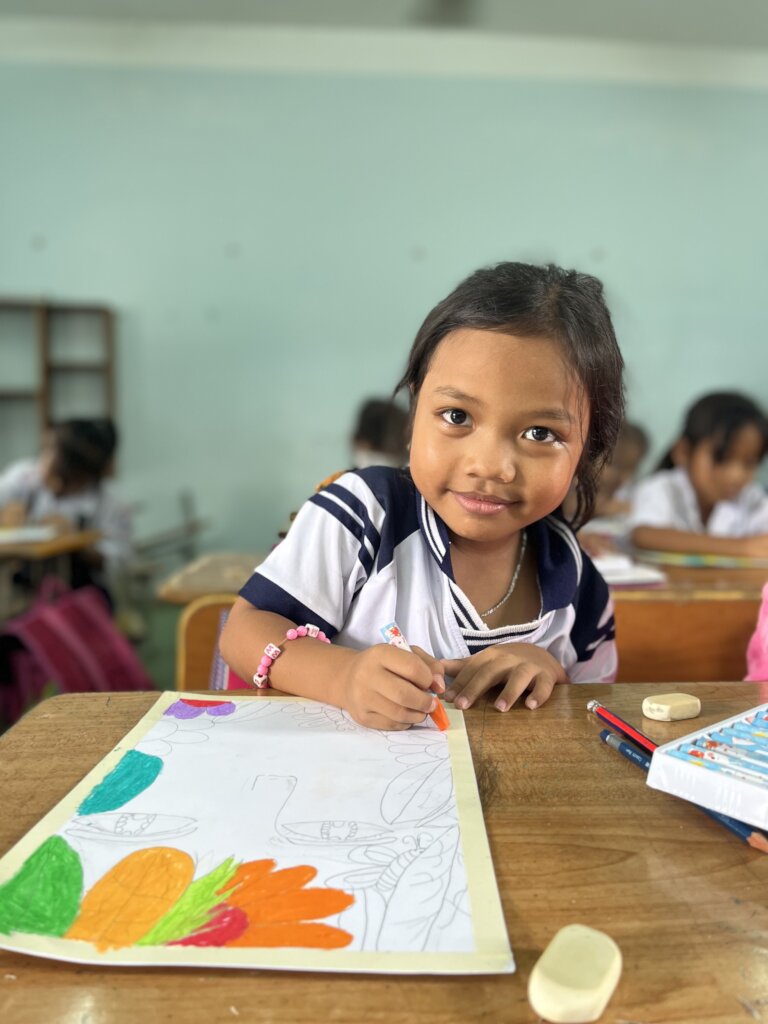 Links: