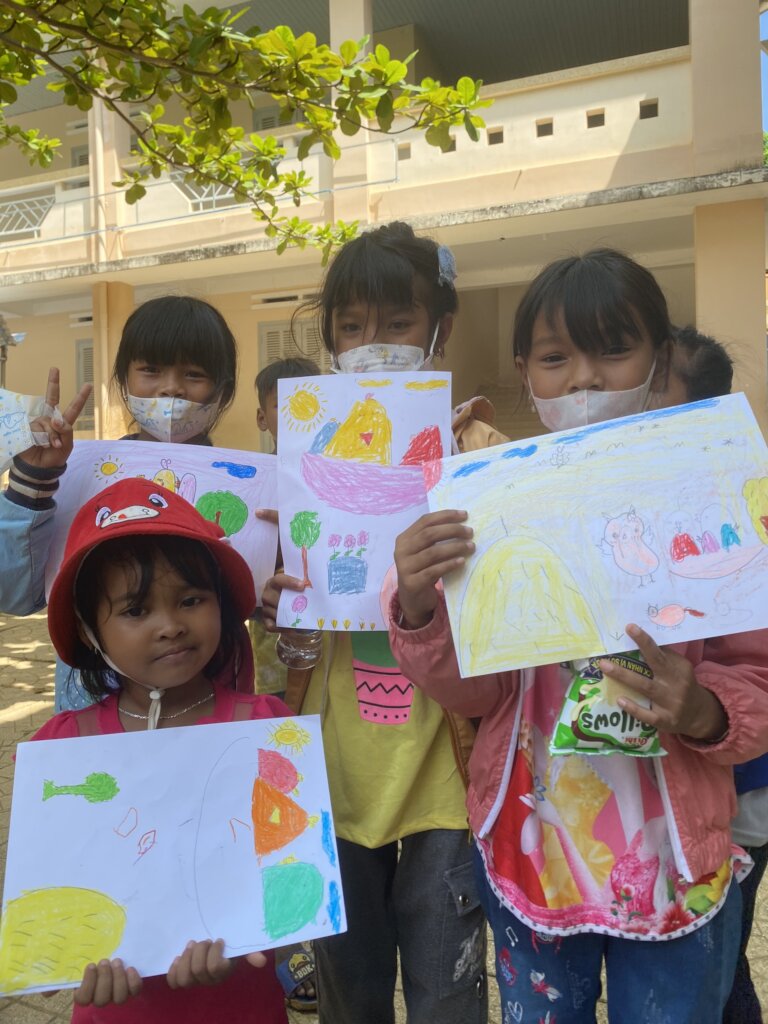 Hello Friends,
This is a quick update to all our wonderful supporters, friends and art lovers. Thank you! Again, a little light for our students has been the care from all of you and your wonderful support of our teachers in Vietnam.
We wanted to share that through your support, along with a small grant from an organization in Canada called, Give a Hand, we have been able to start our art class again for primary school girls within the ethnic minority community we work in, as well as a Story Time program for siblings of the girls who are too young to attend the art class, but come along with their sisters to class! So far, we have run these programs throughout the month of April with great success. We have recruited high school and college-age students from outside the community to be mentors and readers to help us run the programs and to connect and support the girls. So far so good! All students and mentors are very much loving both the story time and art classes.
At the same time, our art classes in Cam Duc Village continue on a weekly basis as well as our classes in Hue City. We are working on expanding both programs, especially the one in Hue to include another ethnic minority village there where we will be holding art classes for girls. Our programs in Cam Duc and in the city of Hue are for both boys and girls.
As the founders of Rock-Paper-Scissors Children's Fund, my two daughters, Sophie, and Phoebe, and myself are usually heading to Vietnam with a group of volunteer artists and musicians during the summer, but we have not been able to do this since the start of Covid. We are hoping to make the trip in June or July of this year, with a few volunteers! So hopefully the next time I send you all an update, it is from Vietnam directly!
Happy rest of the spring! Thank you again everyone for your amazing support of our small organization, it means a great deal to all of us.
Sara and the Rock-Paper-Scissor's Team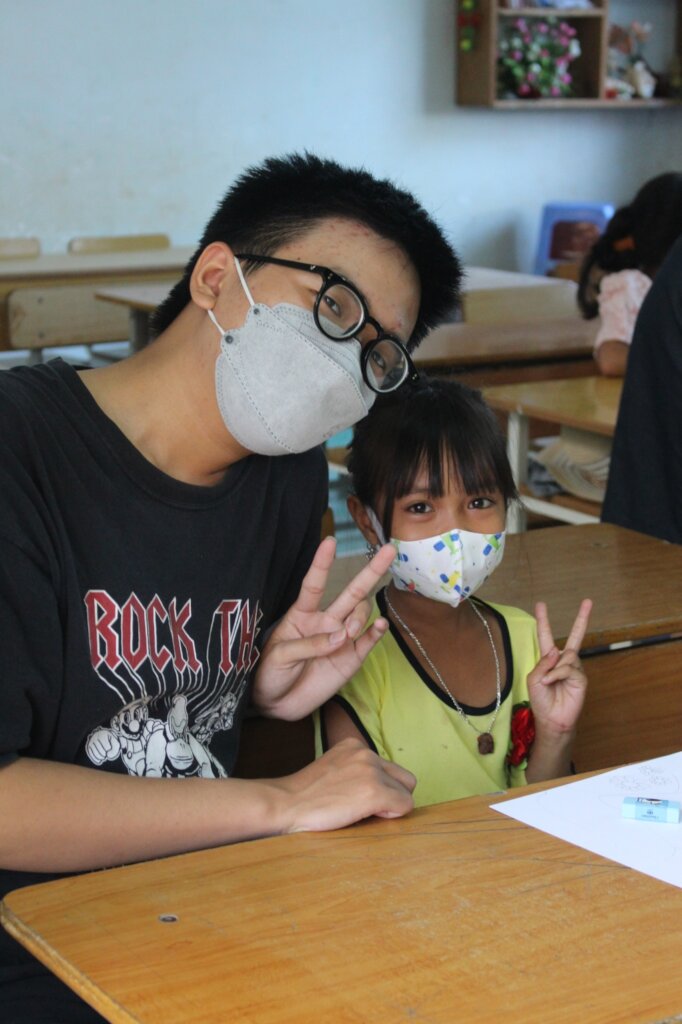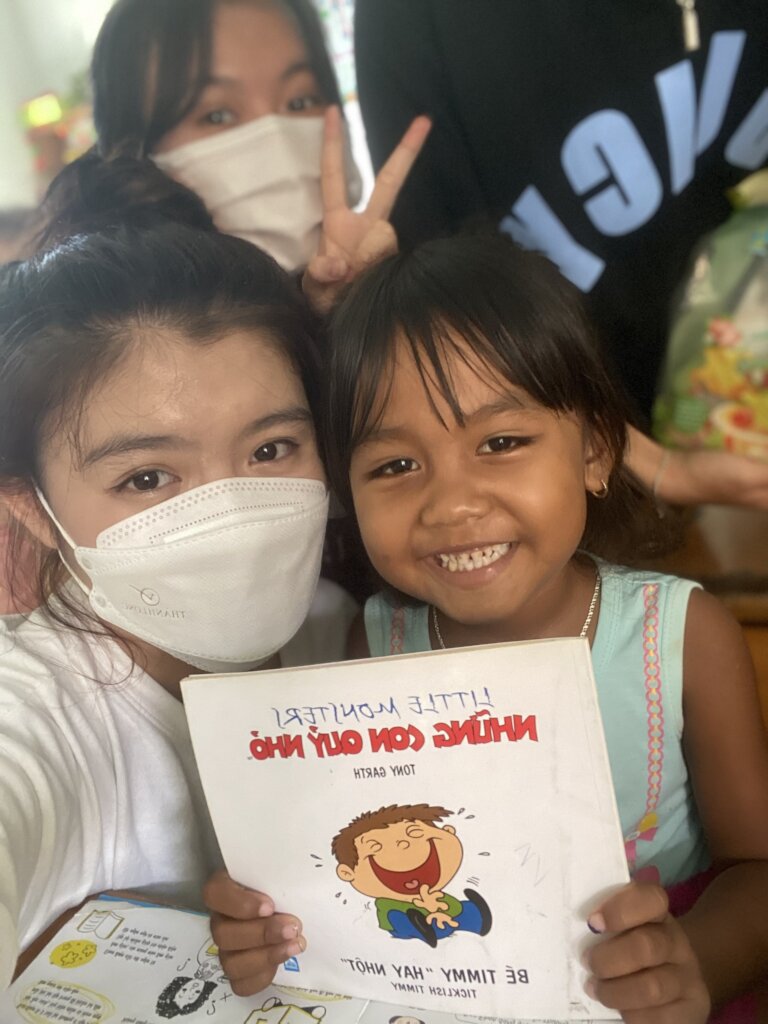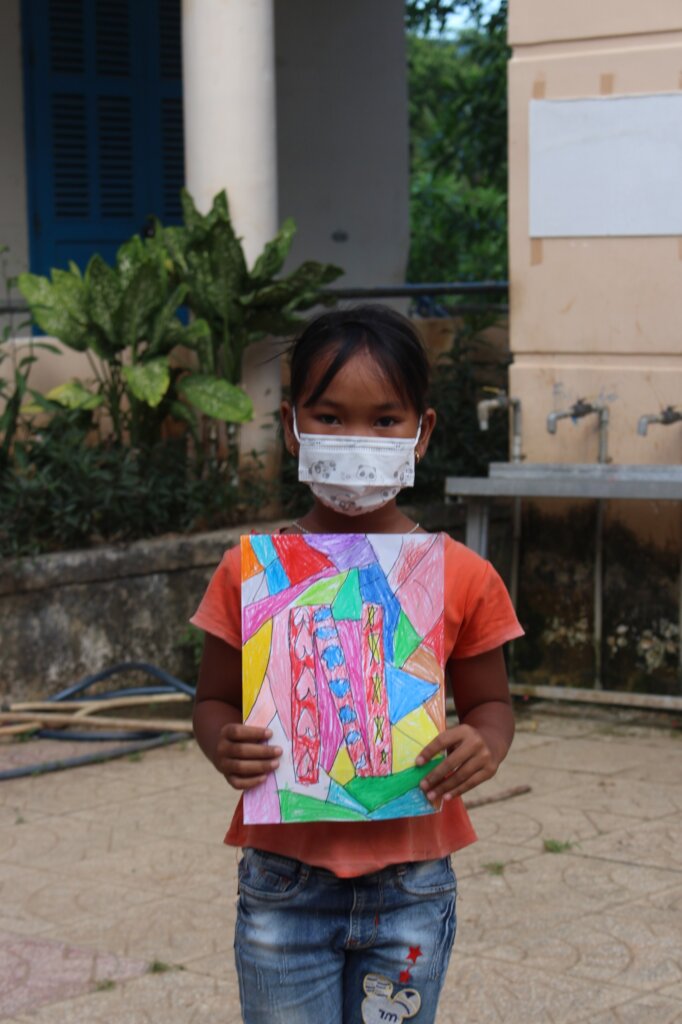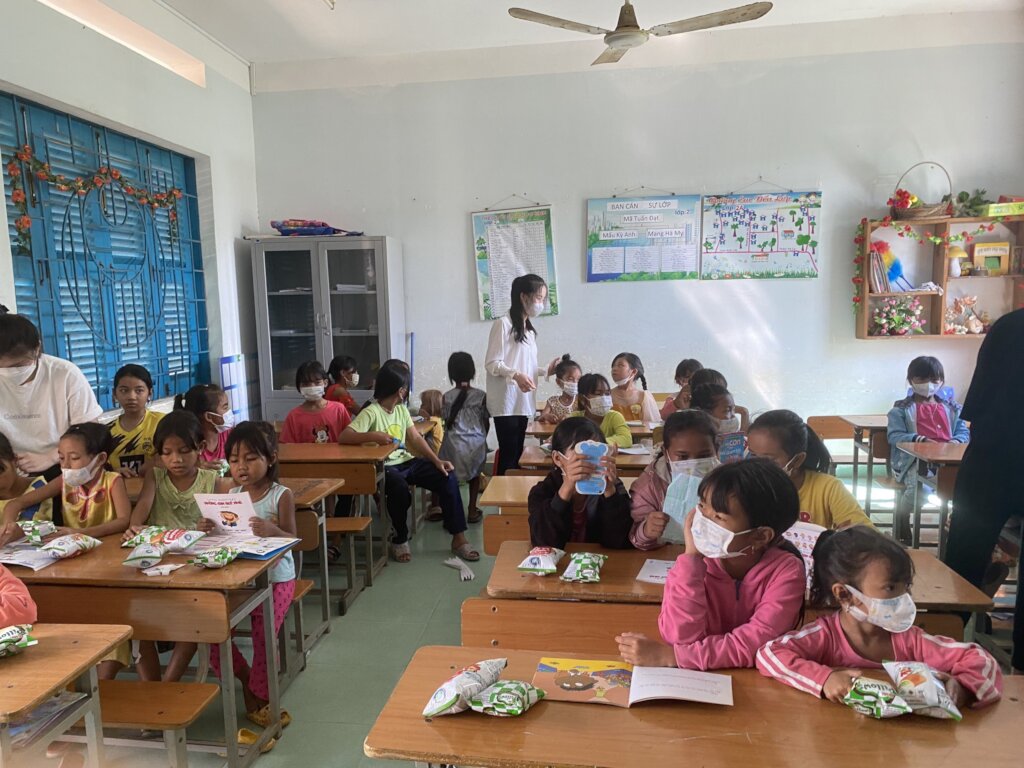 Links: