Hello Friends,
Happy New Year! This is a quick update on our art program in Vietnam which you have so kindly helped us to run and keep running! Hopefully you all are doing well, it's been another up and down year for everyone once more, including our students and families in Vietnam. In 2020, Vietnam was really able to control the outbreak of Covid19, and schools stayed open, but things turned to strict lockdowns and schools being closed for so much of 2021 once the Delta variant became prevalent in the country. One light for our students has been the support from all of you and our staff in Vietnam.
Although art class sometimes seems farfetched for kids who are poor and need so many more vital things in their lives, we have found that it really turns out to be just the opposite. Just the care that our students receive from us all, our teachers and their peer students has really been life-changing for the kids. To be a part of a small art-class meeting weekly, and to be a part of that for years for many of our kids, is something so important to their lives and education. They become close friend and close to our teachers and mentors and continue to have this amazing network of support while growing up.
When the lockdown occurred this year, 17 of our Cam Duc Village students had parents out of work, unable to sufficiently support their families, and all our student's families in Son Tan, the ethnic minority village had no work. We were fortunate enough to have a small grant from a company who helped to support the families, with additional food for the month as well as tablets for some of the students to be able to study online. We also used the tablets to make sure that our art and music classes could continue remotely, and those students could reach their school material online as well.
This year has been a great year for the kids in art class. As you may remember ten of our student's artwork was selected to be part of a virtual art show in NYC called "I Have a Voice" which was featured in two galleries there. The kids were thrilled to be a part of it. In addition to that, some of our older student's artwork was selected by the Girl's Opportunity Alliance to be a part of their Mother's Day social media display, and Michele Obama even posted a few of the pieces to her Instagram page!
I hope that you enjoy some of these wonderful photos of our students and their artwork, and if you would like to see more, please visit our instagram or facebook pages!
Happy New Year! Thank you very much for supporting our students!
Sara and the Rock-Paper-Scissor's Team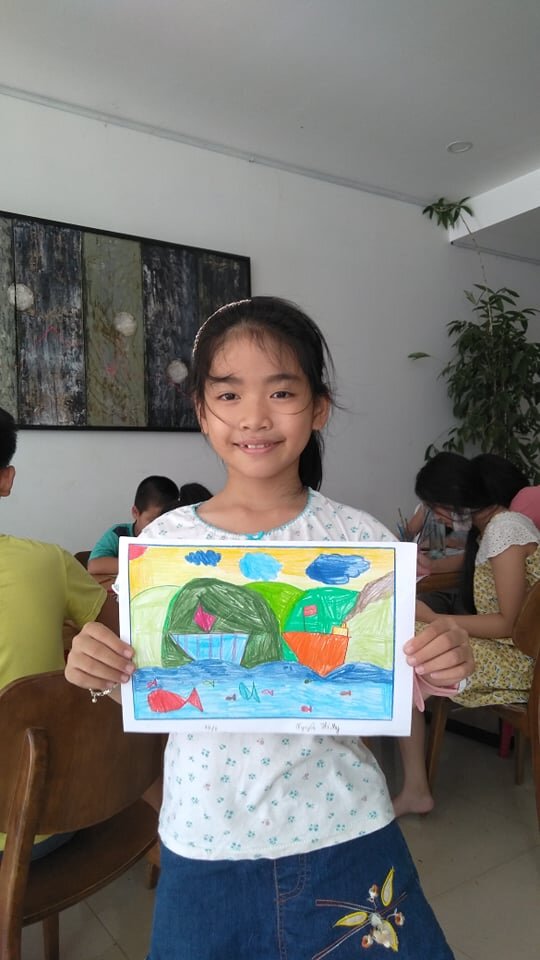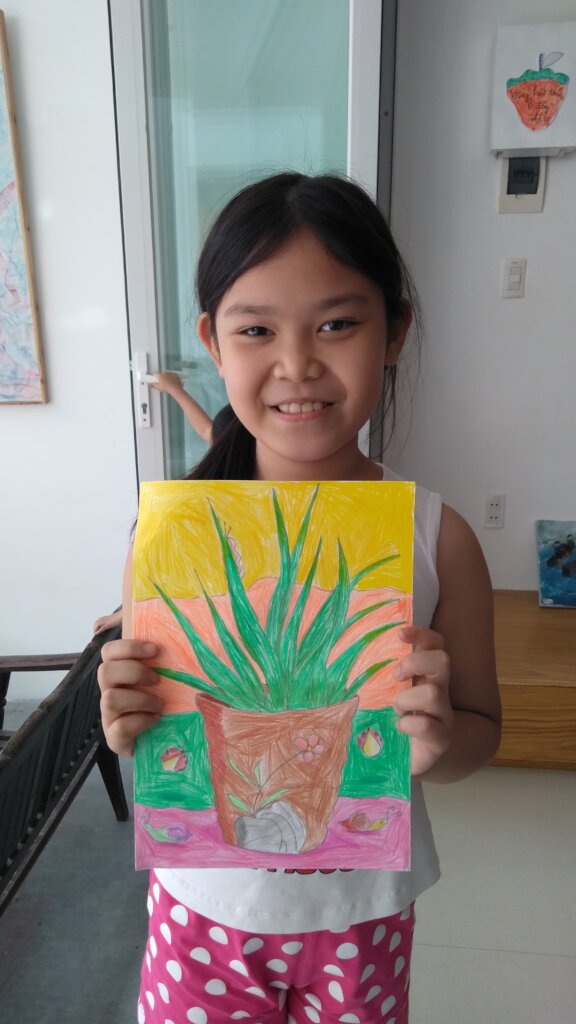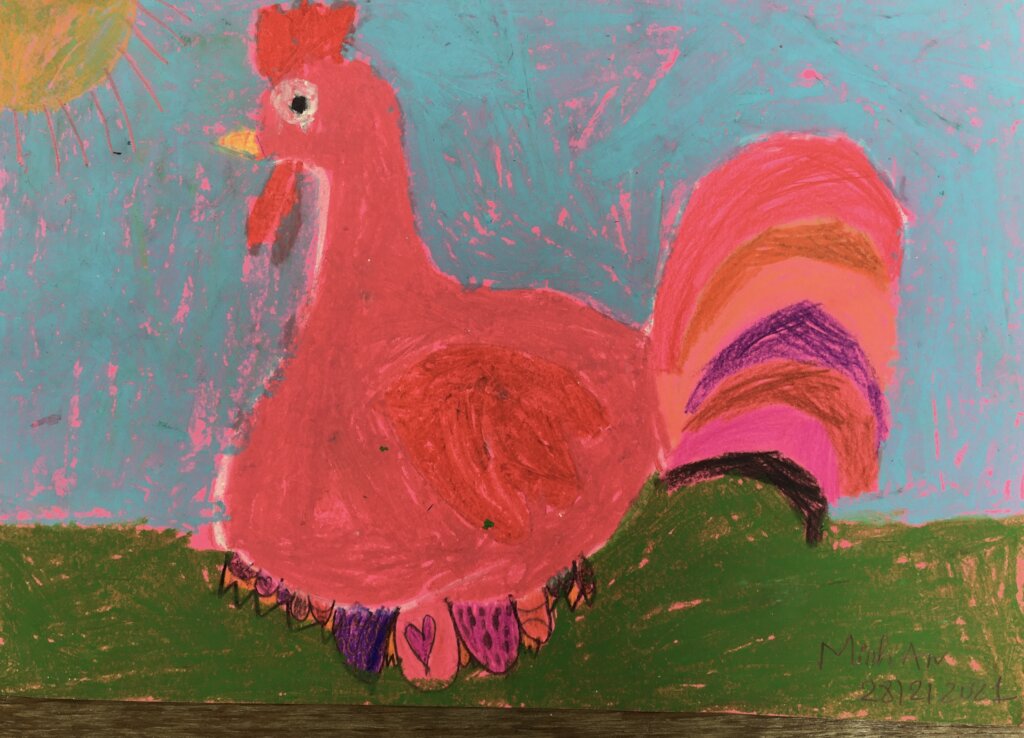 Links: