Project Report

| Aug 21, 2023
Empowering the 'Girl Child' with Higher Education
Each year, Mitra Jyothi extends a helping hand to 15 visually impaired girls from marginalized societies, offering them crucial guidance and support for their higher education pursuits. This year has been no exception, we witnessed the graduation of 2 of our girls who successfully earned their Bachelor's degrees. The remaining girls are progressing through various stages of their educational journeys. Among them, Anneamma's transformative 5-year journey with Mitra Jyothi stands as an inspiring example.
Anneamma's Journey to Empowerment through Mitra Jyothi and Beyond
Anneamma, a determined visually impaired individual, embarked on a transformative educational journey that led her towards empowerment and independence. Beginning with her Pre-University education (Grade 11 and 12), she pursued her academic aspirations with unwavering dedication. Her path took her to the Government Degree College in Agara, Bengaluru, where she completed a comprehensive three-year undergraduate program.
During her educational voyage, Anneamma found a nurturing environment at Mitra Jyothi, an organization dedicated to supporting visually impaired individuals. Over a span of five years, Anneamma thrived within the enriching atmosphere provided by Mitra Jyothi. Equipped with cutting-edge assistive technologies, she conquered academic challenges with newfound ease. Moreover, she underwent essential mobility training, enabling her to independently commute to and from college every day.
Mitra Jyothi's impact on Anneamma's life extended beyond academics. Evening sessions with dedicated volunteers enhanced her educational experience, propelling her towards success. The organization became a catalyst for her personal growth, enabling her to develop a multitude of skills. Anneamma's journey at Mitra Jyothi unfolded as a comprehensive learning experience, encompassing mobility skills, spoken English proficiency, culinary prowess, artistic craftsmanship, digital literacy, and more. The acquisition of these skills contributed to her blossoming independence.
Upon the completion of her undergraduate degree, Anneamma's thirst for knowledge led her to the National Association for the Blind (NAB). Here, she embarked on a basic computer course, which she successfully completed, earning a well-deserved certificate. Armed with her newfound computer skills, she continued to chart her own course.
Presently, Anneamma's path has taken her to multiple endeavours. She is diligently preparing for competitive exams, showcasing her determination and aspiration for excellence. Additionally, she has channelled her creative talents into small-scale business ventures cantered around crafting. As she explores various opportunities, she remains steadfast in her quest for meaningful employment.
Looking ahead, Anneamma envisions a future imbibed with further educational achievements. Her dreams encompass pursuing a Bachelors in Education and a Master's in Education in order to enhance her qualifications. With a tenacious spirit, she aspires to secure a government job, a goal that stands as a testament to her remarkable journey of empowerment.
Anneamma's story exemplifies the transformative power of education, support, and personal drive. Through her experiences at Mitra Jyothi and beyond, she has not only grown as an individual but also become an inspiration to others on the path to empowerment and success.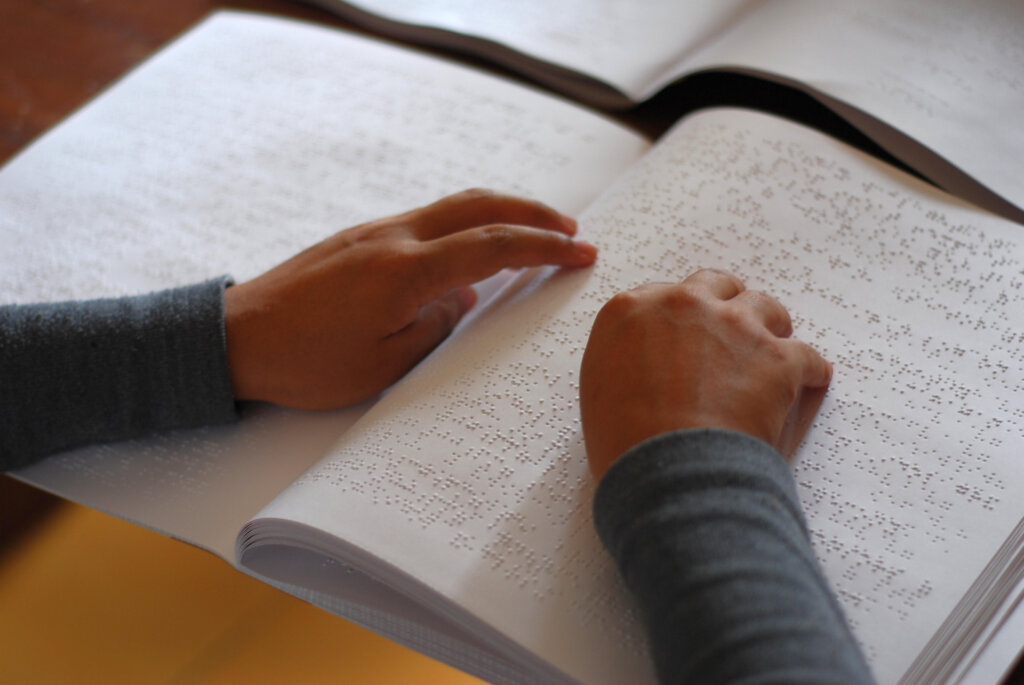 Links: