Project Report

| Aug 3, 2023
What choices for refugees?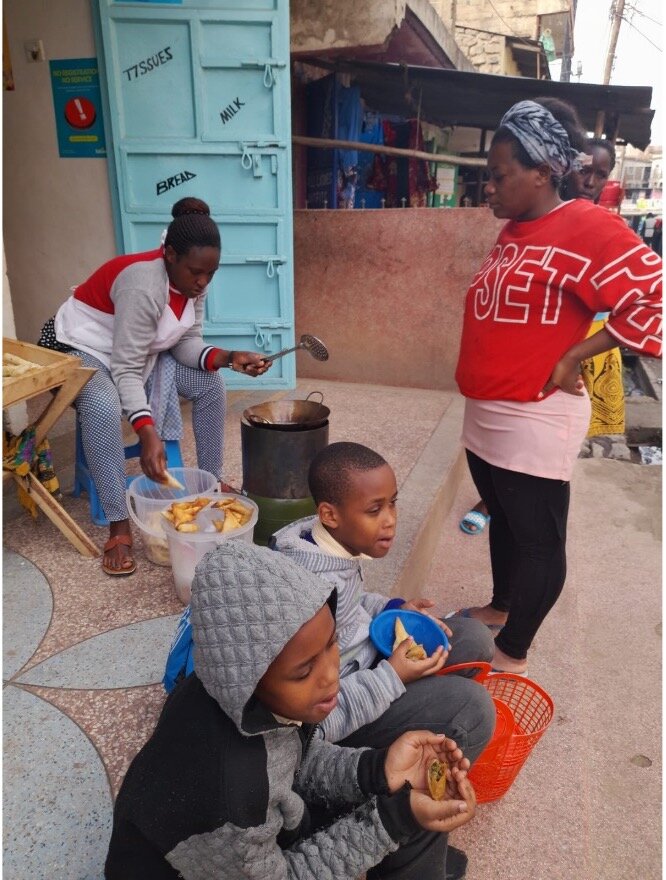 There haven't been this many refugees or internally displaced people (IDPs) since the end of World War II.
The media concentrates on the latest troubles while neglecting many ongoing crises and it is these that we continue to support viz Myanmar, Lebanon and parts of Africa.
How is it best to support the displaced communities?
What choices do refugees and IDPs face? The options, depending on the policies of host countries, are usually free settlement, shelter in a refugee camp or returning home where ideally they can help to create a new peace.
The majority prefer to remain in their home region to maintain a connection with the cultural, linguistic and traditional institutions of the home country. They do not want to become strangers to their home. Another consideration is that it is difficult to reclaim their family land if repatriated. Many refugees therefore chose to remain in exile.
REI provides opportunities for refugees and IDPs in these forgotten areas. Our support brings a longer term impact.
Kenya is home to refugees from many countries including Rwanda, Burundi, DRC, Somalia, Eritrea and Ethiopia. Refugee camps such as Dadaab and Kakuma in are mostly without any income generating and livelihood opportunities. This means refugees are unable to take care of themselves and move ahead, so many choose to move to Nairobi where they face personal and financial insecurity. There they can make a valuable economic contribution to the society and the entrepreneur program funded by REI enables beneficiaries to earn an income for their family as well as contribute to the local economy.
One beneficiary explained her finances: "one bag of dengu, plus other expenses will cost 320 shillings, and I sell that bag at 650 making a profit of 230 per bag. On a normal day, I purchase and sell 4 bags translating to 920 shillings' profit per day. That is what I use to feed my two children and cater for bills including rent."
Your support to REI provides a future that we all hope for.