Project Report

| Nov 23, 2023
Strength from within the community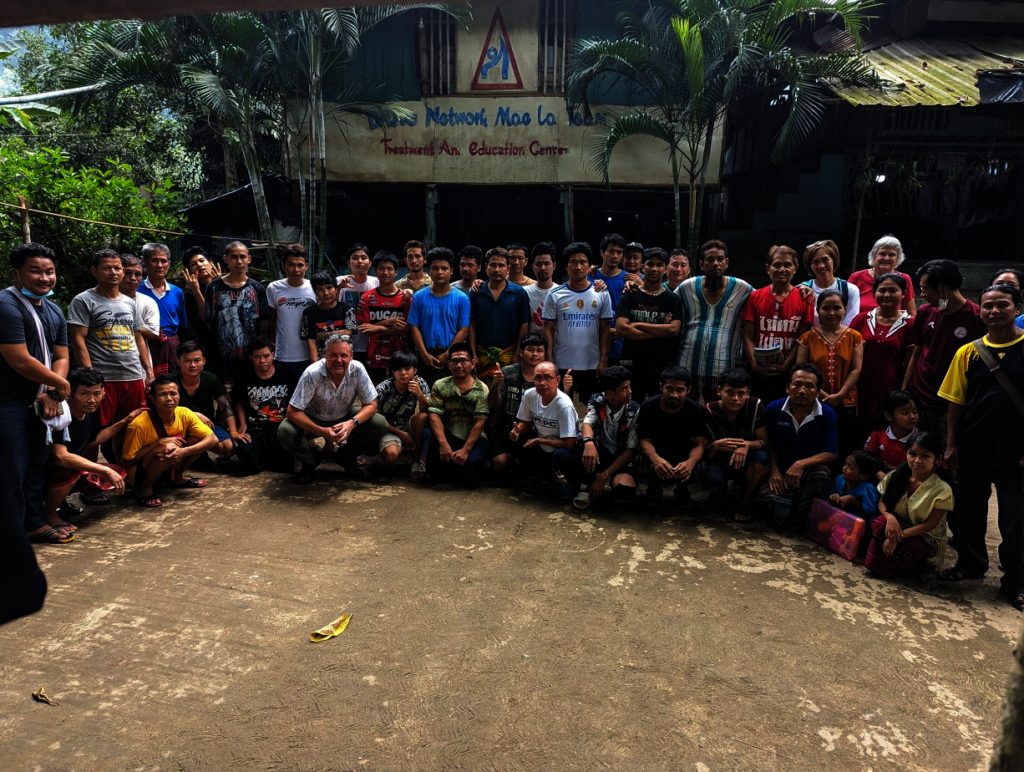 On a recent visit to projects REI supports on the Thai-Myanmar border the team were yet again introduced to people who have been empowered through the project activities and now have a role in the community, thus restoring dignity and confidence. The projects have gone from strength to strength over the years and this energy comes from within the community.
It is clear that the REI mission of non-intervention brings results and is an investment for the future.
Endorsing the REI approach a recent symposium on international development commented that top-down structures are failing to deliver and a more people-led paradigm is shifting power closer to the ground through community-led activities that use collective resources, bring stronger longer-term results.
An REI team member who visited the projects on the Thai-Myanmar border commented:
"The lasting impression of the visit is the strength of the people to keep moving forward despite the enormous challenges that their communities are facing. The passion for learning at the Karenni Social Development Center; the will to overcome addiction and gain back their health at the Addiction Treatment Center; and the courage and determination of the women risking their lives to delivery baby kits to mothers and babies across the border inside Myanmar. They gave me hope where there seems to be no hope."
Comments from beneficiaries bear out the value of REI's support:
A client in the Addiction Treatment Centre in Mae La camp, Thailand
"Before I went to the treatment centre I always craved heroin but after getting a full treatment program from DARE I have lost craving. Moreover, I have seen myself as a valuable person and know how to plan my life for my better future."
A new mother receiving health training in Karen state, Myanmar
"I am very happy, and my whole family is grateful for the support we have received."
Two refugees who have set up business in Nairobi, Kenya
"With those skills you would never sleep hungry."
"I am so happy with the skills I have acquired. I am the one who requested for this course and my wish was granted. I am sure this is a turning point in my life."