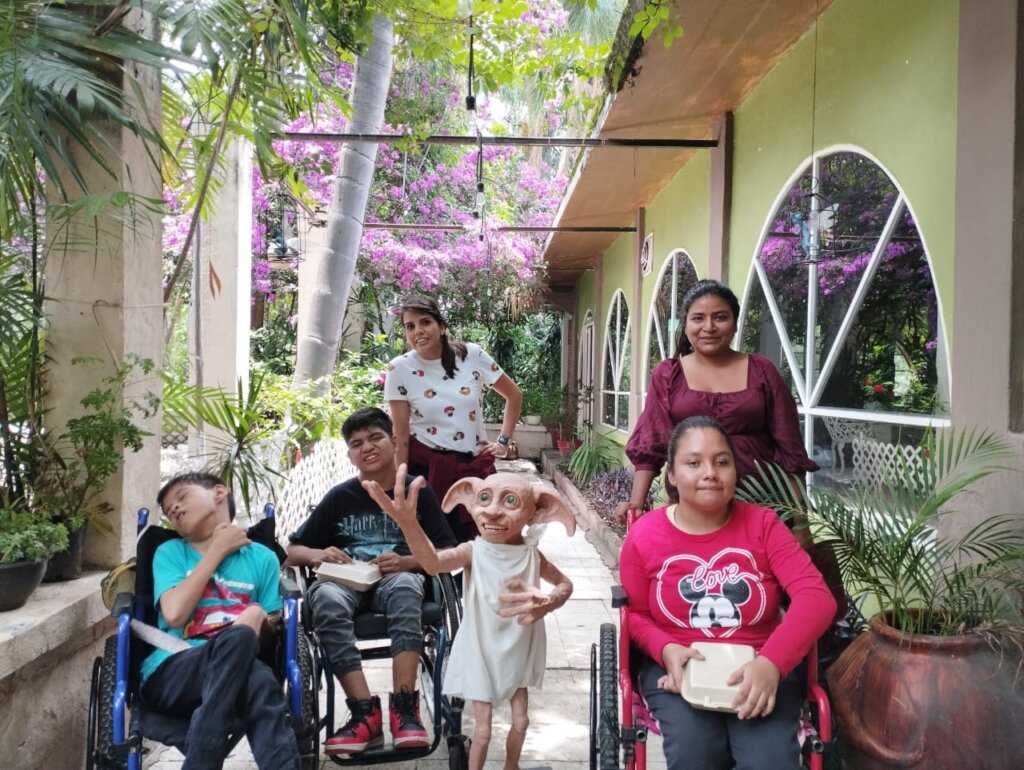 The families of Con Nosotros students are an invaluable example of the value of collective work. When news of a donation by Scouts in the U.S. broke, mothers felt they could use a small portion of that donation to create a seed fund with projects that would attract more donations. . Considering that the school is located in a mango orchard, it was proposed to hold a workshop of jams of the fruit of the garden, package the jam and sell it. And so it happened: with an investment, It was possible to raise up to 200% profit. And most importantly the union and joyful coexistence between mothers, primary caregivers of our students.
On the other hand, the students were closing the school year by making the last academic evaluations, they managed to invest time of coexistence by carrying out together with their teachers, a group walk to celebrate the day of the student in the Ollivander Cafeteria, magical world of Harry Potter. In these outings, bonds of friendship are built for life.
The day of the end of courses arrives. Graduating students from secondary level, primary and one preschool student completed their education cycles to follow the new challenge. It will always be a nostalgic moment since now it is time to say goodbye to a student who finished secondary education. See you soon dear student.
Start of the school year and during the planning of activities for the 2022-2023 school year, the academic team decided to encourage the outings of the students to carry them out monthly, noticing that the enthusiasm and encouragement of the children, turns in favor, when they have experiences in common with their school group. In September, students visited Chapultepec Ecological Park. All are activities that improve the mood and with it the conditions to continue with their development and growth.
And it is also worth contributing to the knowledge we have about nature, with awareness and self-care. Civil Protection has instructed all schools to conduct drills, planned and with assigned roles in case an earthquake strikes the earth again. Oh surprise, after the drill he trembled again and the students took it with great civility and order.
As a result of the campaign to volunteer in Con Nosotros, a volunteer psychologist has been conducting psychometric tests on students, in order to reinforce their records and that the academic team develops the best programs,both in conducted education and in cognitive activities aimed at learning and strengthening psychosocial skills. Many thanks to this brave volunteer who with dedication and effort supports us in our work.
University students fron La Salle University, participate in our school doing professional internships. A novel proposal was to include pets trained to accompany people with disabilities. A great day with the most resilient pets.
And as every year, Con Nosotros is present on World Cerebral Palsy Day, October 6. This time on social networks. And what better to be present with smiles, beautiful smiles of the students, that by having the Support Network in Con Nosotros, they live happily, in constant learning and growth.
Thank you for thinking differently, for thinking Con Nosotros!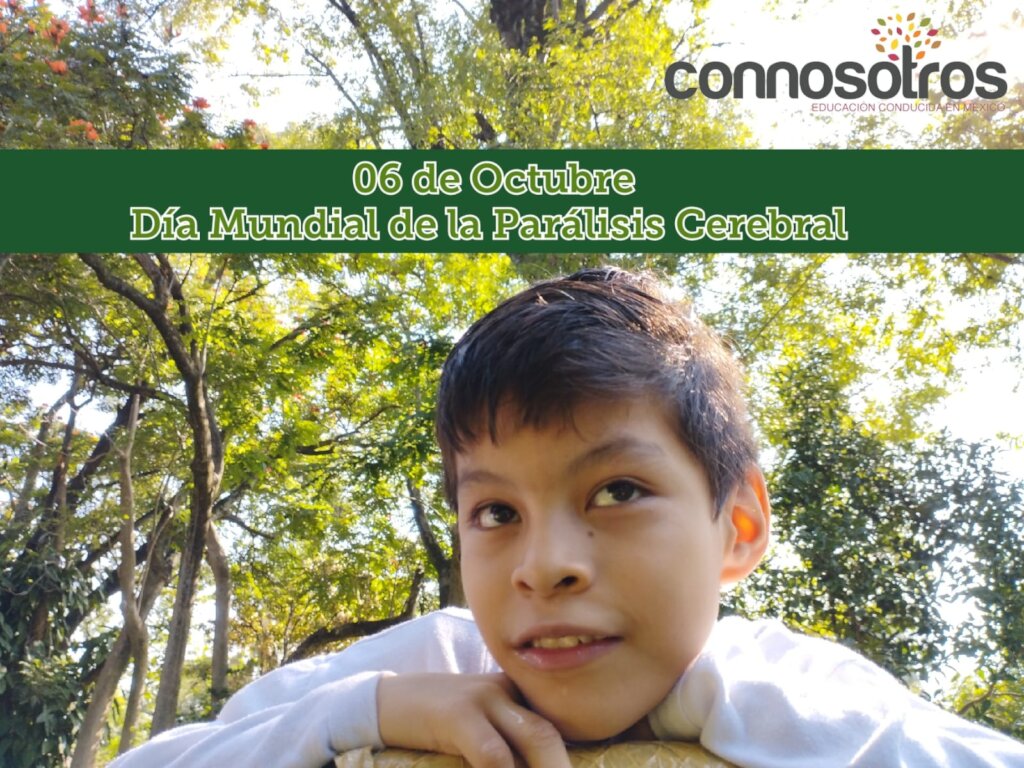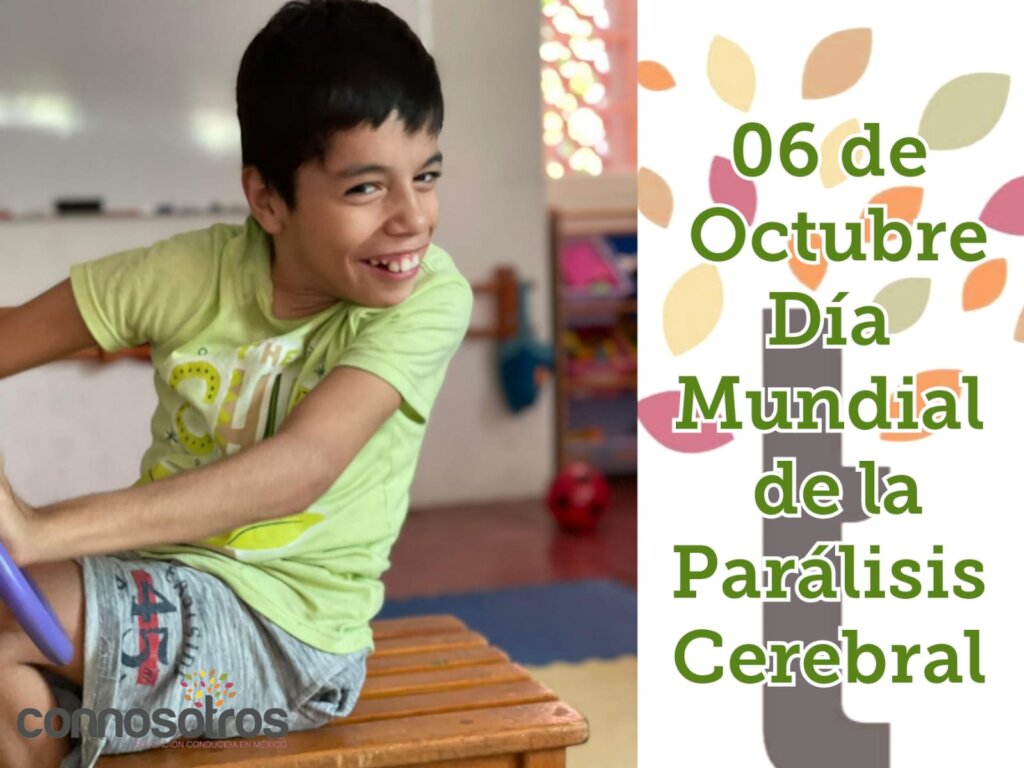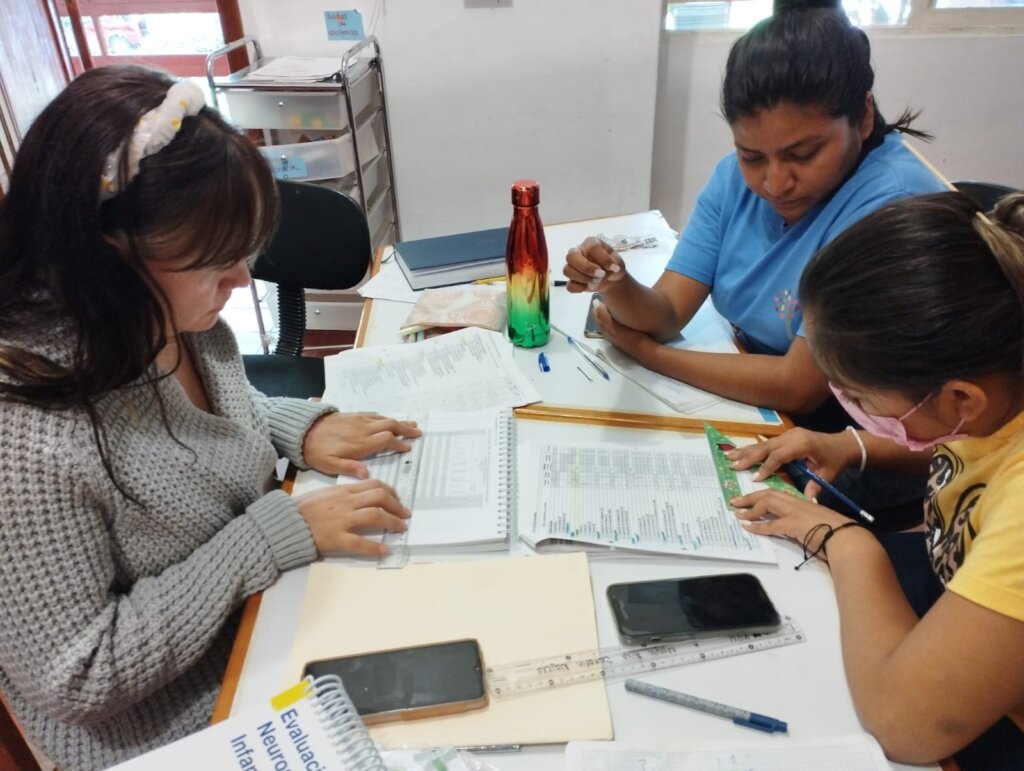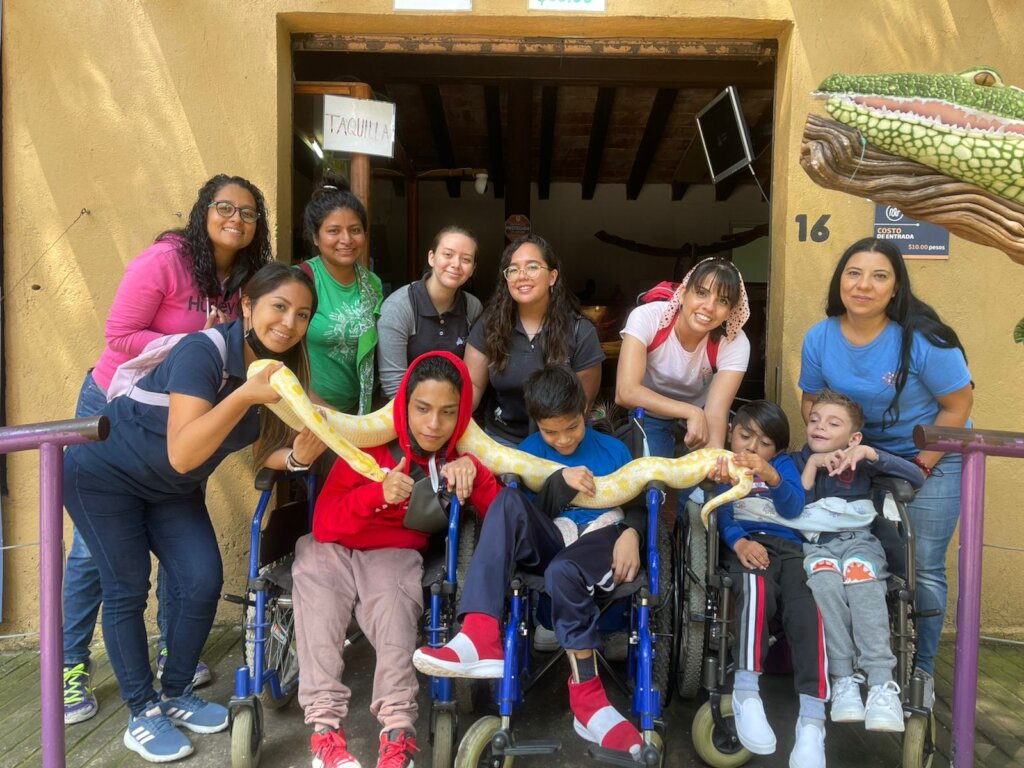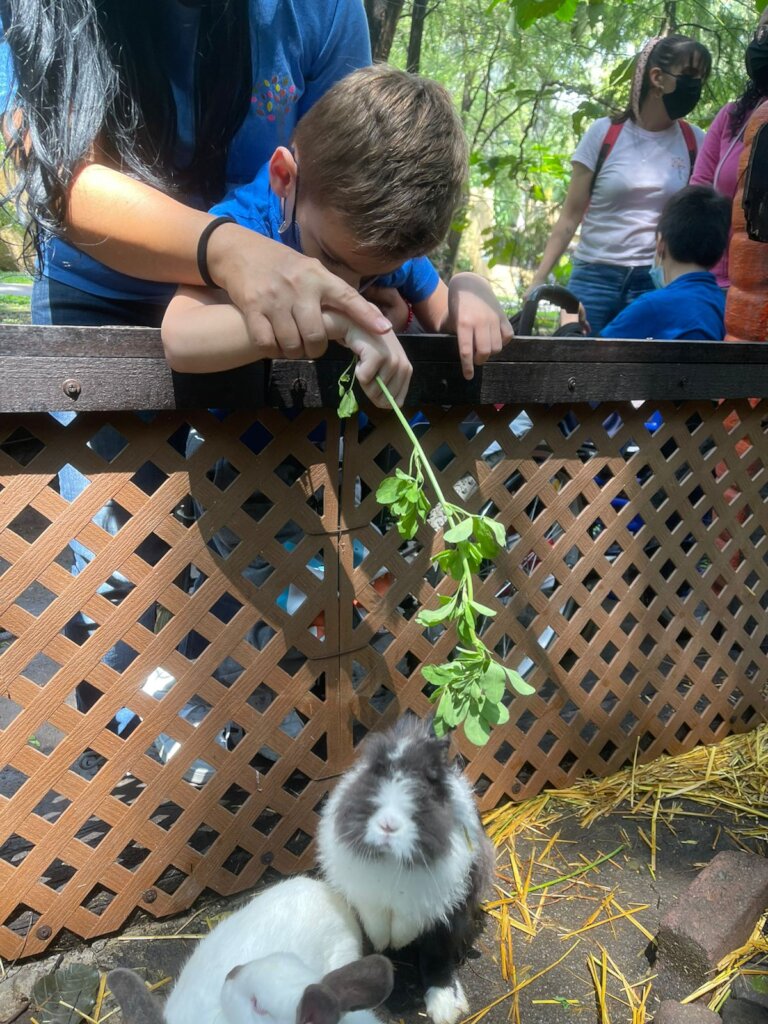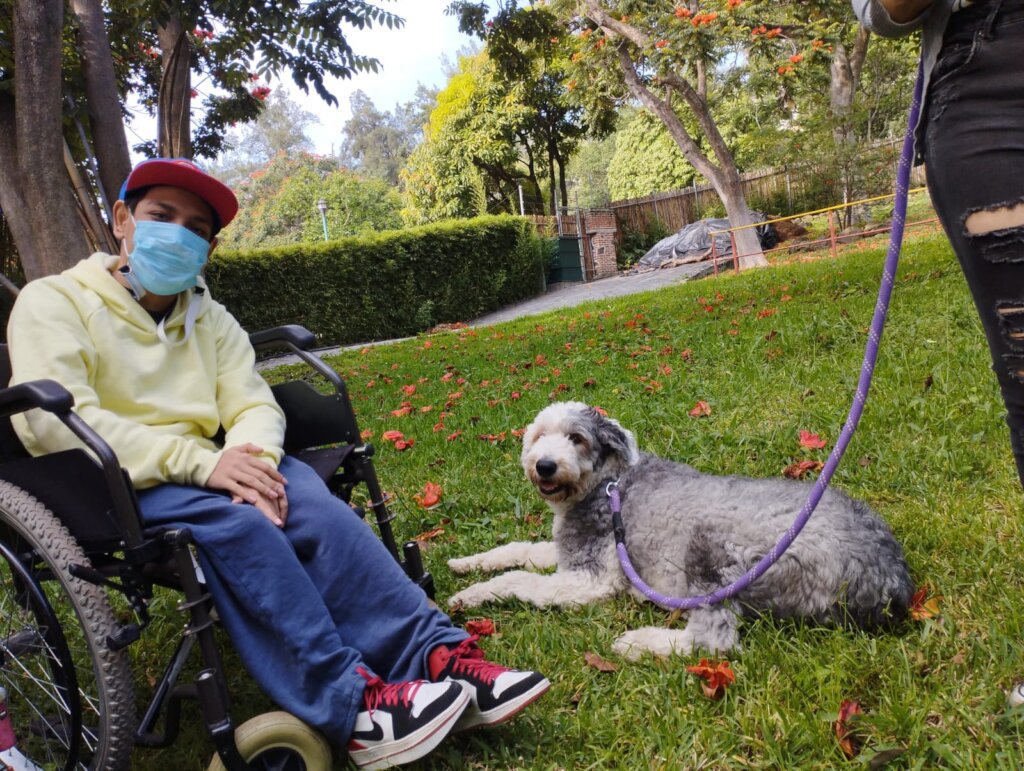 Links: