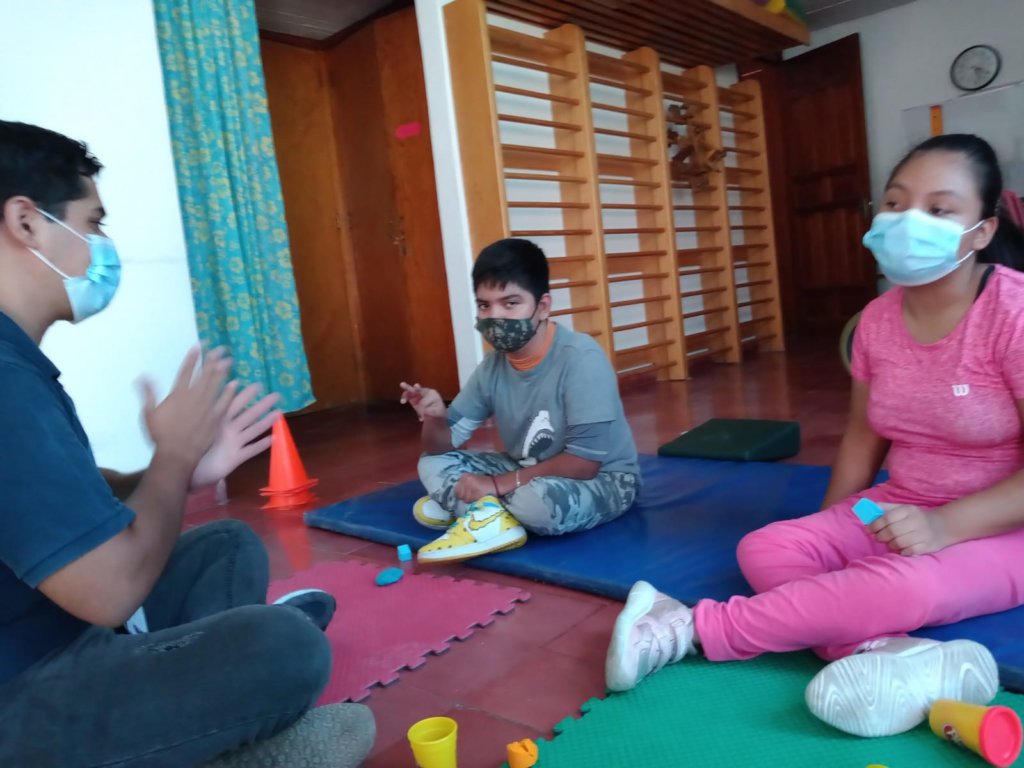 Consistency is the key to achieving meaningful achievements. In this school year in which the vast majority of students in the world have taken virtual classes, the same perseverance has become a greater challenge, seeing ourselves deprived of what we were used to.
This report relates the continuity process from January to June 2021 and closes a school year at the School of Conducted Education of Con Nosotros. Here we will narrate how perseverance brought us all achievements that are worth sharing.
Our students, who are children living with cerebral palsy as a condition, have learned to use technology to communicate and do their school work.
In this school year, the students were accompanied by their families and we used technology to continue with their movement-enabling routines in virtual programs. These virtual programs of Conducted Education were designed and directed by the teachers of the school via remote control and the family members became the facilitators of this exercise to strengthen the movement. Children are growing and require each time a different and more complex support, due to its novelty. It is a success to have avoided extreme sedentarization by abandoning the progress made in recent years. It is a success to finish a school year in which you can refer to academic progress.
It is worth highlighting the great collaborative work carried out by the Con Nosotros team during Little by Little's fundraising campaign in March 2021. The activities that we carry out in the school were screened all week on Facebook live, inviting people to donate in GlobalGiving platform. Thank you very much for your donations.
In April the Secretary of Public Education authorized the partial opening of schools for the last school term: April, May and June. Following this parameter, the academic team designed a hybrid program in which face-to-face and virtual activities would be carried out. The students were divided into two groups. The face-to-face activities were planned as recreational activities and are carried out once a week: group A comes on Monday, preschool and primary school students; Group B attends on Tuesday, high school students. Only five students make up these groups since, as it is an optional activity, not all took this opportunity. The aim of this one-day-a-week school activity is to promote and improve the attitude and mood of the school members.
We all want your presence, greeting and joint work. We install a sanitary filter and all students are accompanied by a family member, as the activities include swimming and yoga. The team of teachers is also small, and it was agreed that it should be only fifty percent. We have all enjoyed it immensely!
This playful day includes an activity for families, either for coexistence or workshops for learning some techniques to facilitate the inclusion of their infants in the activities of daily life. This strengthens the integration and participation achieved virtually. It's fantastic!
In addition to these face-to-face recreational activities, the following days of the week continue with the academic programs virtually at home. There are only three weeks left until the end of the school year and we are preparing the primary graduation of a student who has been in school since childhood. And a little student finishes his cycle in preschool. Life is satisfying when constancy is motivated by will.
I would call the School of Conducted Education the School of the Will in motion. Thanks to the efforts of teachers, students, administrators, volunteers, advisors. Thanks to all of your solidarity donors. Thank you for thinking differently, for thinking Con Nosotros!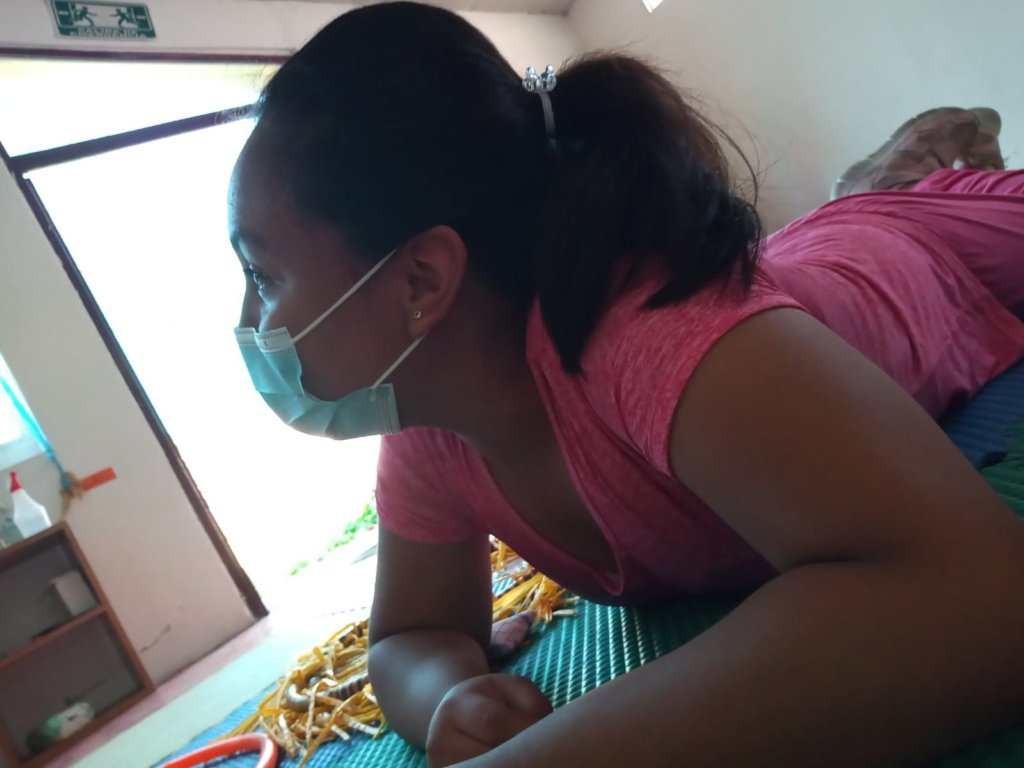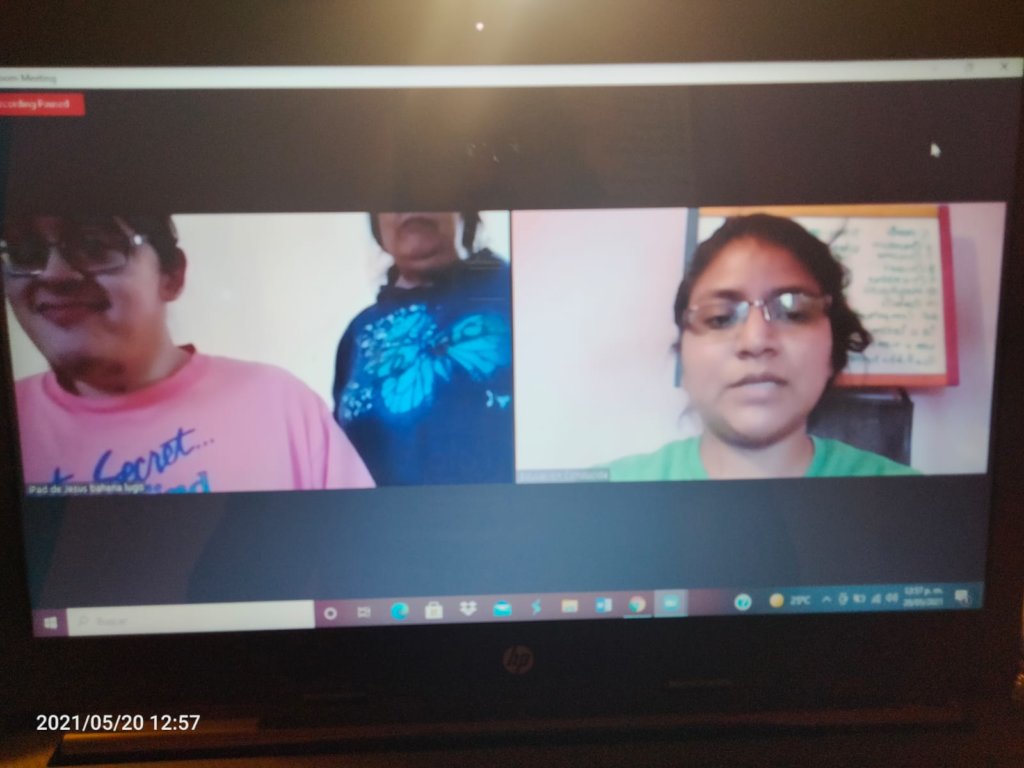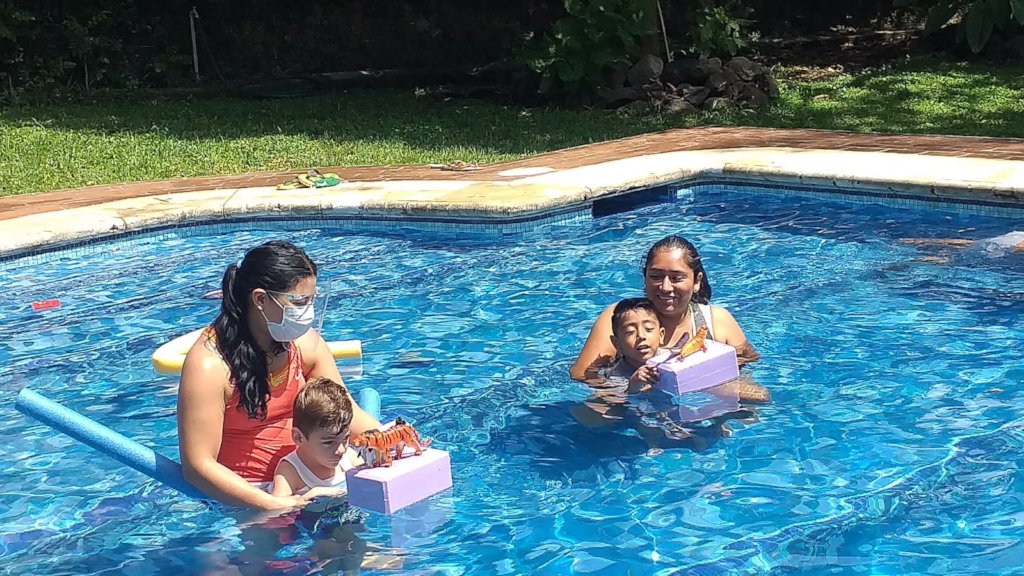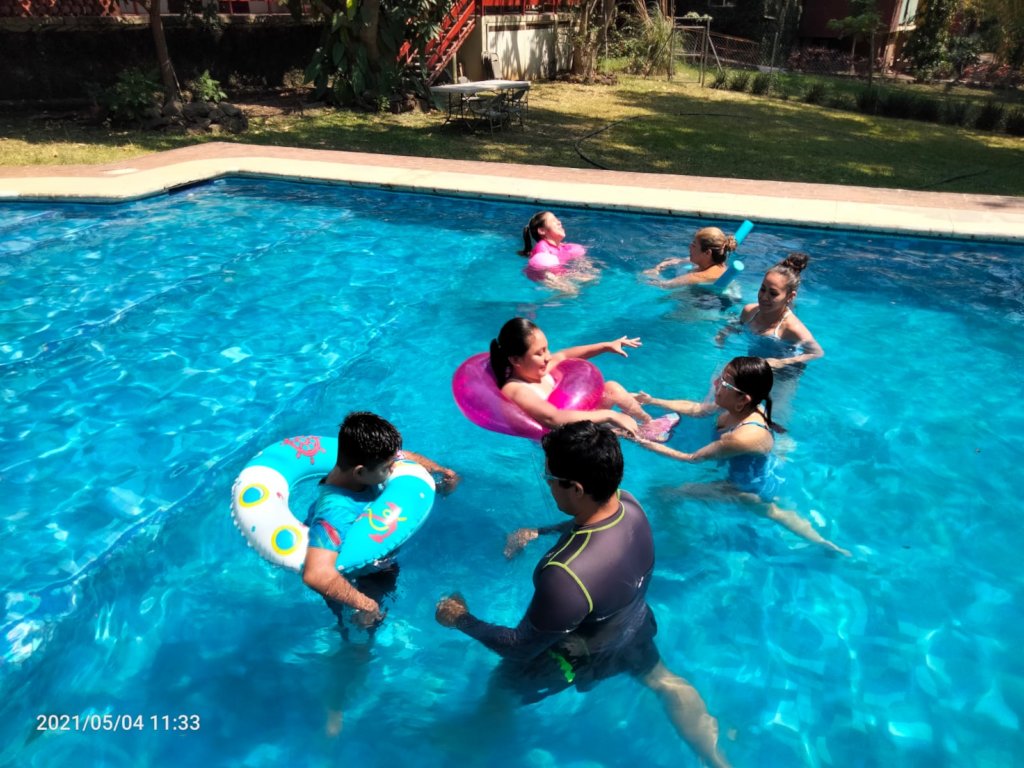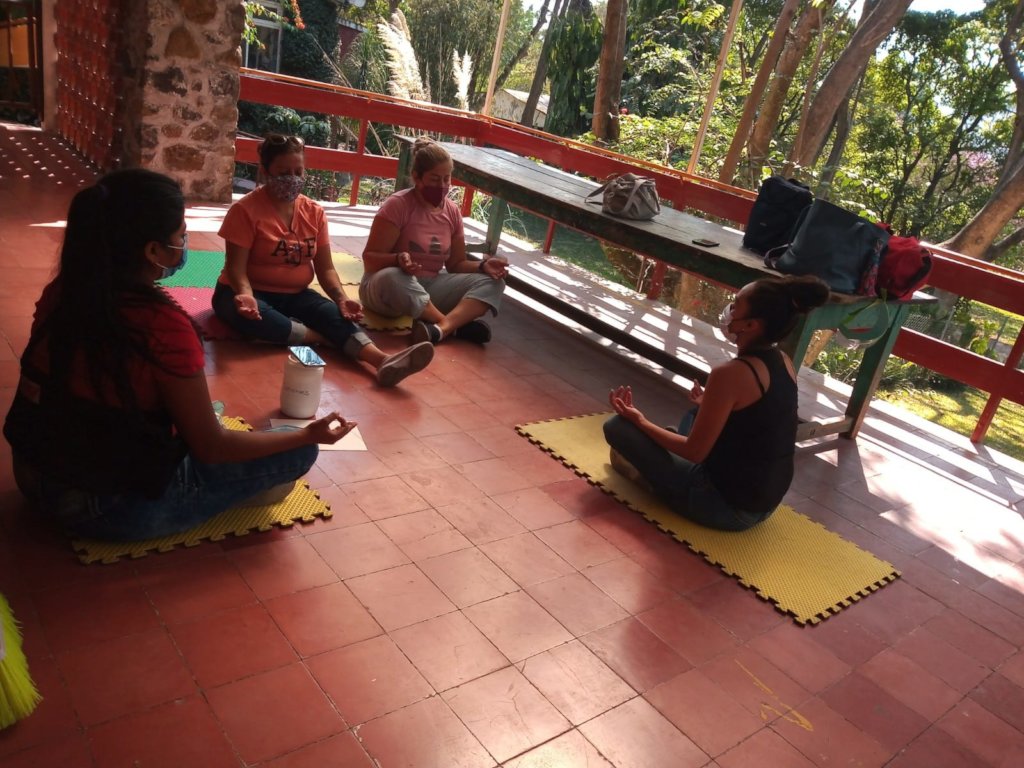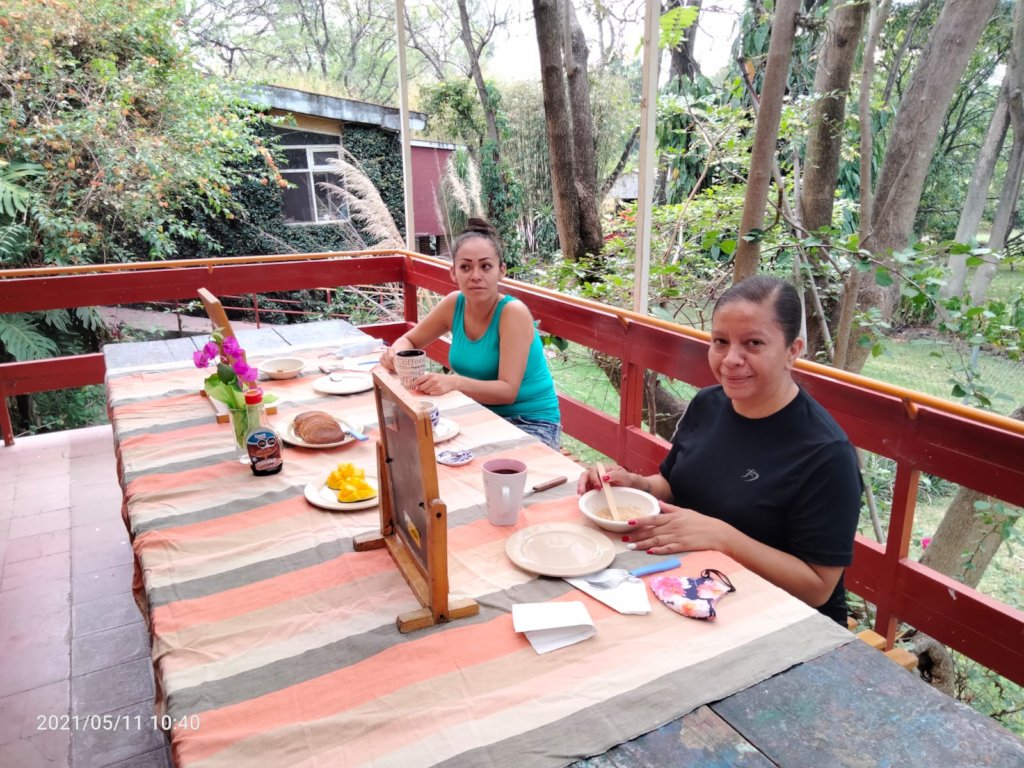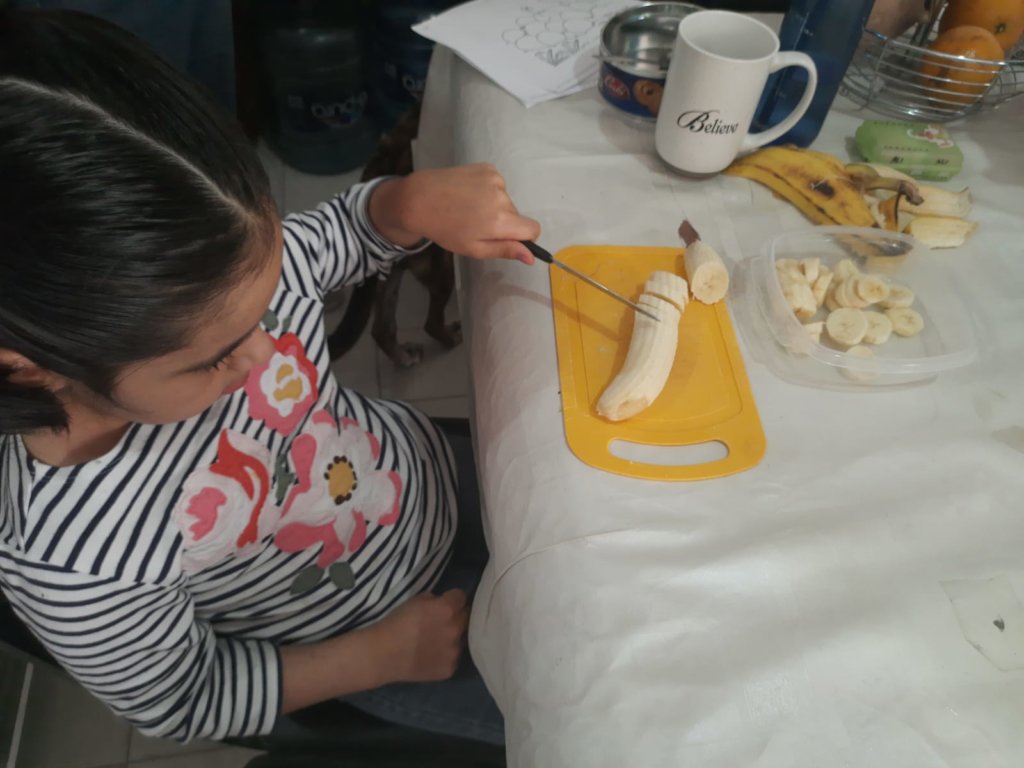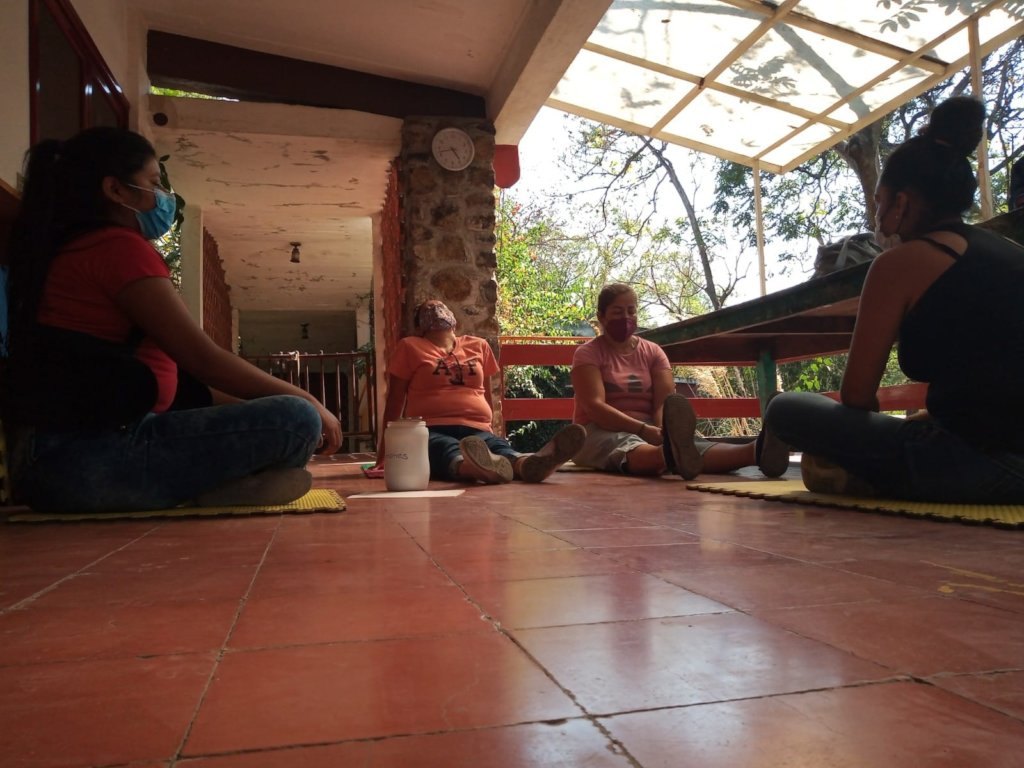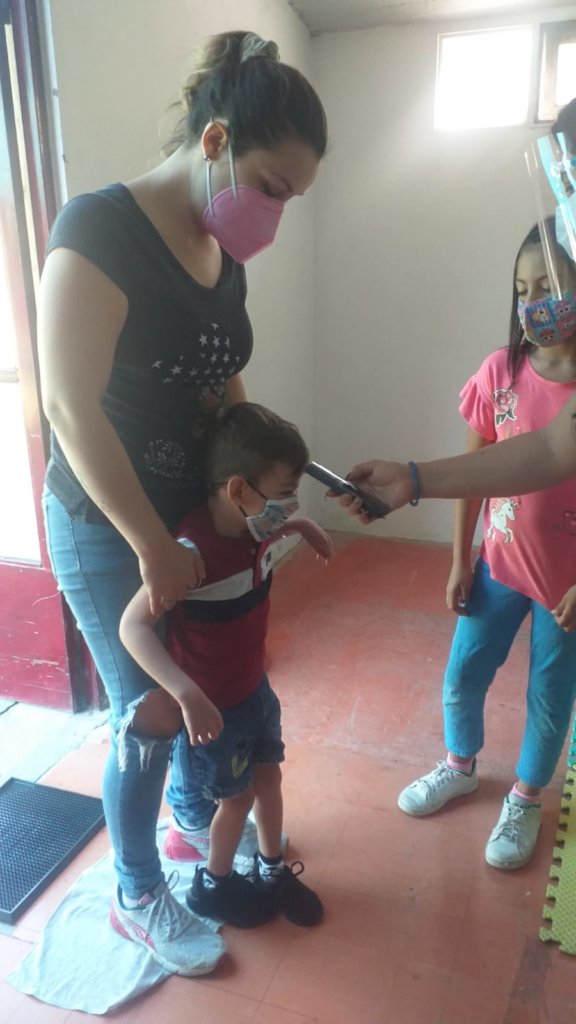 Links: