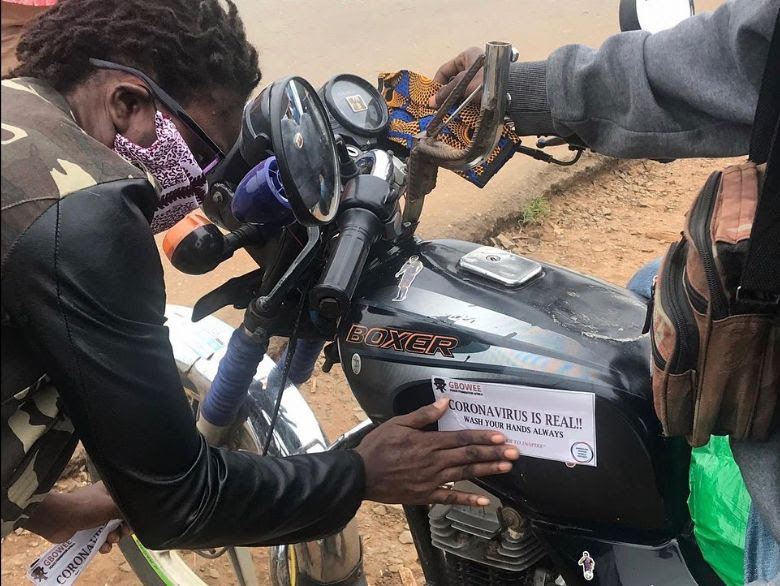 Supporting the next generation of Liberia's peacebuilders and leaders
We believe that education is a key vehicle to deliver and create sustainable change. It's why scholarships, mentoring, and access to education is at the heart of Gbowee Peace Foundation Africa's programming in Liberia, as well as creating opportunities for collaboration and learning across generations and locations.
Recent estimates indicate that 129.2 million girls worldwide are out of school. This includes 32.3 million girls of primary school age, 29.9 million girls of lower secondary school age, and 67 million girls of upper secondary school age. We are only just beginning to understand how the global pandemic has disrupted education and widen the accessibility gap.
Over the course of the year, despite interruptions from the COVID pandemic, the foundation had much to celebrate. Eight of our female students graduated from High School and University. The foundation has witnessed a 36% increase in the number of female students on our scholarship over the course of 2021.
We emphasize the recruitment of female students for our scholarships – in recognition that women and girls continue to face extra barriers to their education in Liberia, and because we believe in the transformational power of women's leadership.
The motto of Gbowee Peace Foundation Africa is "empower to inspire." When a girl or a woman is educated, she in turn is able to educate and inspire those around her. This cycle of inspiration is the key to shaping a world that welcomes the full participation of women and girls in their communities.
Supporting education through a pandemic
Since the outbreak of the COVID-19 pandemic, the foundation has remained active in supporting its students to ensure the interruption of life for all, does not negatively impact their
academic life.
From the very first wave of the pandemic through to the third wave with which Liberia was recently hit, the foundation—with the dedication and commitment of its programs department—has been consistent in engaging our students. In addition to regular campus and home visits, the foundation also created an Enrichment Program to keep students engaged in academic work during the stretch when schools were closed.
Women and youth promoting pandemic awareness
Building on the legacy of the Liberian Women Mass Action for Peace, a movement that used community mobilization to end Liberia's civil war, the staff and volunteers of Gbowee Peace Foundation Africa have responded to each wave of COVID by mobilizing in communities across Liberia, providing emergency health training and grants for community-based organizations, and distributing much needed medical supplies.
In order to counter misinformation, GPFA uses awareness raising activities such as radio jingles, voice memos from Leymah Gbowee and other notable Liberians, stickers, and distribution of printed materials using pictures to describe what community members should be looking out for as they monitor for cases of COVID-19.
The women of Liberia have been at the forefront of addressing every societal concern Liberia has faced since the end of the civil war, such as responding to the Ebola outbreak, and addressing political violence. Through Gbowee Peace Foundation Africa and its network of partner organizations across Liberia, the women and youth of Liberia are once again showing the power of community organizing to address peace, health, and education in an integrated way.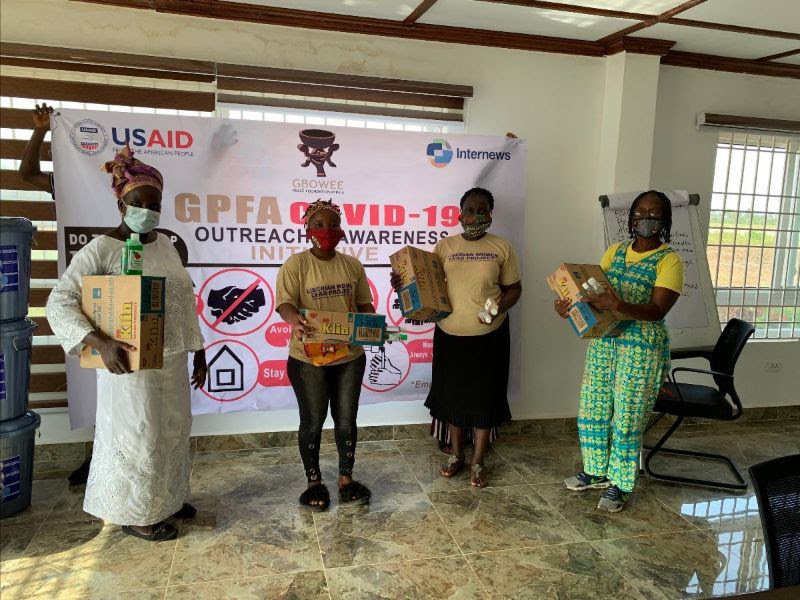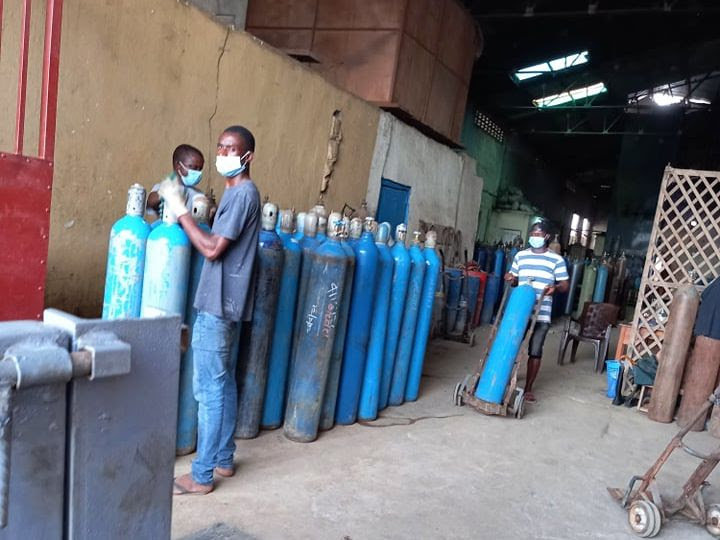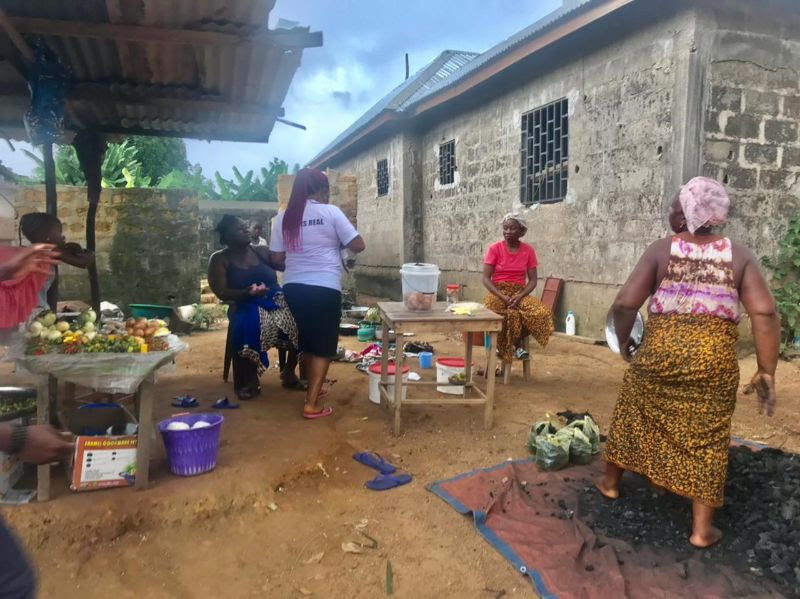 Links: