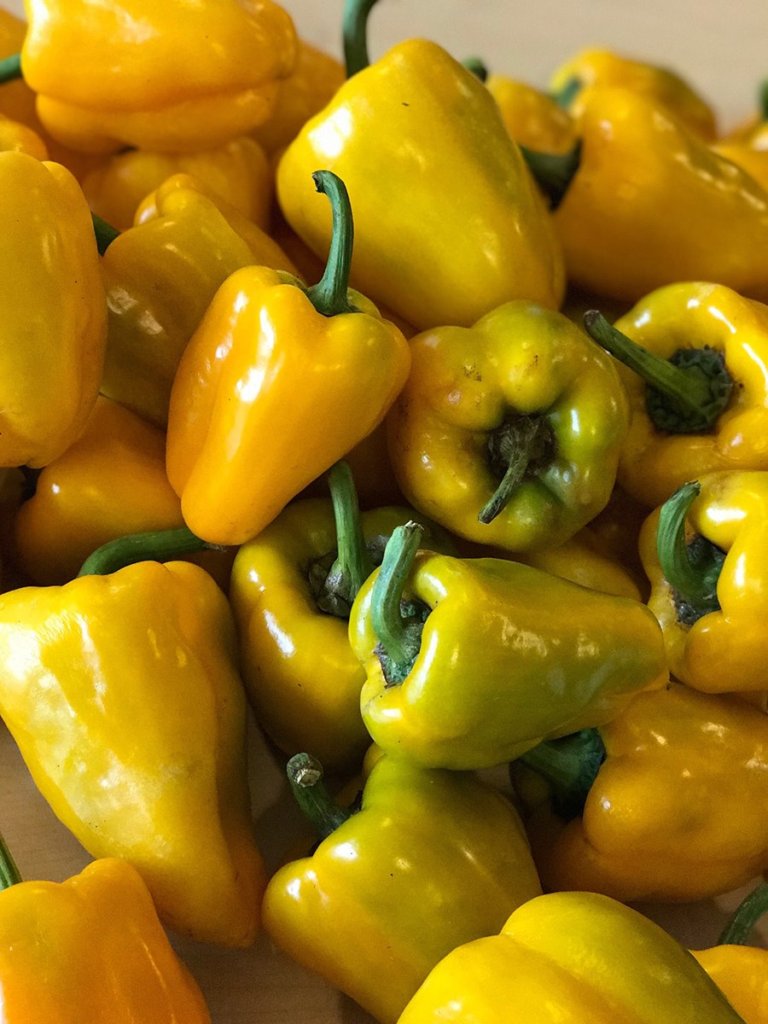 Thank you for all your continued support so far this year. You have helped us assure Tohoku communities that they have not been forgotten as they continue to overcome daily challenges in rebuilding their lives six years after the devastating earthquake and tsunami. Sometimes it is hard to believe that six years have already passed and that there are still people living in temporary housing and working hard to rebuild their lives and livelihoods.
In the days, weeks and months following a tragic natural disaster, many people come together in response to the disaster. However, with the passage of time, the number of volunteers going to and the amount of charitable donations for Tohoku continue to drop significantly. There is a general sense among those living outside the Tohoku area that everything in Tohoku is back to normal and that there is nothing more to be done. Recovery and rebuilding though take years.
Part of what we try to do is to maintain awareness in the Greater Tokyo Area of the current status of the recovery efforts in Tohoku and to make people aware that the road to full recovery is very much a work in progress with many people still living in temporary housing. In March on the sixth anniversary of the earthquake and tsunami, we held a charity concert in Tokyo at which local musicians and vocalists generously volunteered their time and talent to help raise funds for our Tohoku Disaster Recovery Volunteer Projects. Another key purpose of the concert was to share with the Tokyo community the work that our volunteers have been doing in Tohoku this past year and even more importantly to convey how much still needs to be done.
Winter is busy time for farmers as they need to clear fields so that the fields are ready for next year's growing season and to otherwise prepare for spring. Labor shortages continue to make it very hard for local farmers in Tohoku to run their farms and in turn to further rebuild their lives. Many of the local farms are family run with one, two or three family members doing all the work themselves. Growing rice, vegetables and fruit sufficient enough to earn a livelihood is very labor intensive and the local farmers cannot do all the work by themselves. They need the continued support of volunteers.
With your generous donations, Hands On Tokyo volunteers have been able to continue to support local farmers, Saito-san and his wife, and the New Rice Center (NRC) in Yamamoto-cho in Miyagi Prefecture. The NRC is an agricultural association of local farmers who produce and promote local rice and local produce.
In February, nine Hands On Tokyo volunteers from Australia, Brazil, China, Italy, Japan, Turkey and the United States spent two days helping Saito-san and his wife with winter chores by cutting, pulling and removing dead paprika plants and then removing tens of thousands of plastic clips that are used (and will be used again this year) during the growing season to support the plants and paprikas. Without the clips which are applied and removed manually, the branches would snap from the weight of the paprikas.
The local farmers always ask us to convey to everyone who supports our volunteer activities in Tohoku just how much they appreciate all the support. What Hands On Tokyo volunteers are able to accomplish in a day would take the local farmers and their families many days to complete. At the end of each day, Saito-san and his wife looked at the cleared greenhouses with deep gratitude and amazement. He never imagined that the volunteers could do so much in a day.
With your generous support, we are continuing to organize volunteer trips to further support local farmers in Tohoku as they continue to work very hard to further rebuild their lives.
We also are still organizing volunteer projects for Tohoku residents that take place in Tokyo. This helps build awareness of the continued need for support and enables people living in the Greater Tokyo Area to participate in volunteer projects when they are unable to travel to Tohoku.
In February, a group of volunteers gathered in Tokyo to individually wrap beautiful scarves that were generously donated to Hand On Tokyo and we were able to deliver 90 colorfully wrapped scarves to families still living in temporary housing in Ogatsu in Miyagi Prefecture. Ogatsu was completely devastated by the tsunami and is still far from being ready for reconstruction and redevelopment.
With your generous support, we are continuing to organize volunteer projects in Tokyo and Ogatsu to support and encourage the residents of Ogatsu who survived the tsunami.
There is still so much to be done in Tohoku and there are still many people in need of support and encouragement. Among other volunteer projects, we are now planning a Disaster Relief Baseball Project called Be the Wind of the Future for young boys on three local baseball teams from Tohoku, Kumamoto and Tokyo. Kumamoto is still rebuilding after and recovering from a devastating earthquake last year. Tohoku and Kumamoto primary and secondary school children have had their sports training and school activities interrupted by these devastating natural disasters and we are working to bring three baseball teams together for sports, leadership and natural disaster response and recovery training in the hope that these young athletes will become future leaders in their local communities.
Thank you very much in advance for your continued support and for touching the hearts and souls of so many people in Tohoku. Slowly but steadily the road to recovery is being paved.