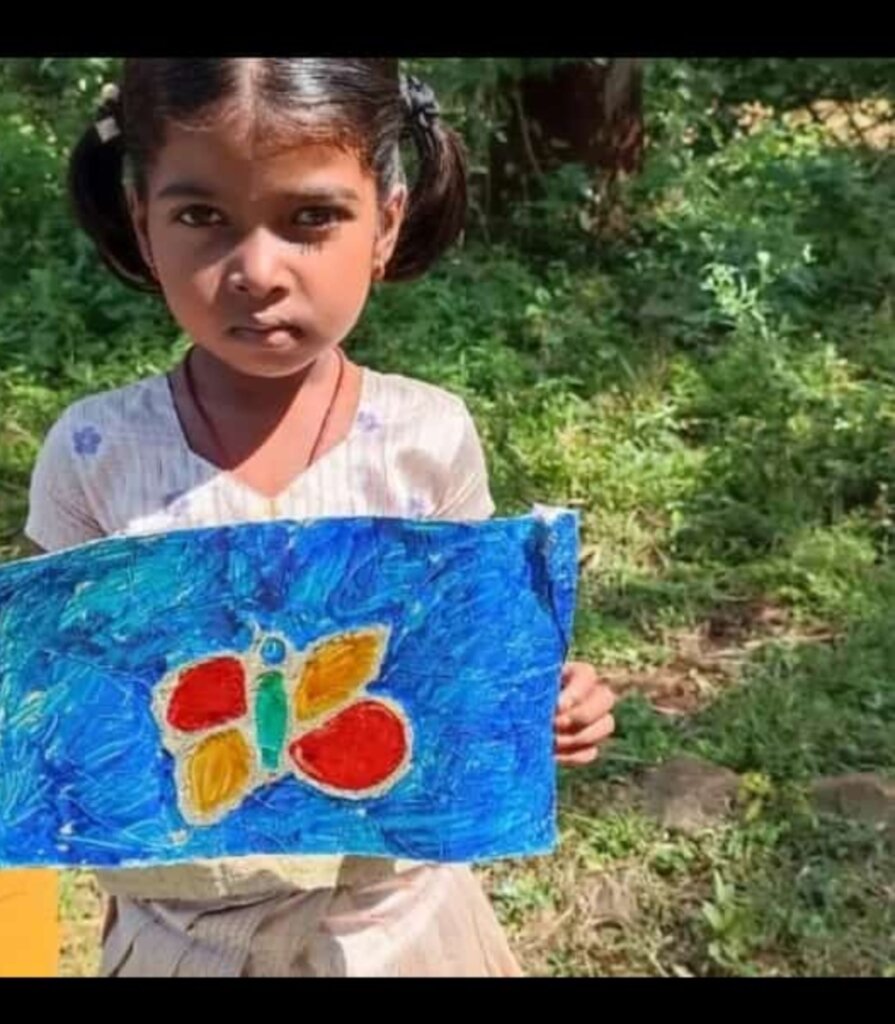 People in Tribal Community are not able to reach basic facilities like Health and Education. As said earlier, according to them the mountain or hill is everything for them, we have seen people who have not came out of it, they live there starting from their birth until death. Though, their traditional practices are there still, for a general pregnancy check-up they travel upto 30 to 40 kilometres. There are women who die due to lack of treatment during delivery/birth process.
On aspect of Education, the same problem prevails. Education is not accessible, especially Girl Children. Girls who have completed schooling are countable and boys who have completed a degree are countable. This is the time Children and their families have realized education is important for an individual.
Lots of awareness is needed for them, volunteers enaging and including them is most necessary at this period. Many volunteers are interested in spending time with them and also they can learn about the traditional culture and practices. And camps are being planned in setting up the schools like painting the walls, teaching children basics, science classes, and a lot more.
We have started with Education support, but would like to continue and do a lot in Health too. Each Child has the right for accessible health and education. With all your helps, we have started small initiatives in 2 hills. Looking forward to reach maximum number of people.
Next ideas:
1. Increase the number of supportive volunteers
2. Small education utilities for 100+ Children
3. Books/Note books/Guide books are planned to be distributed
4. Setting up library for one most deserving selected village.
these are our goals for next quarter, thank you for your supports until now and keep supporting to achieve equality among children in Tribal communities.
Thank you!!