Project Report

| Feb 2, 2023
DIGITAL LEARNING FOR 1000 PUBLIC SCHOOL STUDENTS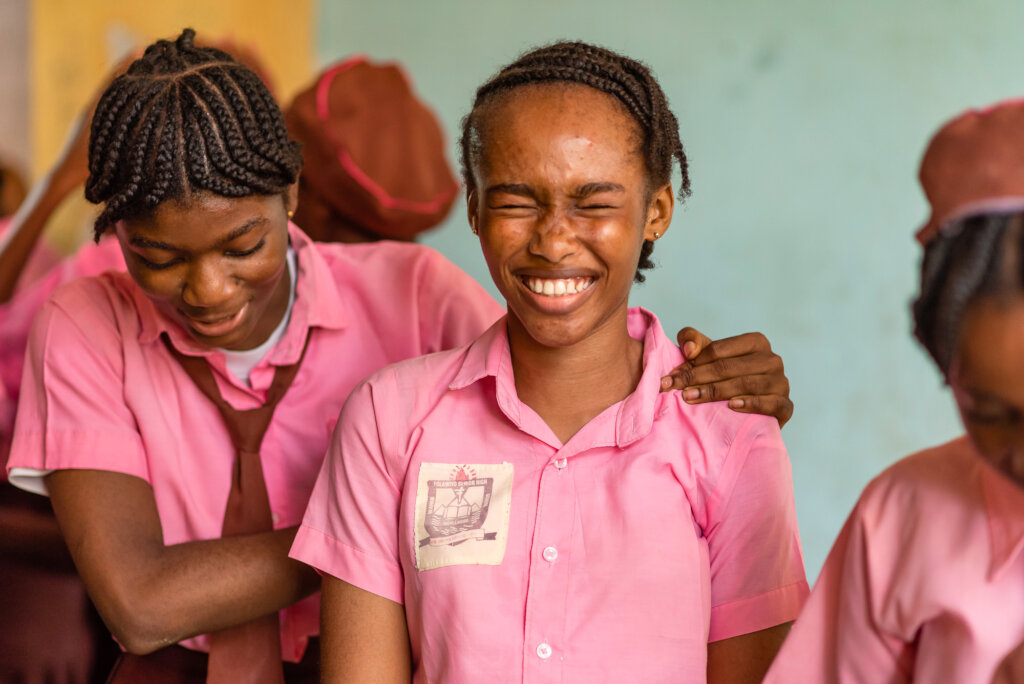 Thank you, donor! Thank you, GlobalGiving!
Your generosity is helping to bridge the education gap for girls in public secondary schools, most of whom come from lower-income families in Nigeria; providing them with opportunities that can contribute to positive life outcomes.
A SHE Life and Leadership training program (SLL) was delivered to 350 girls in 13 senior secondary public schools in Lagos State, Nigeria over a period of 11 weeks. The SLL training modules were specifically designed for young school-aged girls to equip and empower them with the skills and confidence to navigate life successfully, make a positive contribution to the community, and ultimately help contribute to positive life outcomes.
The 350 girls were taken through training on self-awareness, self-esteem, effective communication, goal setting, and leadership and ethics. SLL workshops are facilitated by trained CKF volunteers, and are highly interactive, allowing the girls to actively participate in the exercises and roleplays.
At the end of the eleventh week, the girls are not quite the same again - their life outlook and their idea of what's possible have broadened, their perception of themselves, their abilities and capabilities have improved, and their people skills with others have been sharpened.
Please see a video of Okenwa Miracle from Babs Fafunwa Millennium Senior Grammar School via the link below as she shares how the SHE Life and Leadership training program has impacted her.
We are excited about the impact of the training sessions and we are ever committed to making high-value investments in the lives of the precious girls we serve.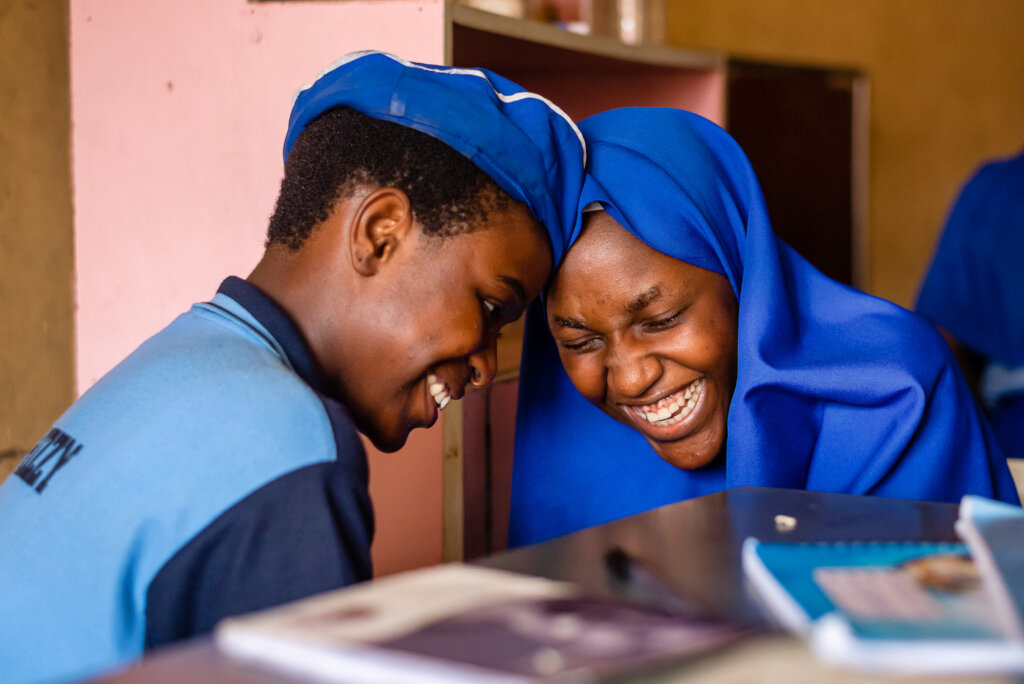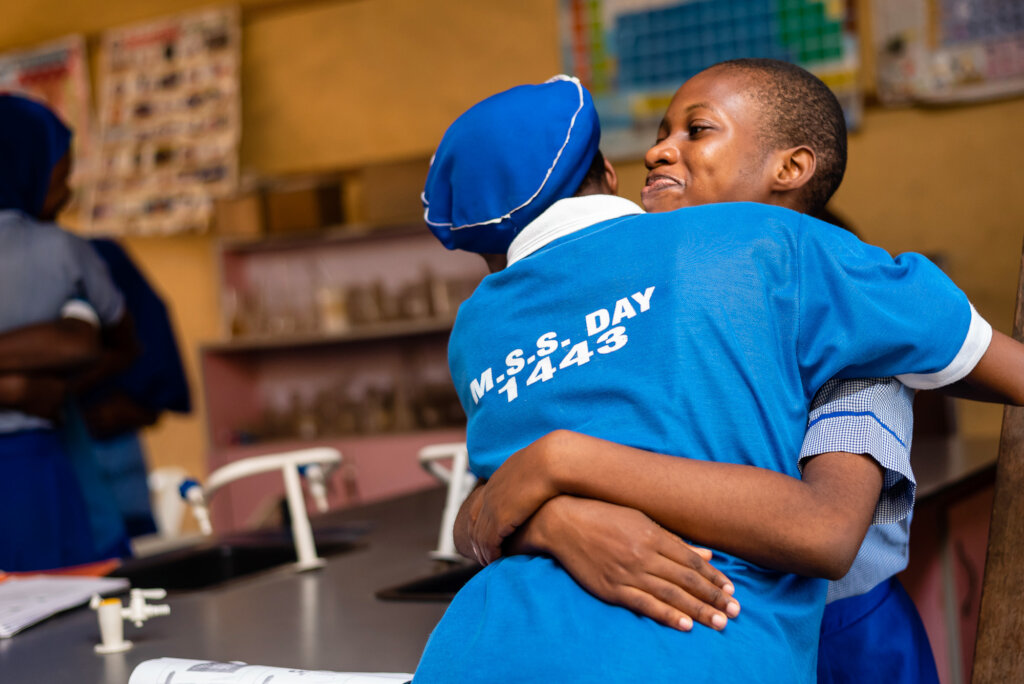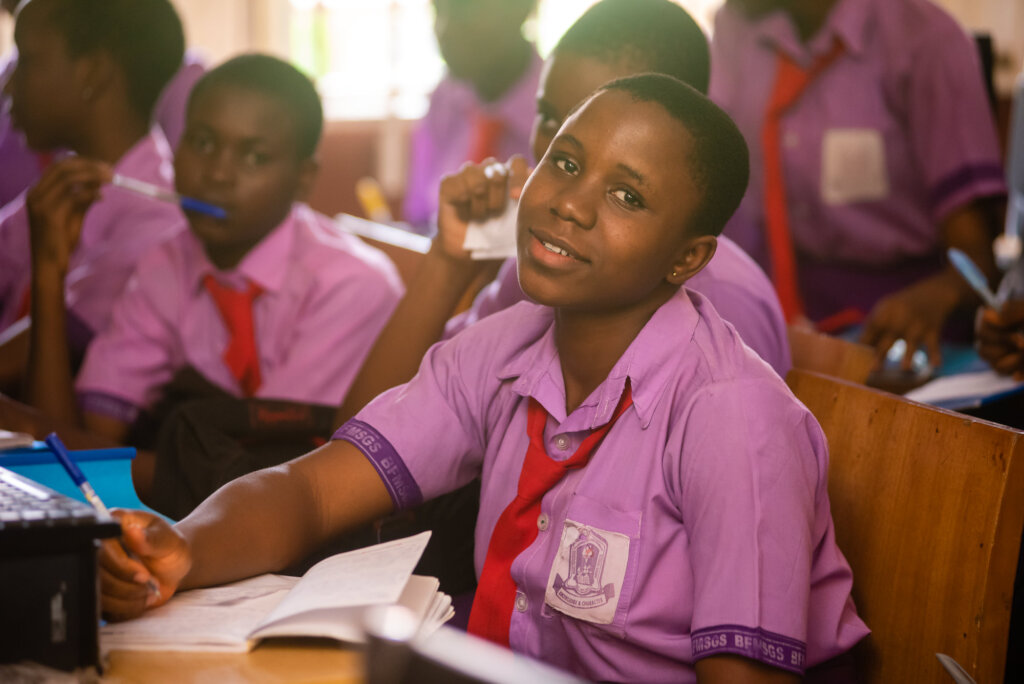 Links: