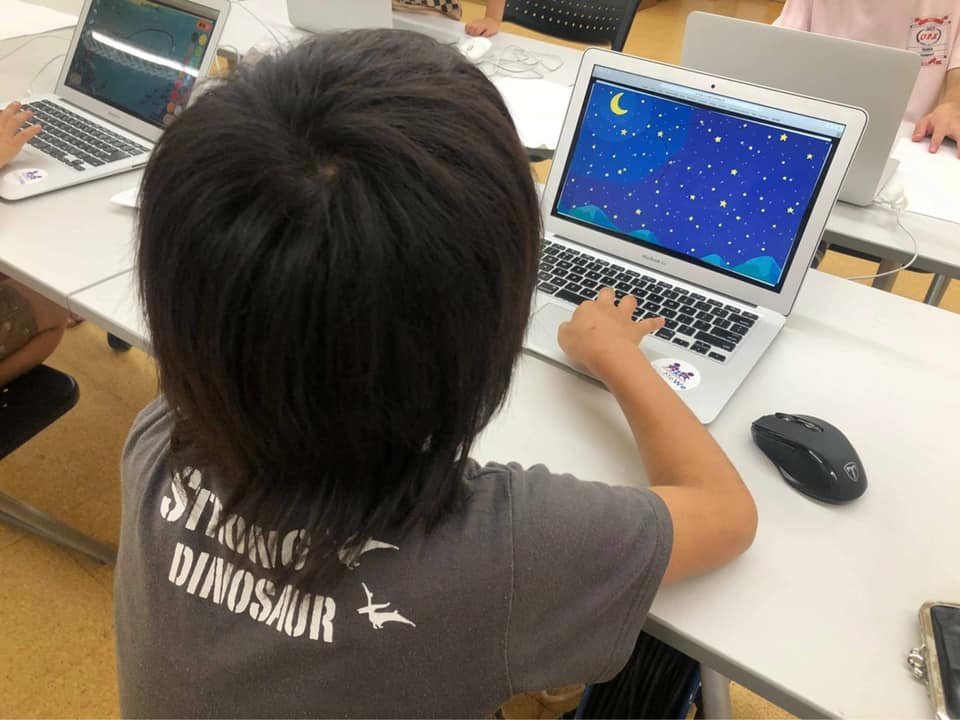 In 2020, we have had to pivot and show how much of the content we have available is possibly online.
While we held weekly SKYPE lessons with some of the homes, we are now able to visit face to face on Mondays at St.Francis and with the increase in the number of volunteers, make one a Tohoku Area Manager, assign the homes to Home Coordinators and then create teams of volunteers for each home.
We have also assigned the projects to project managers in a matrix so that when there is a demand for content, we place the project manager and the home coordinator in touch with each other to make the necessary appointments and arrangements.
We have held numerous online training sessions and explained out the curriculum for Digital Citizens is coupled with NightZooKeeper English software and managed using Google Classroom remotely.
Aside from weekly themes such as Media Balance, Cyberbullying, we also have the children preparing the hardware by installing the software at Matsubaen to make donated PCs ready to be rolled out to the homes where there is increased demand.
In some cases to help the kids connect with their own online Juku or school sessions, we purchased the software or hardware to assist.
Many students who graduated high school and moved on to university needed tor return home due to COVID so we issued them laptops out of inventory to allow them to keep up with their peers as they did not have their own.
One of the students who graduated last year and is now in vocational school will join our team to teach Code Club online. We are also getting training from SAP to do the Sphero ball training in the homes as well.
Thank you for your continued support. We feel that we were ahead of the curve for making sure the homes were connected and with equipment when schooling online became the new normal. This is mainly due to you generosity.
Regards,
YouMeWe NPO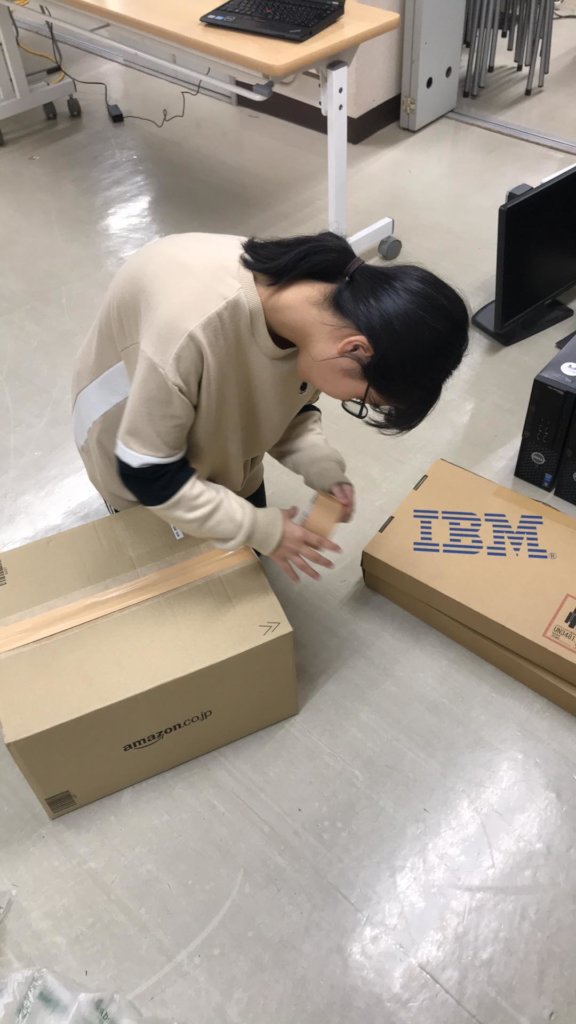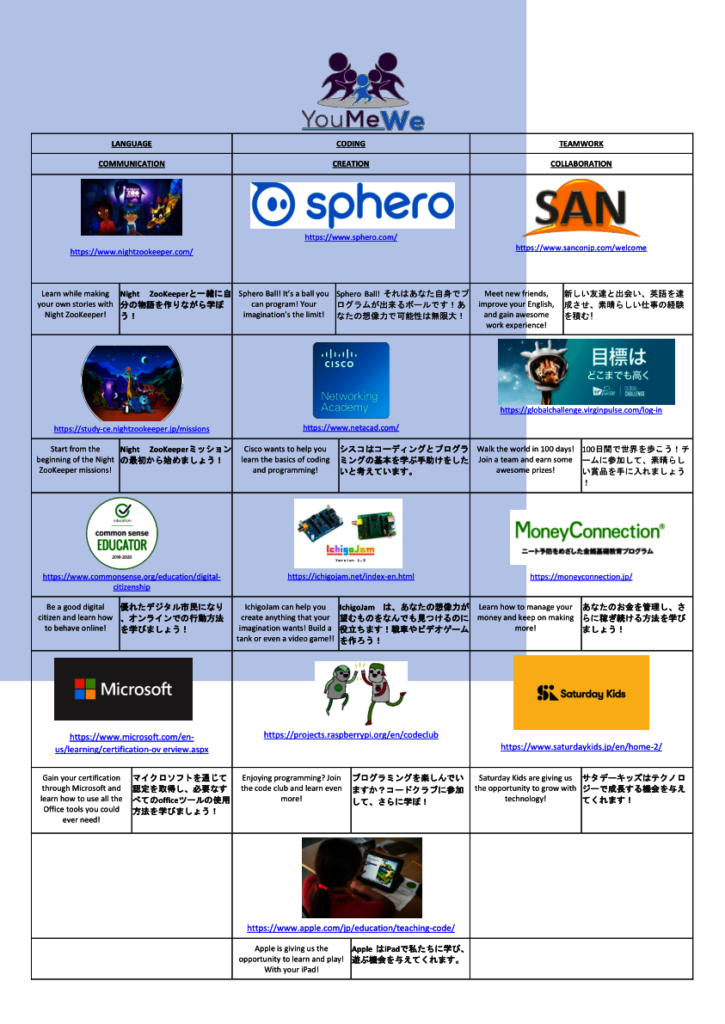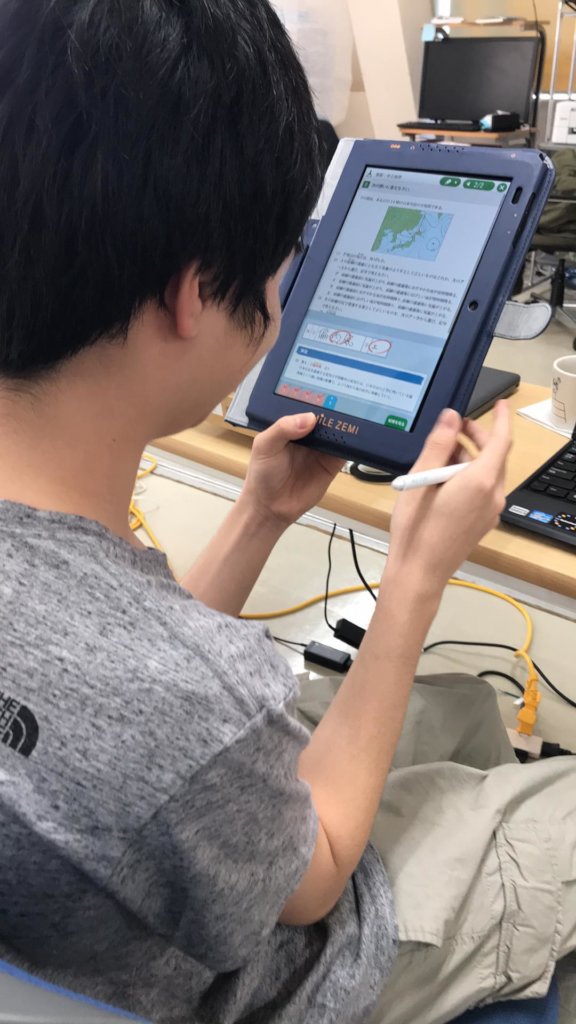 Links:
Attachments: