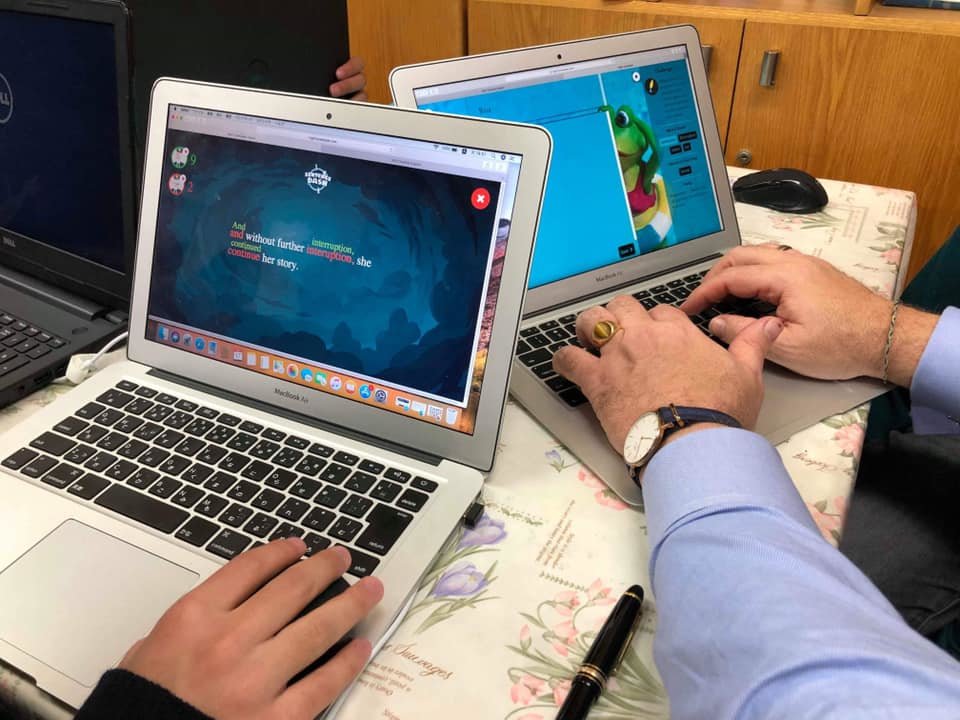 Our organization's focus is to teach and prepare the children for the future. These children will live in the 22nd century, which begs the question of "what can we possibly teach them now that they can use in the next century?"
Starting with career assessment tests for the future, we have several programs where the children living in group homes in Japan can choose to sign up & pursue the skills we are helping them with.
1) NightZooKeeper English training which is a game and online
2) Helping connect children with the elderly to teach them ICT Skills (how to Skype, how to use a smartphone and order online as career training
3) Train them to be Japanese language instructors for the future and
4) Robotics courses & coding.


Since the beginning of this journey, many children have received devices and connect to wifi. With various programs and introduction to different aspects of being a good Digitial Citizen, we try to get them to think of the benefits and perils of the internet BEFORE going online.
The internet was a panacea of possibilities, we try our best to make it a reality. Whether it be language courses, coding Sphero balls, SCRATCH lessons, robot programming or simply giving a laptop to a child who has graduated and gone on to university; Connectivity matters for many children who feel very much disconnected.
Your generous donations over the course of this project have brought a lot of "a-ha" moments, smiles, and celebration. More importantly that they are part of something much bigger than themselves as Citizens of the Digital Universe which still proves to be infinite.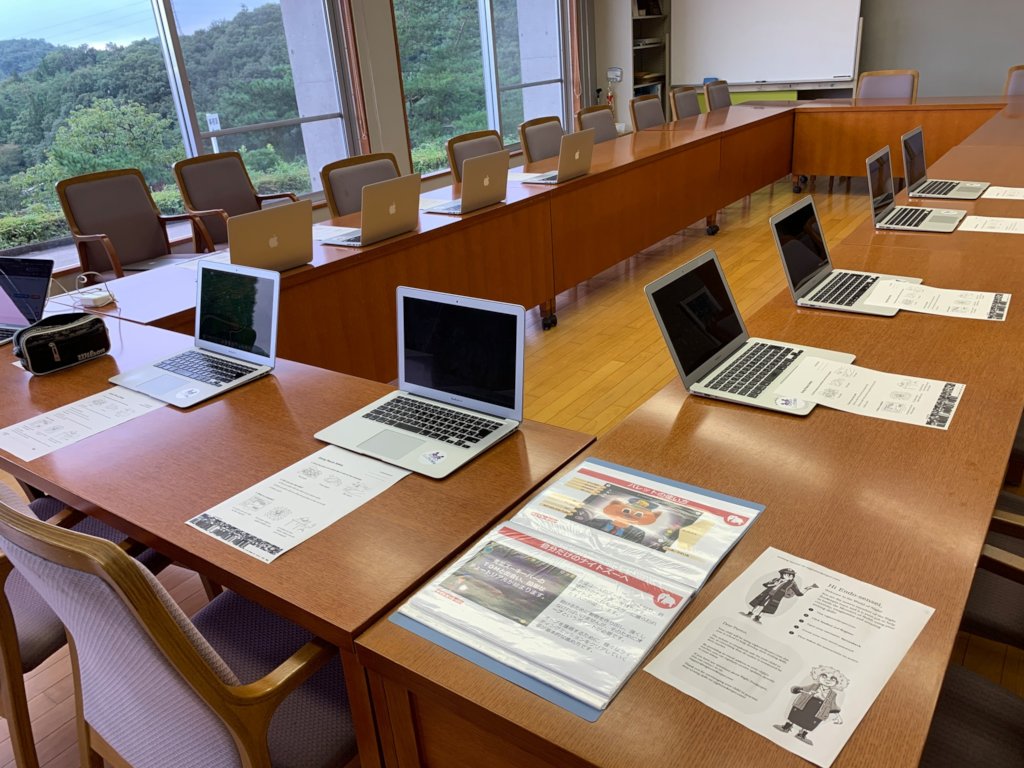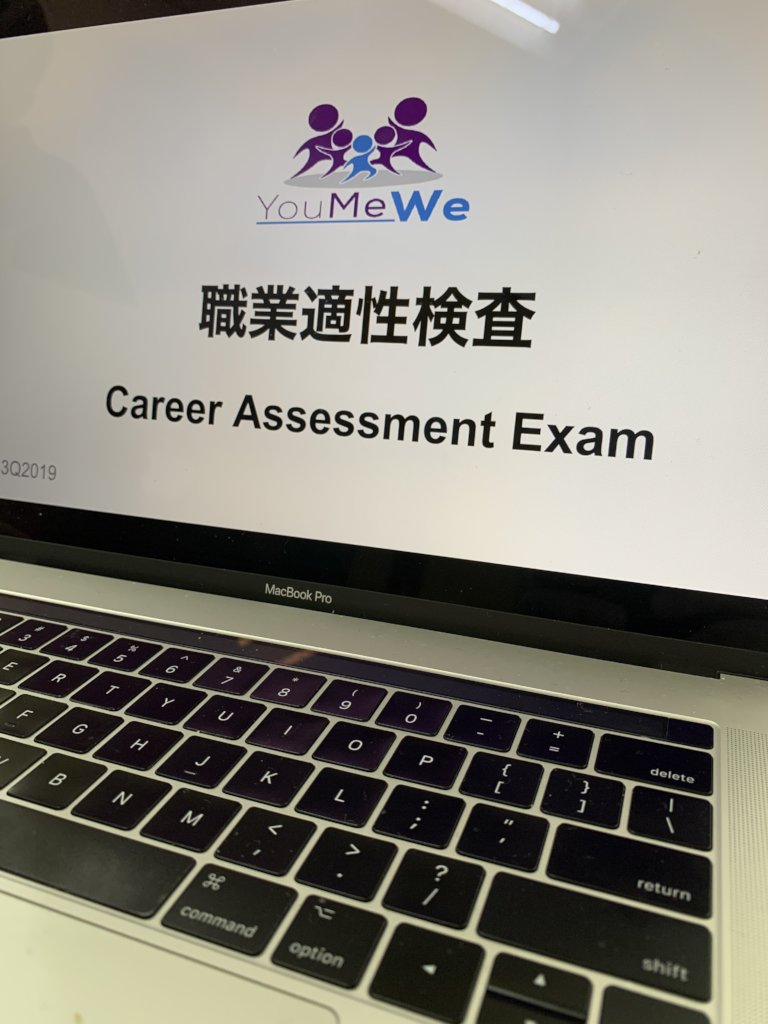 Links: