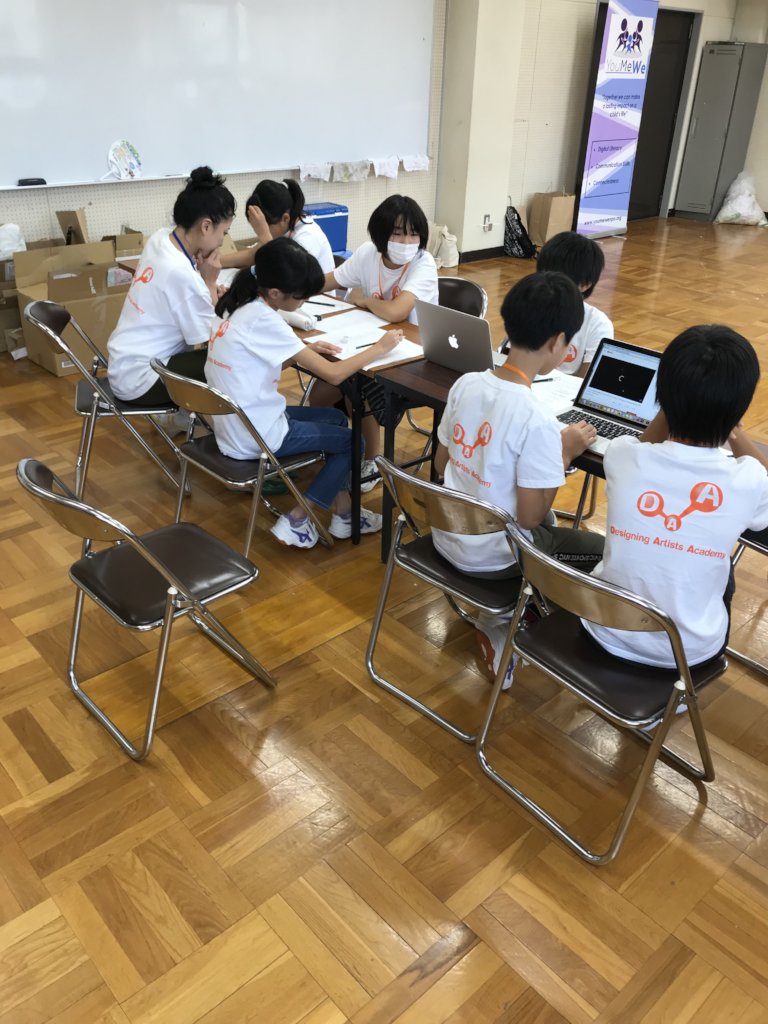 We are living in a different world than our parents. We are also teaching children who will live in the 22nd century which begs the question of "what can we possibly teach them now that they can use in the next century?"
We try to teach children in the way they want to learn; in a curious and fun way. As their future is rushing at them, we attempt to put a structure in the noise of games and numerous paths they can take to bridle the opportunities that lay on their horizons.
Starting with career assessment tests for the future, we have several programs where the children living in group homes in Japan can choose to sign up & pursue the skills we are helping them with.
1) NightZooKeeper English training which is a game and online
2) Helping connect children with elderly to teach them ICT Skills (how to Skype, how to use a smart phone and order online as career training
3) Train them to be Japanese language instructors for the future and
4) Robotics courses & coding.
Our work as a Common Sense Educator earned us a new badge. We've included a new badge from Common Sense.org as well as our presentation, below, to showcase our commitment to helping kids use tech responsibly to learn, create, and participate.
We want to tell other educators about our badge! Invite them to join our cohort and commit to shaping students into happy and healthy digital citizens.
Thank you for your continued dedication to helping students thrive in the digital age.
Regards,
Michael Clemons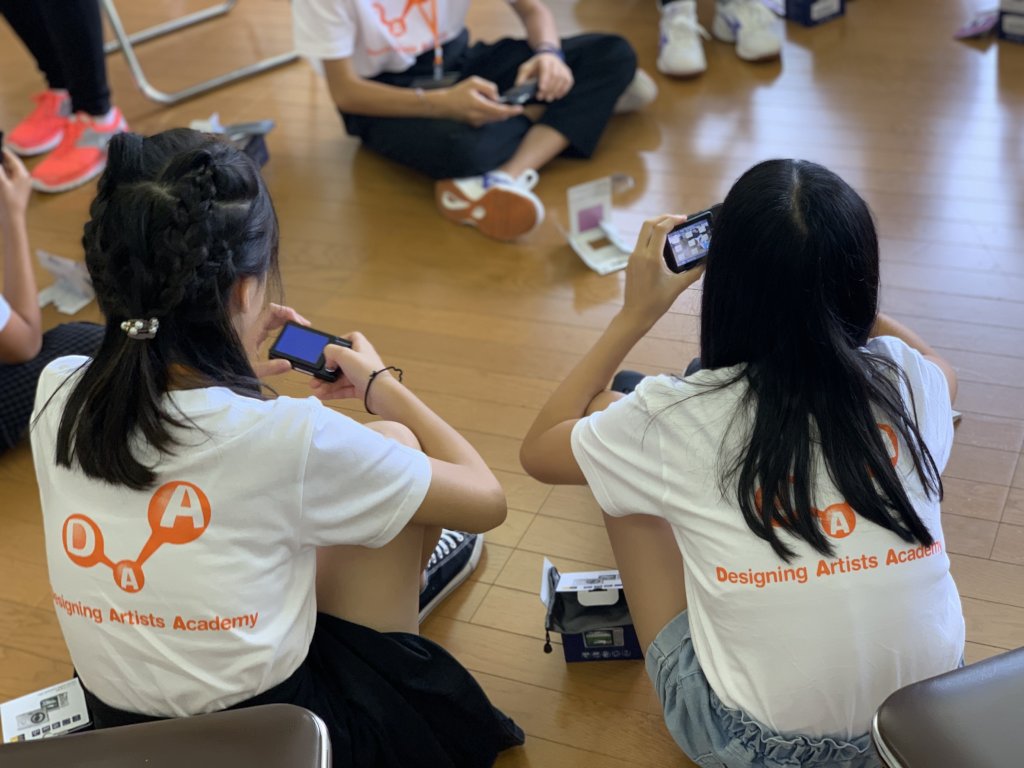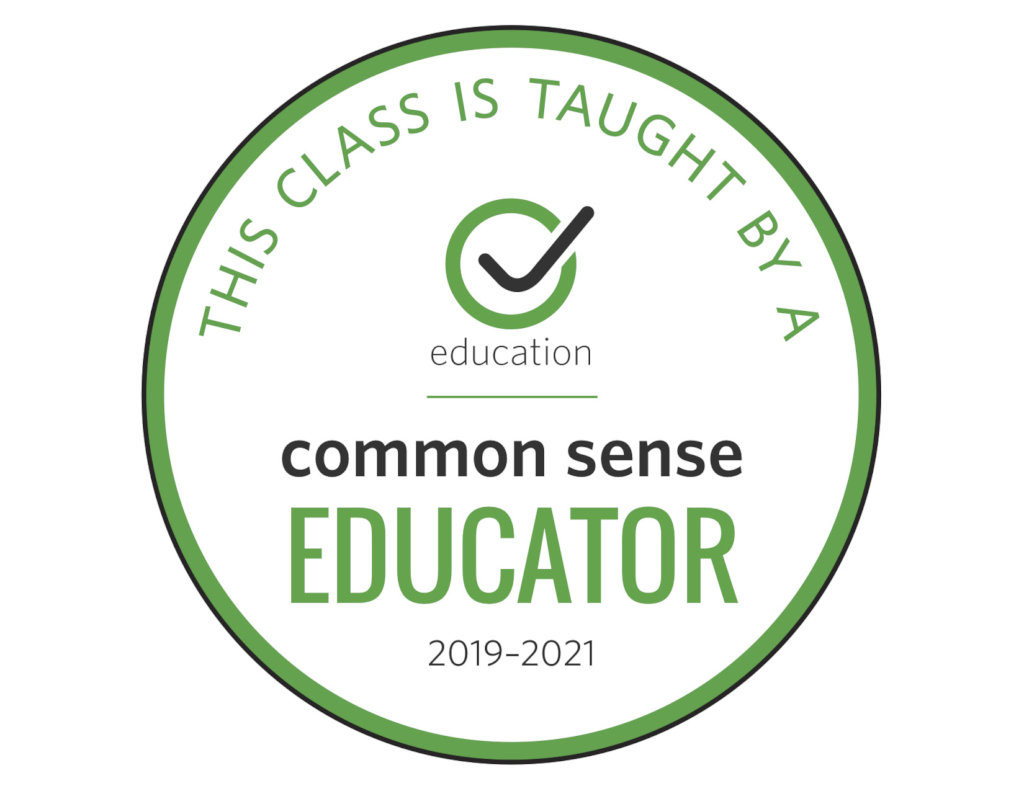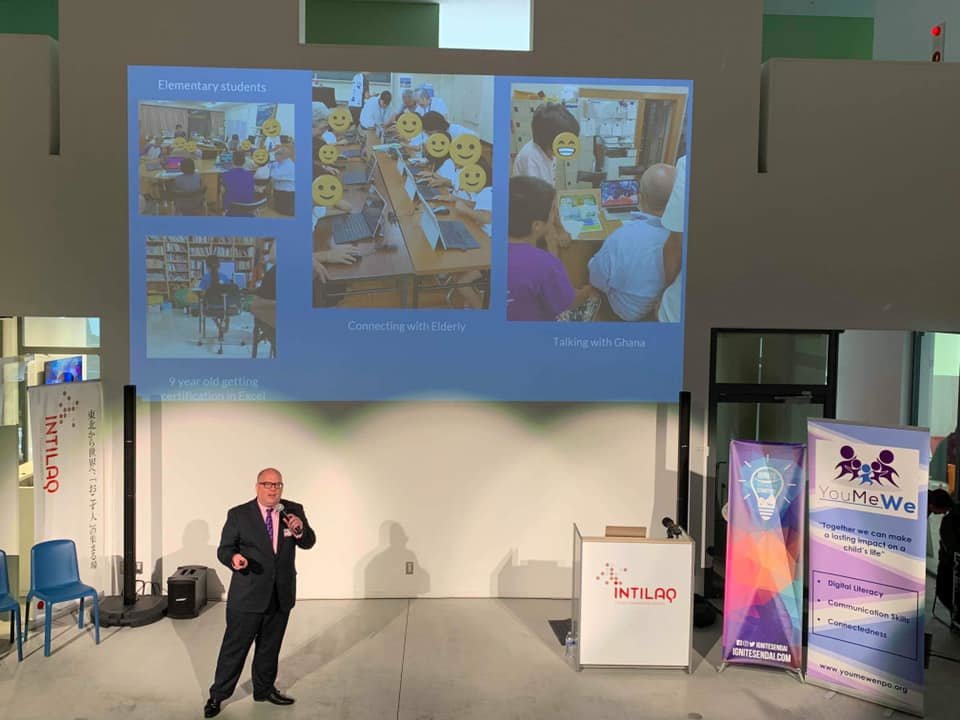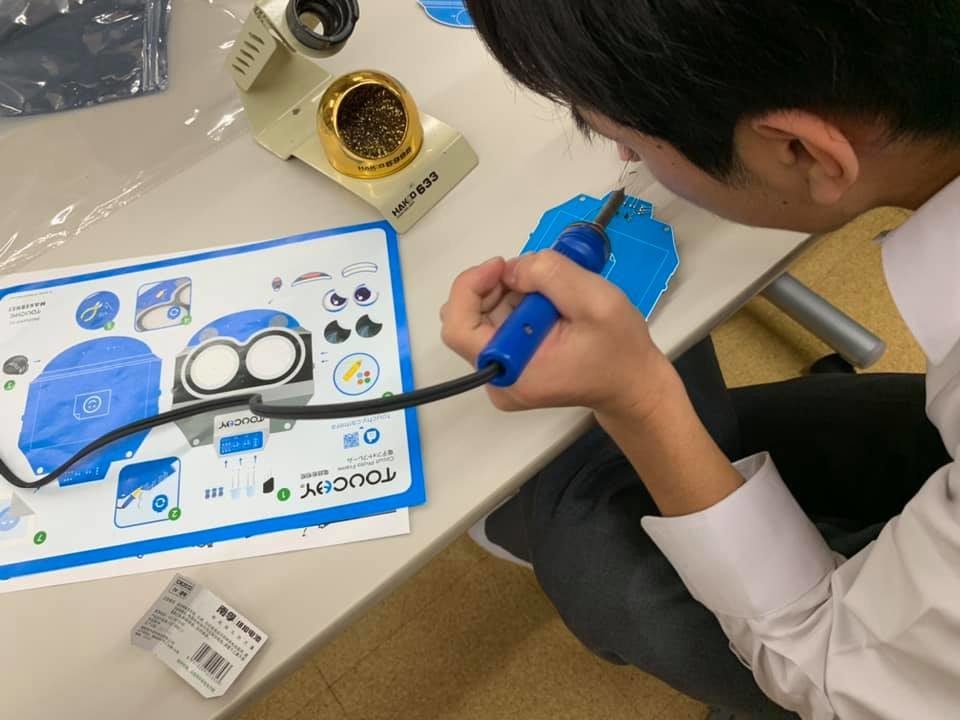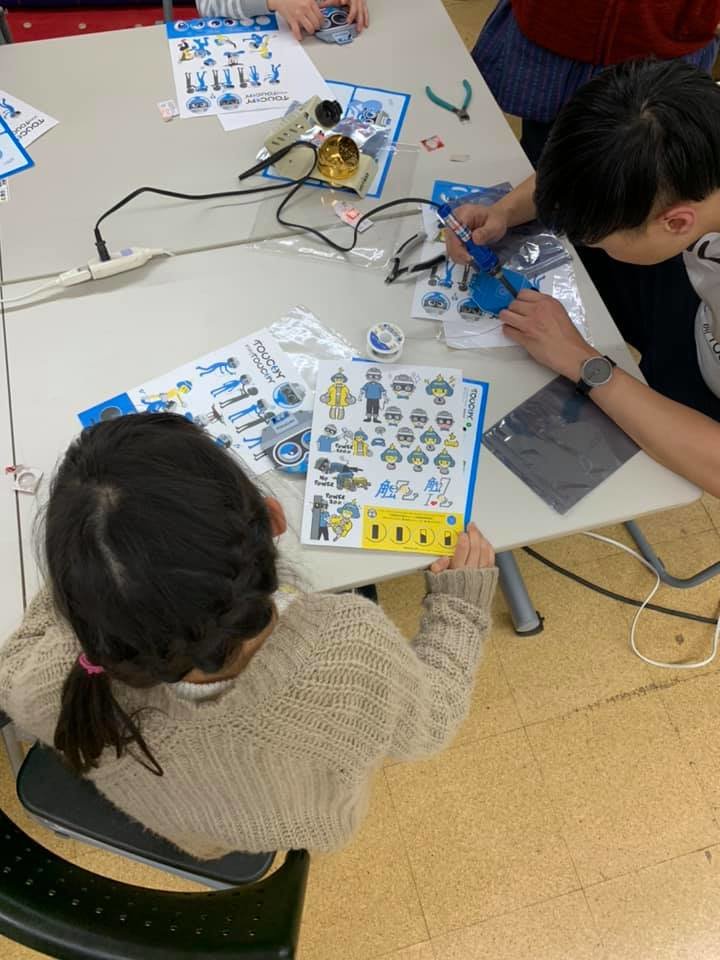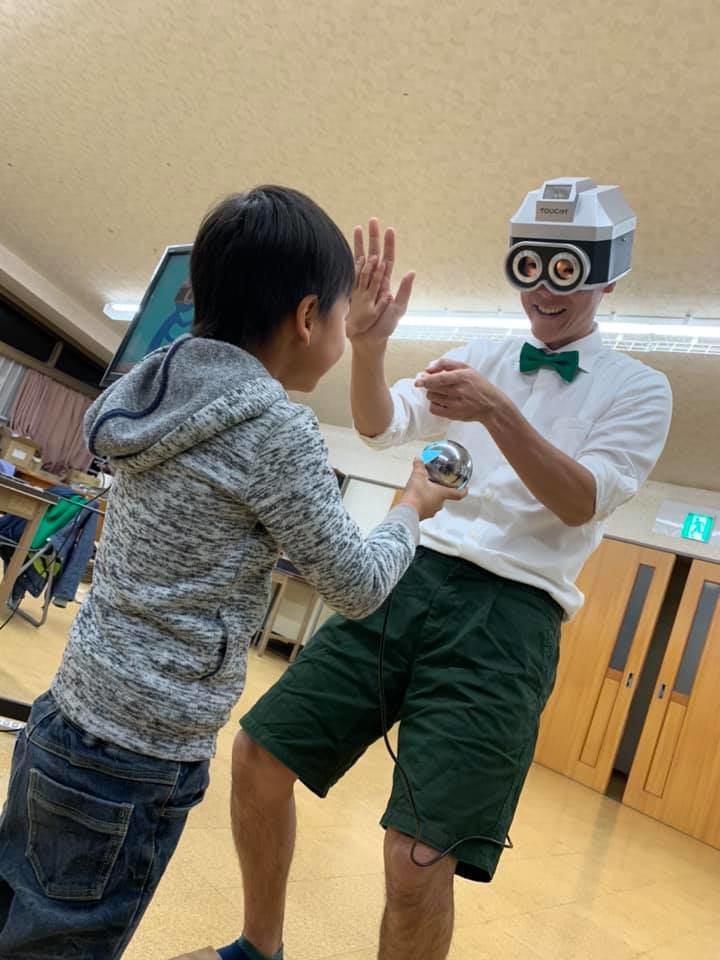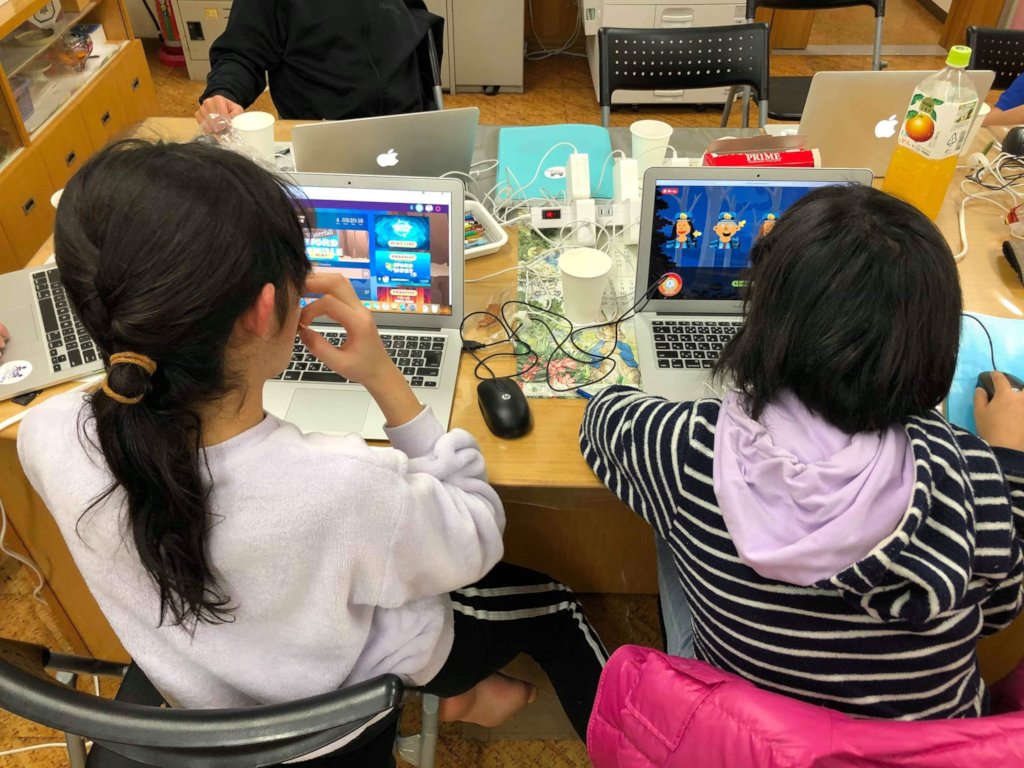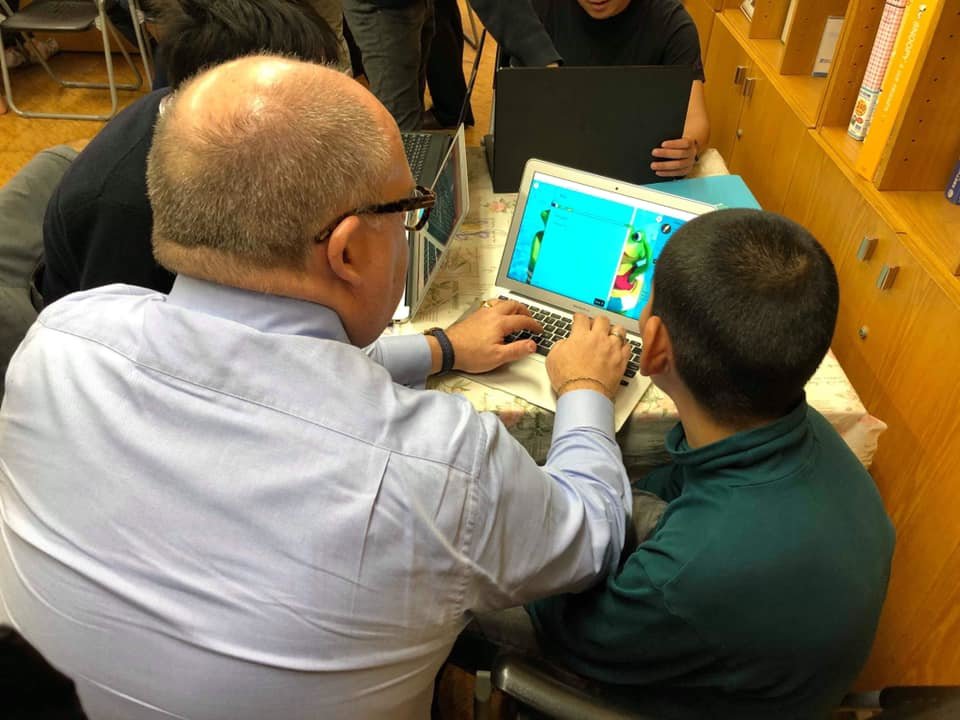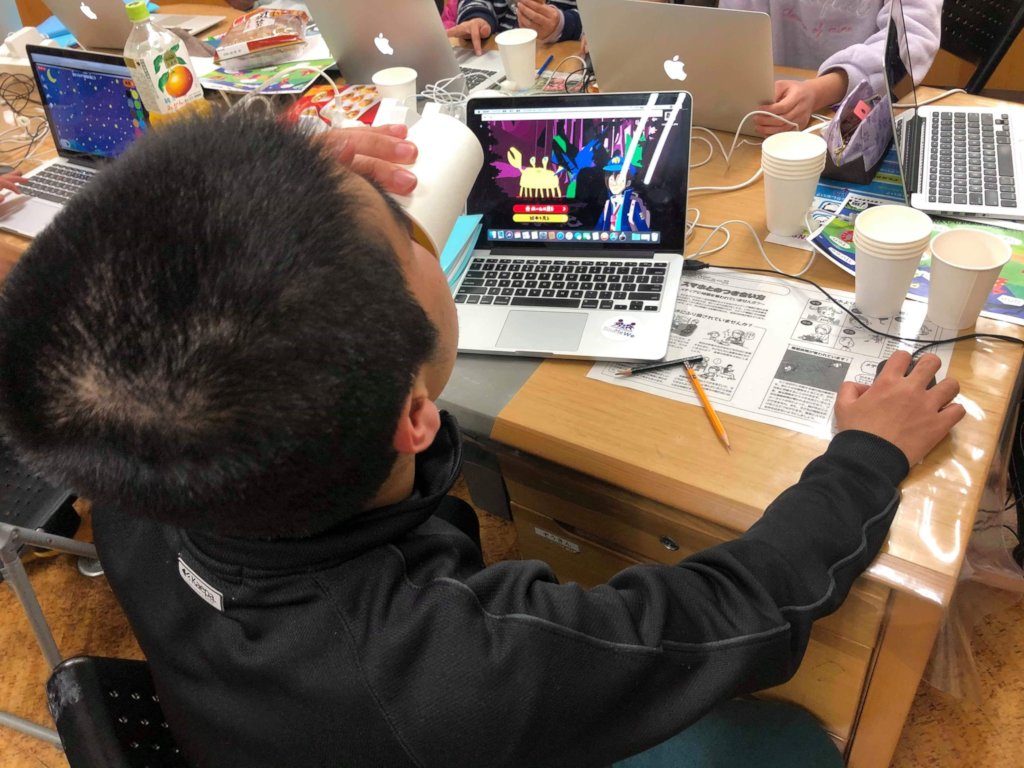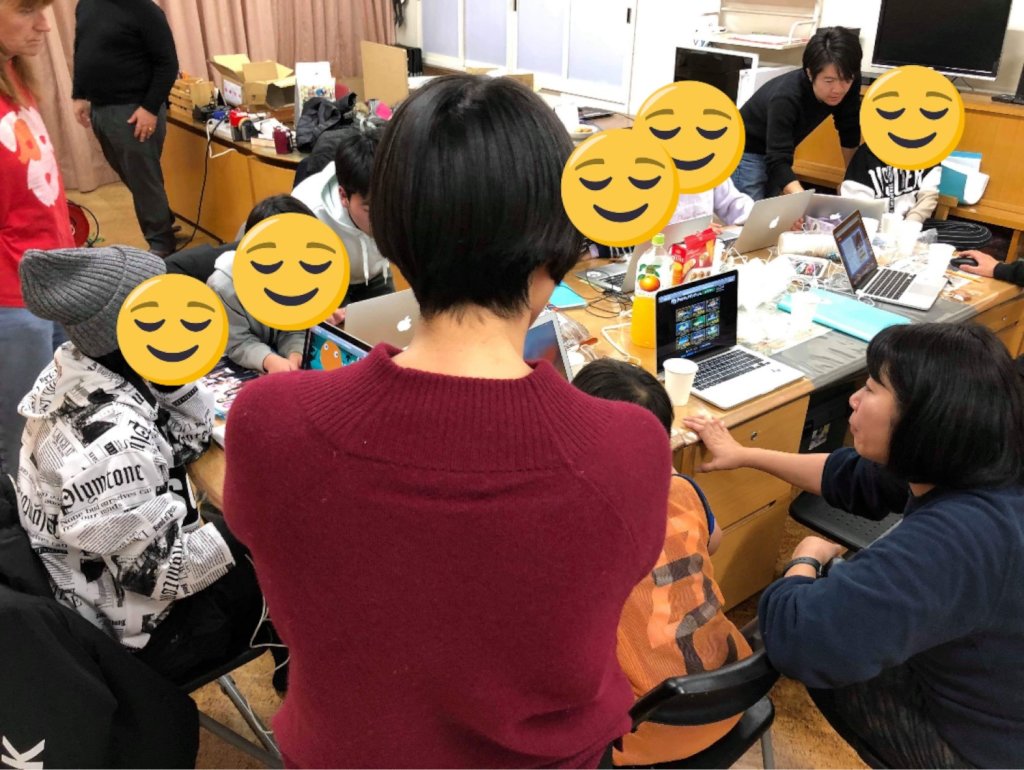 Links: