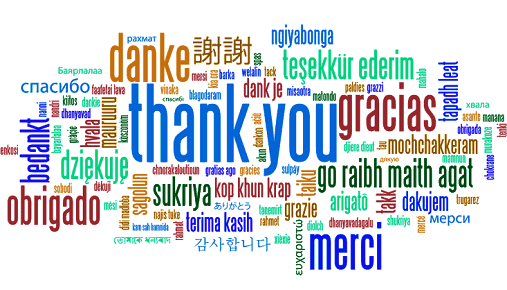 YouMeWe NPO became official in January 2018 with not only the help of the board of like-minded people who have been working together for over ten years in the space of helping children but also our first corporate sponsor COLT.net.
YouMeWe creates critical education support programs for kids living in Japanese children's homes to help guide them on their journey to become independent, successful young adults within the communities.
We see connectivity through our Digital Citizens program as significant for abused, neglected and orphaned kids achieving long-term success. From language, computer literacy, cross-cultural and cross-generational connections, this teaches the children the power of connectivity and how it can successfully transform their lives.
OUR BENEFICIARIES:
5 homes in Tohoku and 5 homes in Tokyo which is over 600 children
Only 5% have access to Wifi
33% are two grade levels behind their peers
From 9% before and now 16% are going on to university compared to 60% national average.
YMW TODAY:
10 board members who have over 10 years of experience creating relevant support programs for children's homes across Japan but primarily Tohoku and Tokyo. Relationships that started in 2007 and after 3/11, we had experience working with homes in Tohoku expanding our relationships significantly.
YMW CORE Programs:
NightZooKeeper is an online global language curriculum for kids that uses special software and mentors to improve verbal and written communications skills as well as to connect Japanese kids (many of whom are half Japanese) with children from all over the world. By working on language skills and connection kids from other cultures, over time, we see improved communication skills and confidence levels. This program is lead by a 17-year-old Digital Citizen who recently lead a group of adults around Kyoto as an English speaking tour guide.
140 schools in the UK in connection with COLT, Greece Syrian Refugee camp, Philippines, Japan, Indonesia, Ghana, and Malaysia.
2019 goals: Increase the number of kids using for Arabic, Japanese, and English.
Code Club lead by our own 16-year-old Digital Citizen, he has included his high school PC club and they are working to create a group which can reach out to the community and younger kids to teach coding in a fun and meaningful way focused on projects.
Obaa-chan in the cloud originally a program to focus on how to connect the young with the elderly ICT skills, we have started with the interviewing of elderly and capturing their story "in the cloud" for future generations to hear the stories. Recently launched by celebrity Shiho Yano who interviewed her Grandmother in our StoryCorps and YouTube community.
YMW FINANCES
Audit report on our homepage https://www.youmewenpo.org/donate/
We are looking forward to 2019 with new sponsors added to our list including KIWL (Knights in White Lycra) www.kiwl.net and BNP Paribas.
We will also celebrate the 10th Designing Artists Academy which brought many of us together in the first place.
2019 Calendar of Events
January:
Code Club
Ichigo Jam event
Design and Cut with laser printers
February:
EDGE Of and BNP Hackathon (tentative)
March:
IOT and Electronics
April:
Smart Phone class for elderly by kids
May:
Digital Fabrication and Game Creation
June:
KIWL Bike Ride
July:
Prep for Designing Artist Academy (DAA)
August:
DAA 2 week summer camp for kids
September:
Programming and Robotics
COLT Bike Ride
October:
Programming and Drones
November:
KIWL Golf tournament
KIWL Run
December:
Christmas Wish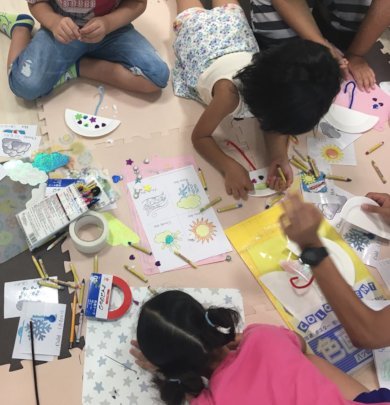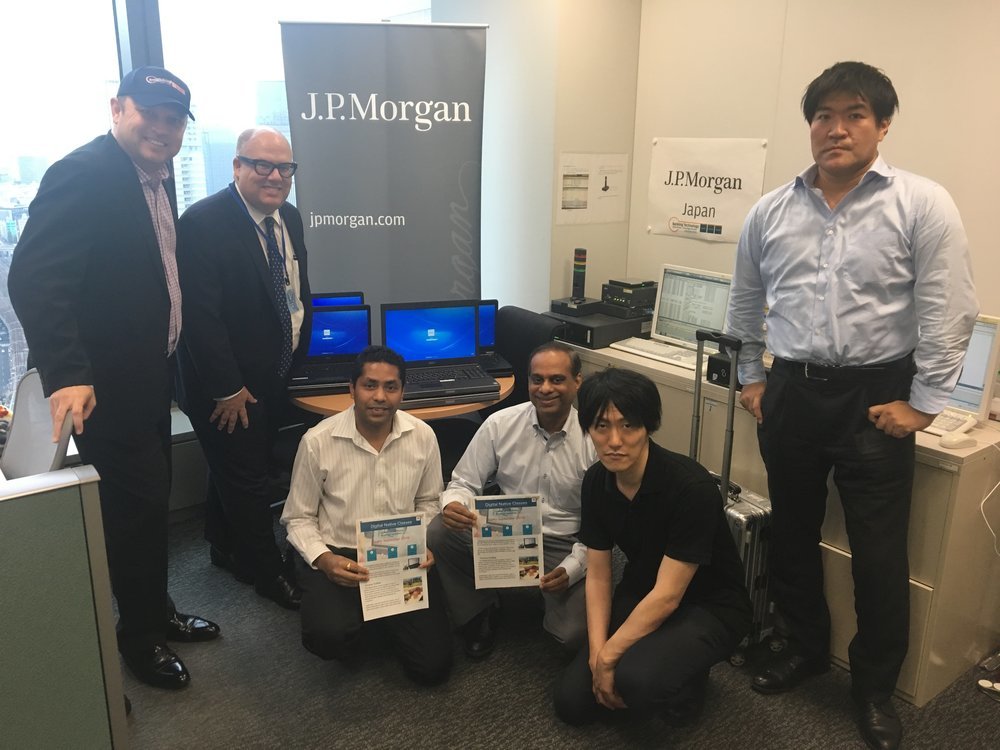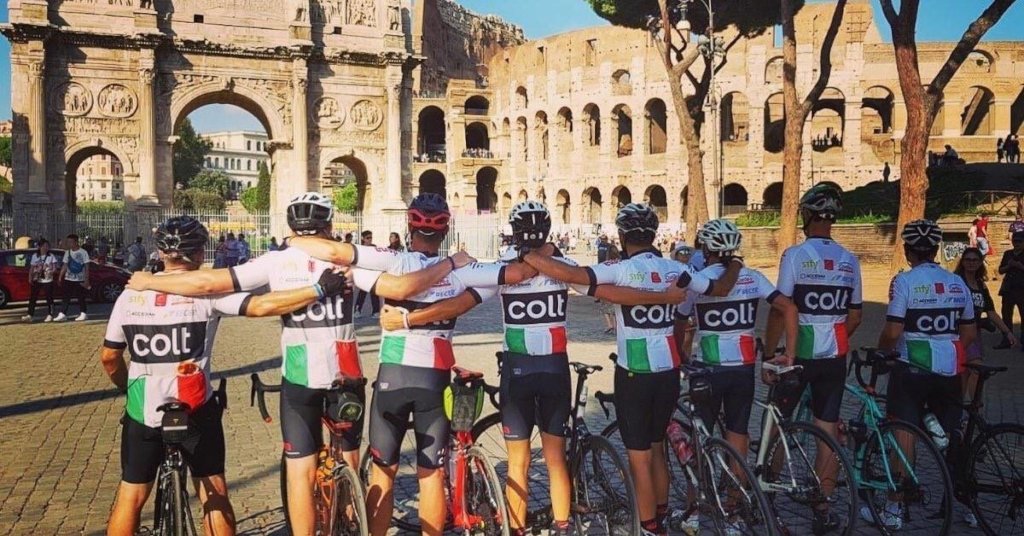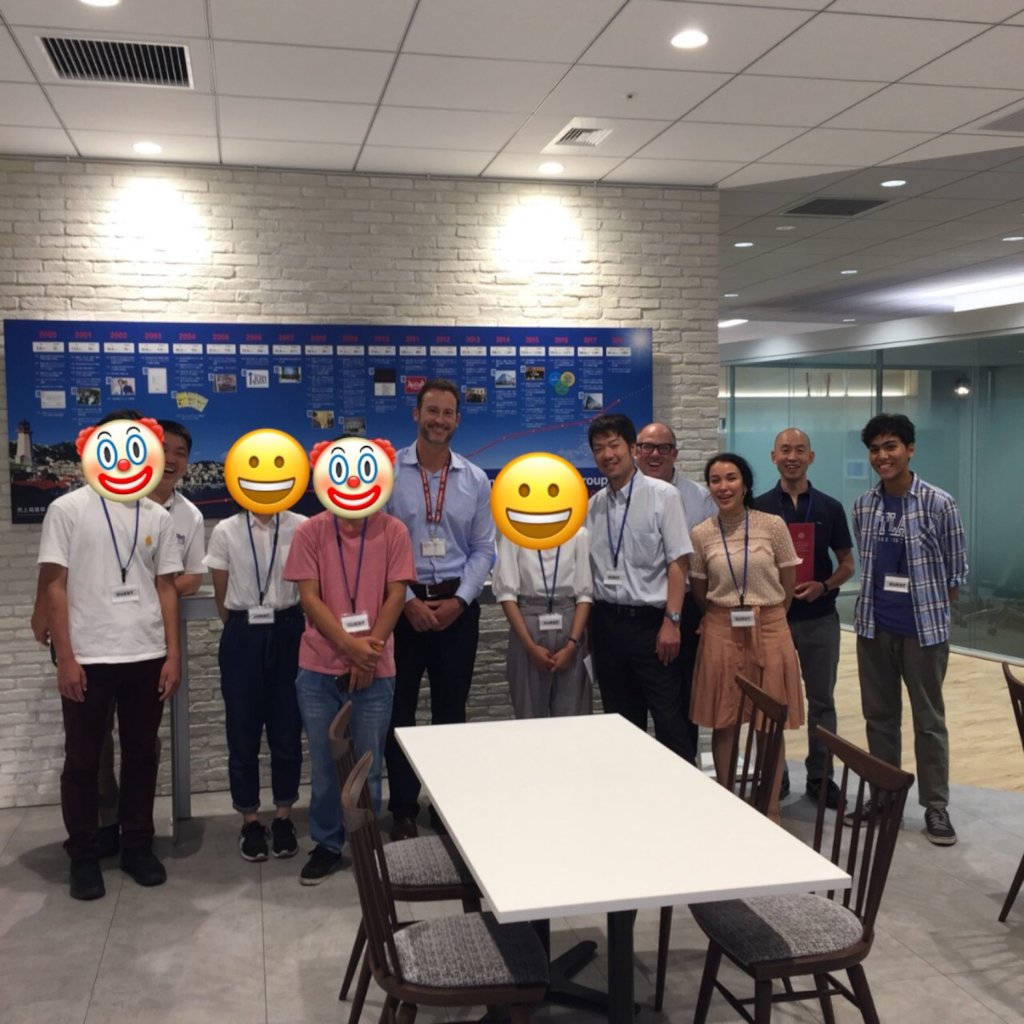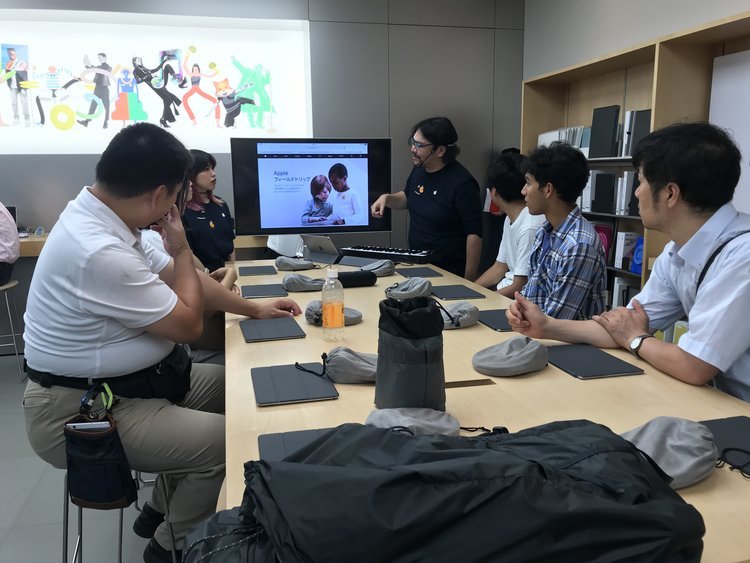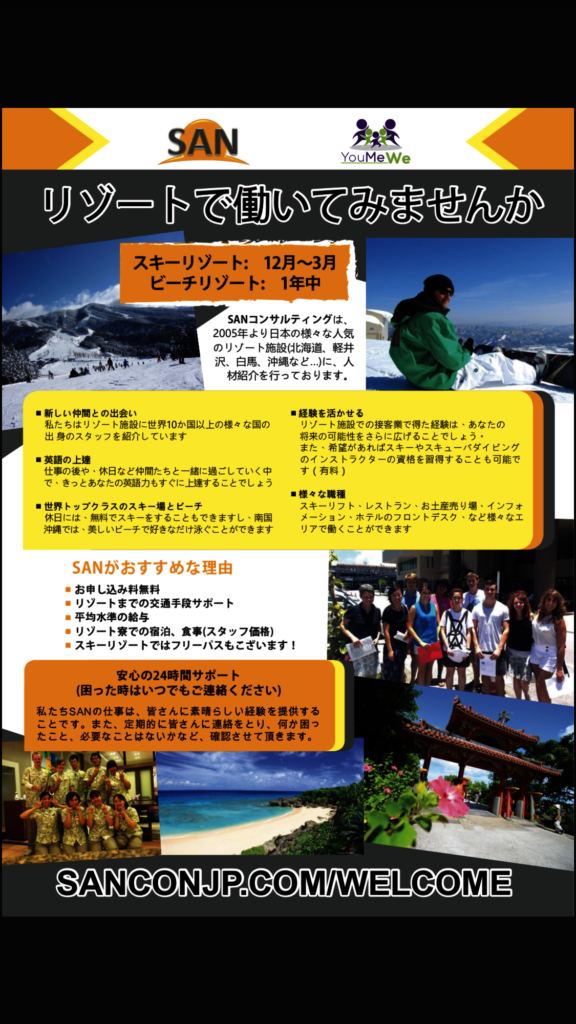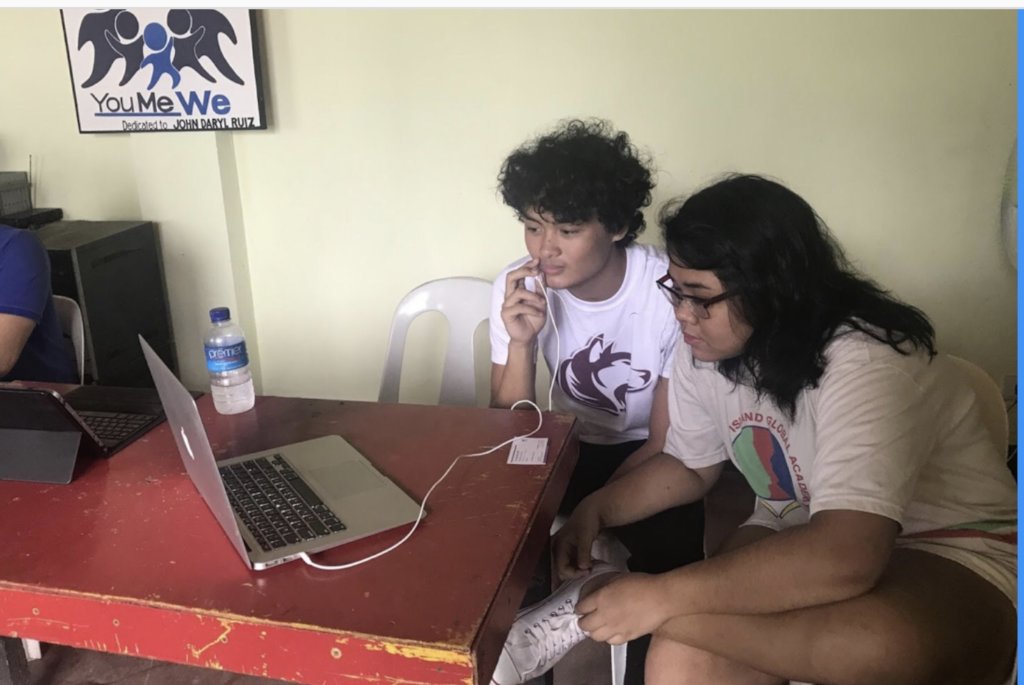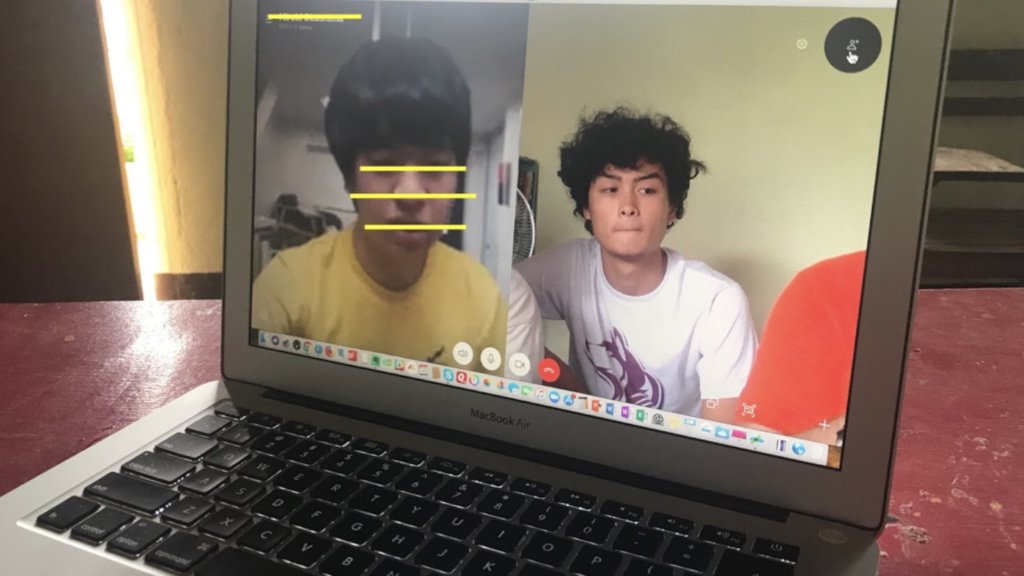 Links: