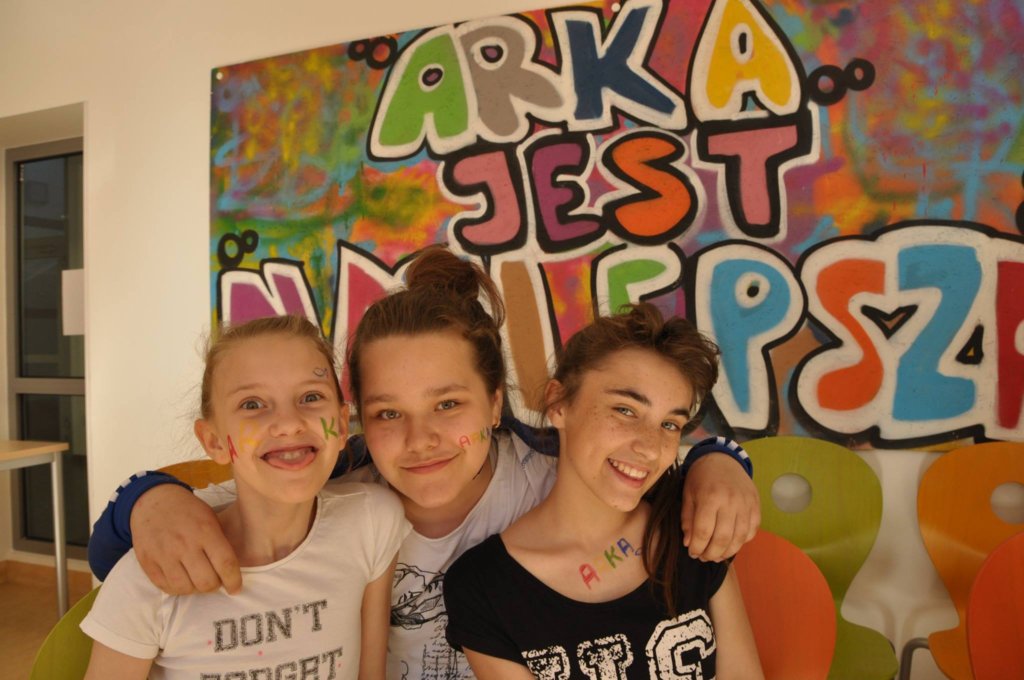 A spring full of life
"Your atmosphere is shaped by tons of joy – how impressive considering the challenges those children have to cope with…" We were glad to hear a visitor's feeling like this. However, no one could miss these cheerful faces. Spring is in the air!
We not just love the activities during the gorgeous weather – one could say that DIE ARCHE is characterized by springtime:
Springtime is colorful. Our children were able to play out their creativity starting with good old Easter egg paintings, a huge fun that made our kids almost as multicolored as the eggs – the girls were nearly as styled as after our beauty day. Indeed, fun activities which also are important contributions to encourage their personalities. And if you moreover take a look at our logo, you'll recognize colorfulness to really be our spirit.
Springtime is music. The nature awakes and sets up its very own sound effects. Kids visiting us also get in touch with their world of music: We are glad to offer several musical schoolings that our children and their families could not afford. The guitar and the piano are at the top of the list but rhythmical courses are popular as well. We recognize so many of our young musicians to be very gifted and whether ambitiously or light-heartedly – each one develops an individual approach!
Furthermore, springtime is always a real start. Lots of excursions take place, we spend days on a farm, visit sports events or just explore the city in a playful manner. But the unchallenged highlights are our spring camps where days of broadened perspectives become weeks of broadened horizons: Leaving everyday stress behind, enjoying the beauties of nature, experiencing community, recharging one's batteries.
A few moments after a 17-year old girl welcomed her brother on his arrival, she said to one of our pedagogues: "My brother never was as happy as on your camp." Of course, this might be said in an emotional moment. It however indicates how important our camps are for the children – especially when going on holidays is something they don't know from home.
And finally, springtime is a time of preparation – when plants grow. We have the vision to be at the children's side when they grow up, to prepare them and to make them strong for life.
Therefore, we want to give our heartfelt thanks to all of you who supported us! It would be a pleasure for us if children in need will also be close to your heart in the future.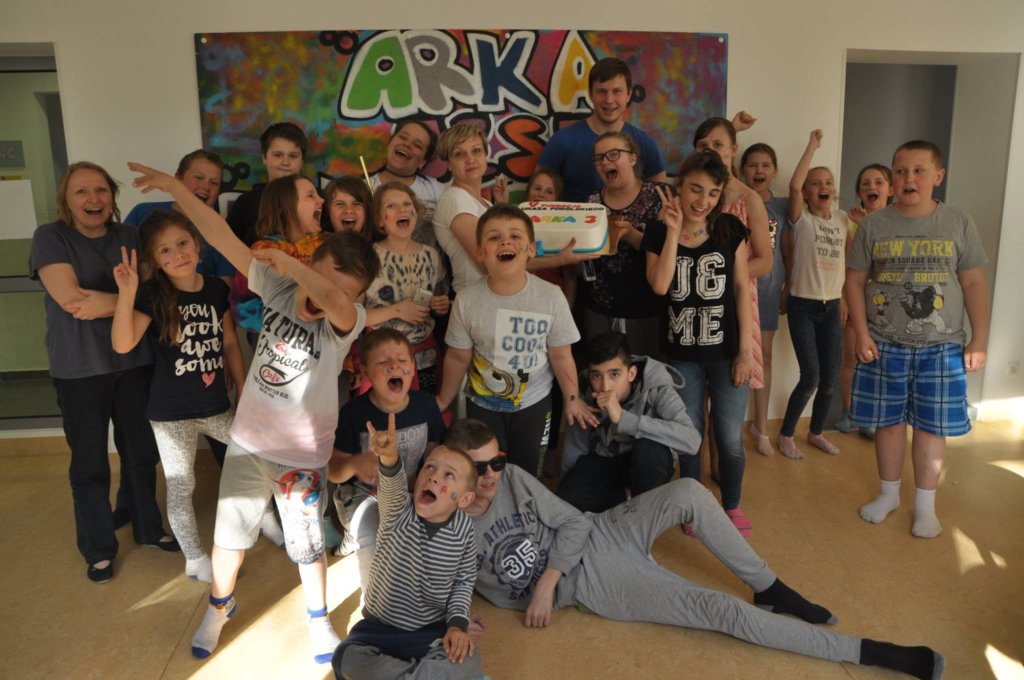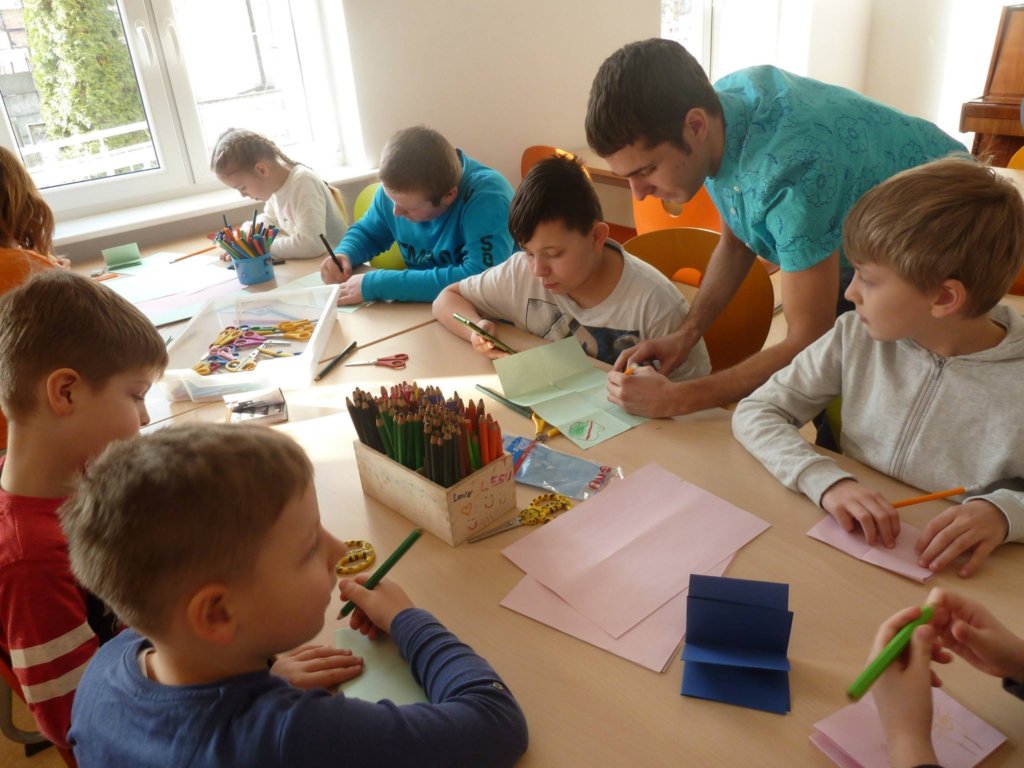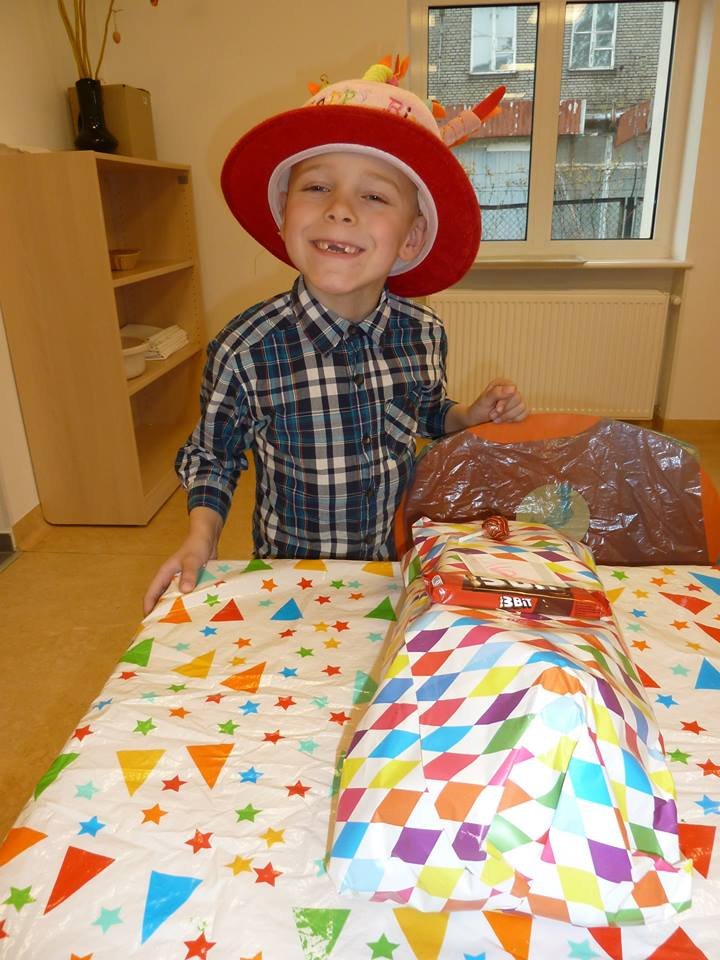 Links: