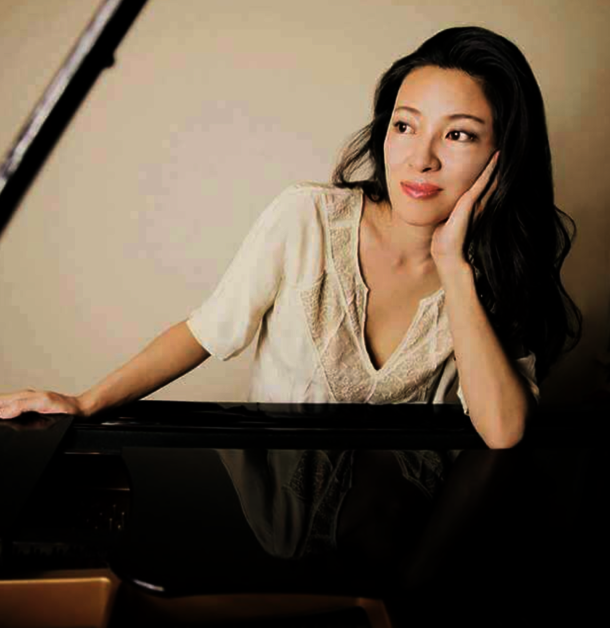 We have finished recruiting all artists for DAA, and are shedding a spotlight on each of our artists who are generously giving their time to come and teach at the Designing Artists Academy.
Seiko started classical piano at the age of 10. She learned how to play the trumpet, contrabass, violin, and played in the orchestra during her primary school years. Seiko majored in piano at Kunitachi College of Music, and dropped out to concentrate on music other than classical. In 2013, Seiko released an album called "Best of Relaxation," which is a mixture of classical, folk, and jazz music arranged in her own style. The following year, she released a wedding pops album as well as her original album. She performs at events, bars, and collaborates with musicians both Japanese and from overseas.

Create, Arrange & Perform Your Own Song!
In this workshop, kids will have the chance to experience what it's like to be a songwriter, composer and singer! Children will select songs before camp and during the 4-day workshop they'll work on creating their own lyrics and rearranging the music to create a song representing the camp theme "HeART of Tokyo." For the final part, kids will perform the song accompanied by the piano, and it will be recorded and played during the exhibition.