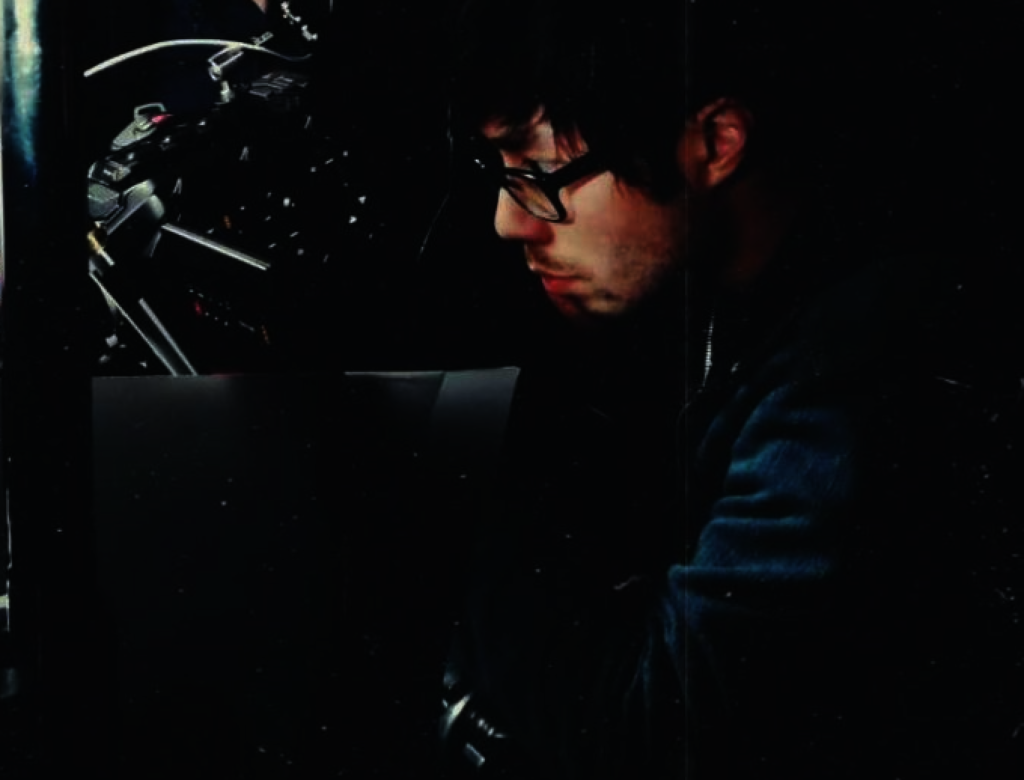 We have finished recruiting all artists for DAA, and would like to start shedding some spotlight on each of our artists who are generously giving their time to come and teach at the Designing Artists Academy.
AUGUST 13-16
DAVID WOO (www.davidwoo.com)
Director | Cinematographer – After several years working as an in-house videographer, editor, & colorist in Tokyo, Japan, David moved to Los Angeles, California, and established his own company. He has an extensive background in documentary-style visual storytelling, first as a photojournalist, then later on as a cinematographer for documentary, narrative, and commercial projects. In his career, he has worked with high profile brands such as Toyota, Sony, LO'real, Green Peace, as well as hard-working, family-owned stores. The human condition can be tough sometimes and it's important that brands work together with grassroots organizations and individual good-doers to help create change. Believing that stories can inspire a kinder, gentler world, David uses his expertise to craft intimate, story-driven films to help social businesses bridge profit, purpose, and compassion.
David's workshop:
Introduction to Documentary Photography
(workshop for 9th Grade and up)An amazing opportunity for kids to learn about the history of documentary photography and the significant impact it's had around the world. Kids will begin thinking about concepts and capturing the decisive moment to create powerful visual storytelling - stories that can inspire a kinder, gentler world. Kids will truly experience the craft of photo essays as they go to a dedicated location shoot and learn ways to shoot their story. Technical concepts such as composition styles, lighting and colour examples will also be introduced during the workshop.
Links: