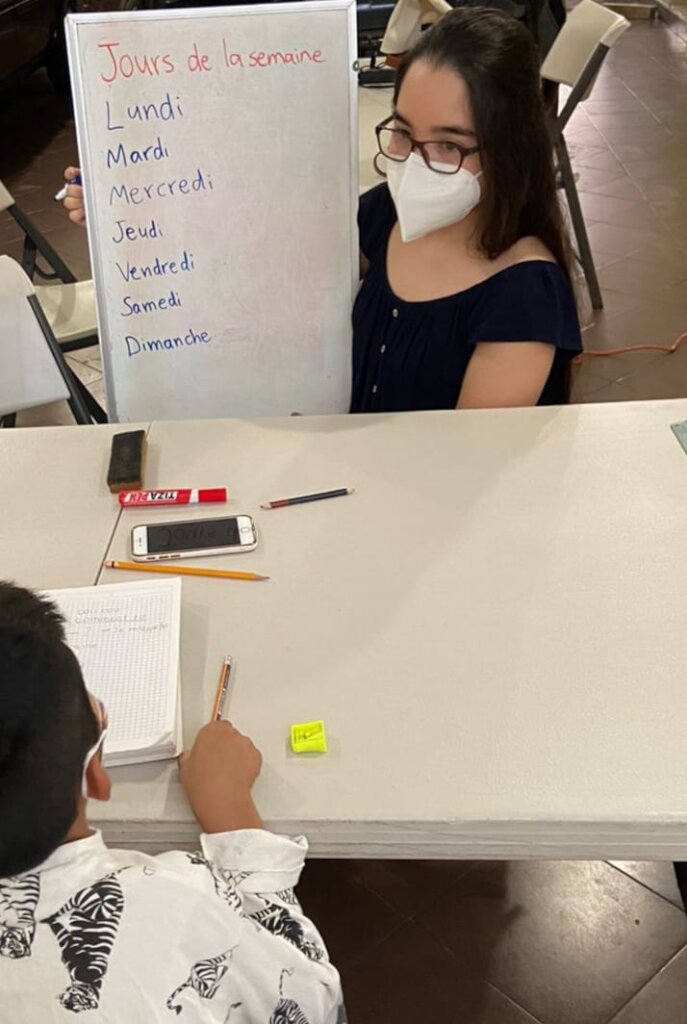 One day we were in school, and the next day, everyone shift to online education. We mean, parents, students, teachers. In Mexico, many persons who comes from all walks of life, they didn´t the same technology or support at home.
For us, the shift to online education has meant rethinking lesson plans to fit a different format, so you can teach it online, because a lot of it was dependent on you being there and leading the students through certain things. Some students were more hesitant to ask for help online, too.
Now, we are in classrooms, but, they haven't seen each other in a long time, and so they're much shyer about saying: Wait a minute, I don't understand what you said.
Parents, teachers and students agree that time management has been one of the biggest challenges of distance learning—one that also presents an opportunity for students to practice a crucial life skill.
Now all the peple knows what fragil is our economy, our learning and our destiny...
We are re-starting the learning method with some positive variants