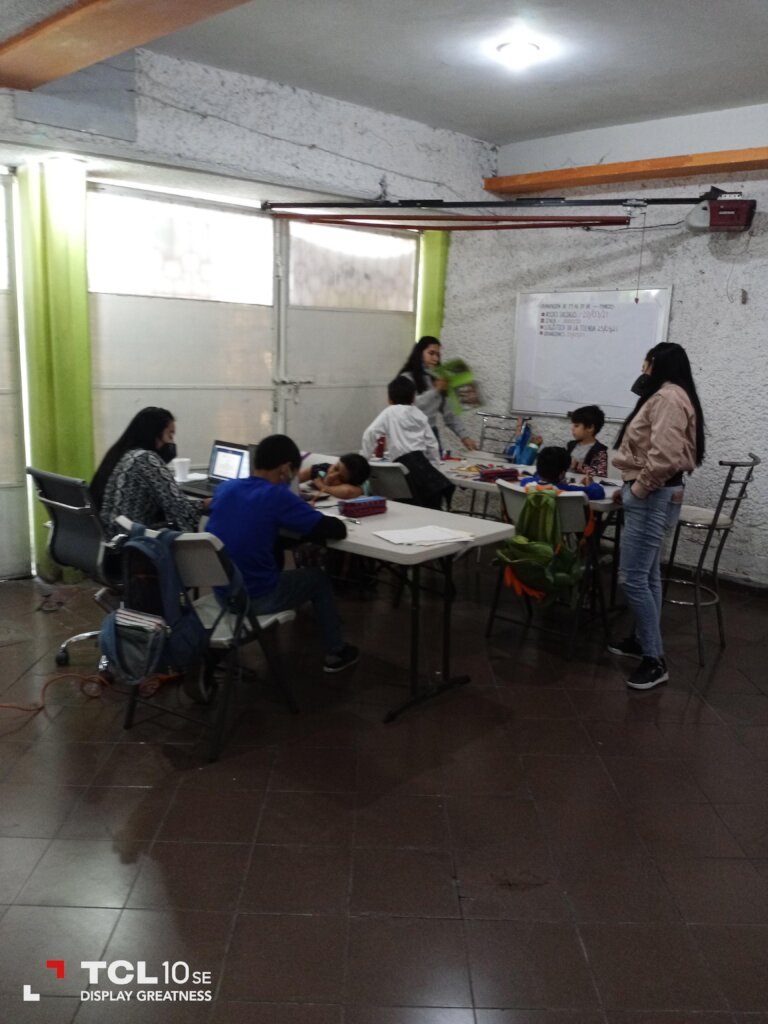 The goverment decision to close the schools/institutes was rational to keep social distancing to stop Coronavirus. Some of them switched to online learning immediately because they were already prepared for online learning. We observed that many schools used the Blackboard tool for distance education and taught some elective and general courses.
The transition to online learning was the only option during the situation's gravity because of the COVID-19 outbreak.
We notice that there are some advantages and disadvantages of online learning; the accessibility of online education, saving time, money, and efforts are advantages of online learning. In teaching, the lecture's recording is one advantage of online learning when students ask teachers to record the classes. The teachers were reviewing and preparing well for recording, students could access the lectures anytime and could understand better. Not all learners had good internet connectivity. Some learners suffered from network problems, lacking high-quality learning devices
We learned that we are not experts in online pedagogy, so we spent time taking coursework, studying online learning and creating an online learning environment for teaching. In order to approach our experience, we recommend:
Subscribe to a video conferencing platform like Zoom, GoToMeeting, or WebEx (your institution might have a subscription already),
Schedule regular class meetings and email your students with instructions about how to log onto the virtual classroom and when live sessions will be held, and
Familiarize yourself with the tools of the video conferencing environment so you can:
(a) ensure your audio works so students can hear you,
(b) share your screen so students can see you or your presentation, and
(c) chat with students online so you can address their questions.
Finally, Students were positive to the effectiveness of online learning during this pandemic. They paid attention to several factors in the field. They find that use educational technology in teaching and learning was appropriate.