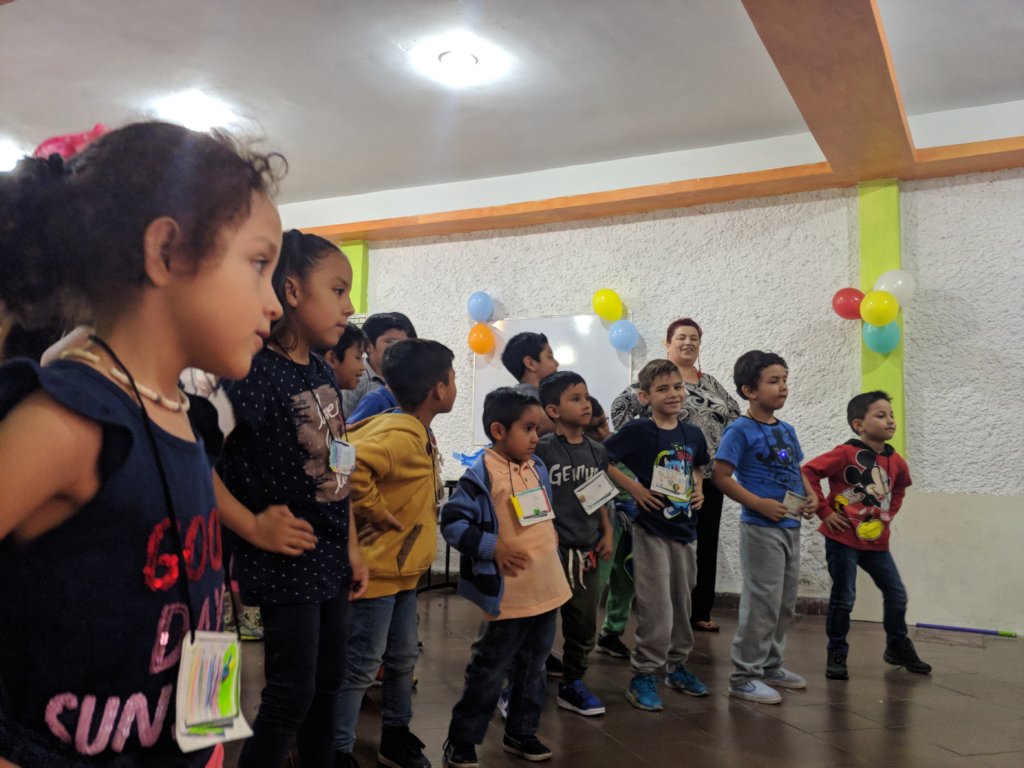 Starting next september will be working with one selected kid (Isaac) in his psychological therapy, pedagogical attention, paido-psychiatric evaluation and extracurricular classes in order to provide him with a personal learning structure. This is kind of wear him with a custom suit. Along next school year we are nearly following his school performance. We will be in contact with his family, teacher and director .
This child that was selected is part of a group of 20 students with low school performance due to Attention Deficit Disorder -ADHD-, Isaac is 9 years old, is an smart child that has to acquiere new habits, reinforce good ways to learn. His parents has to interrup his clinical attention because they do not have enough money for it. His parents are working but their earnings are low.
This student will be part of study case about ADHD and the way that Descubriendo al Ser Através del Conocimiento A.C. is attending it.
We assure that this case will be an success case !!
We are excited to share with our donors and public, the work in progress about Isaac
Meanwhile, we continue working with other kids that are attending by us, please visite our htpps.//www.descubriendoalser.org,
https://www.facebook.com/descubriendoalser/ ,https://instagram.com/descubriendoalser?igshid=x9xkfzeitxl
and fall in love with our project...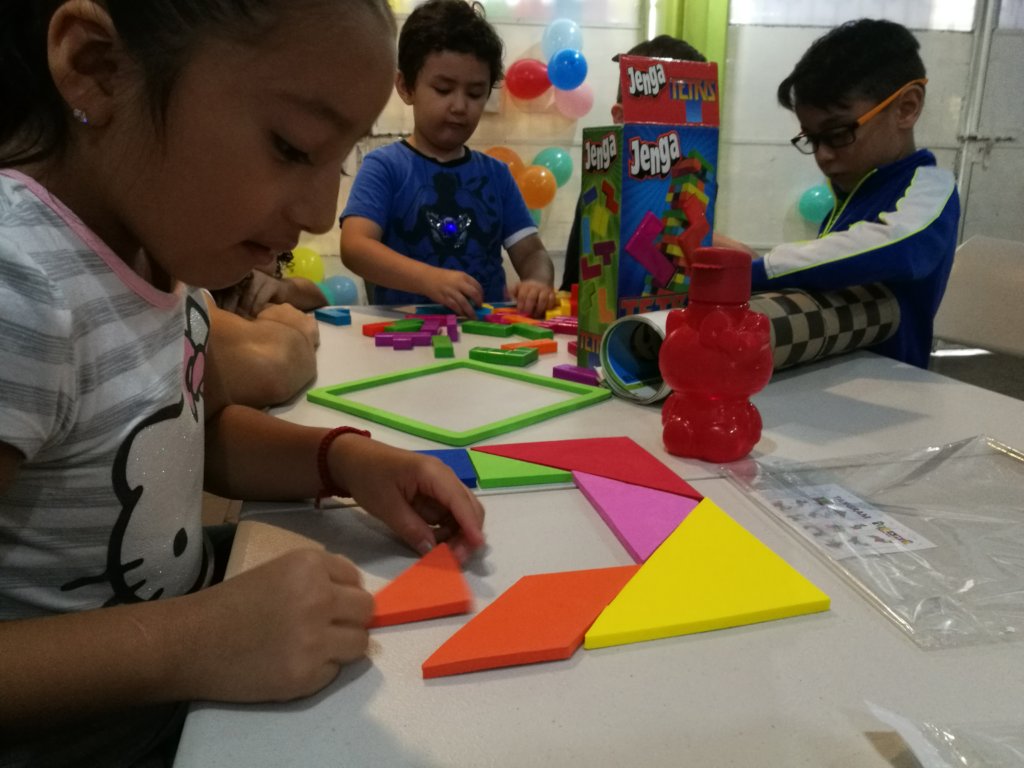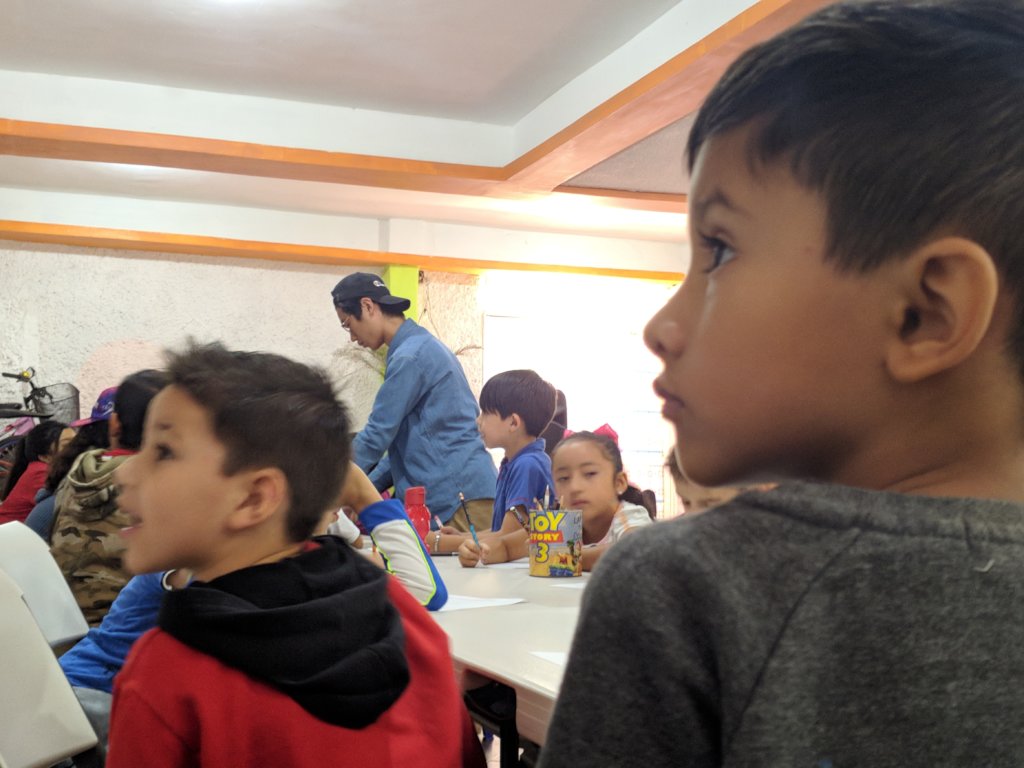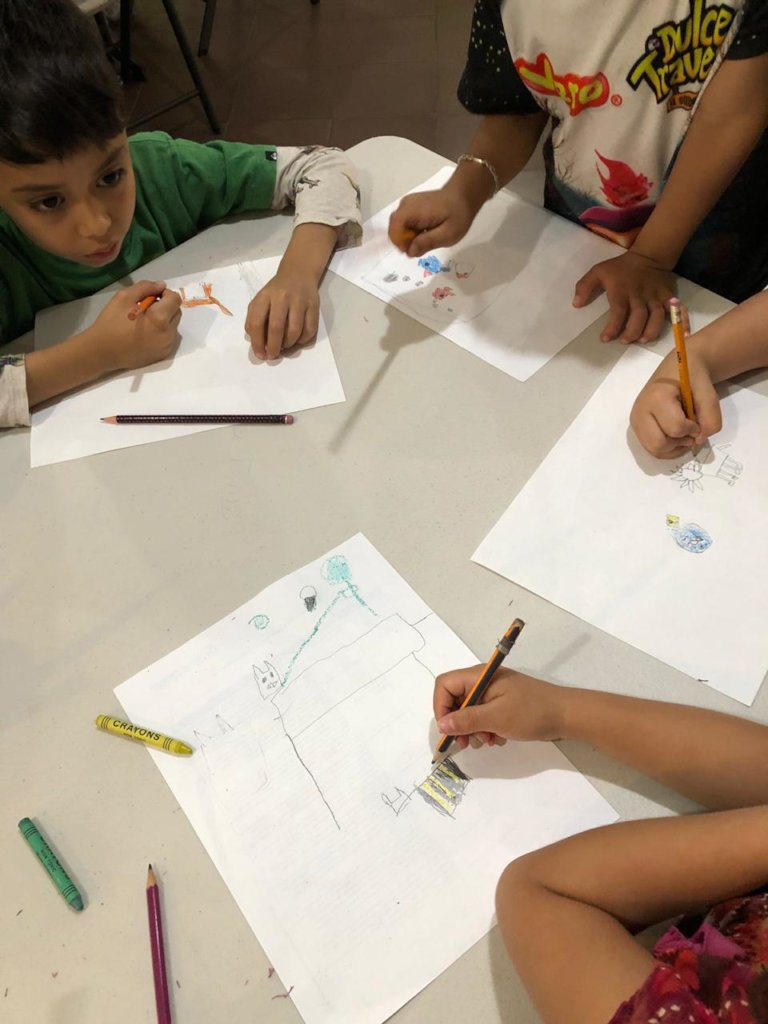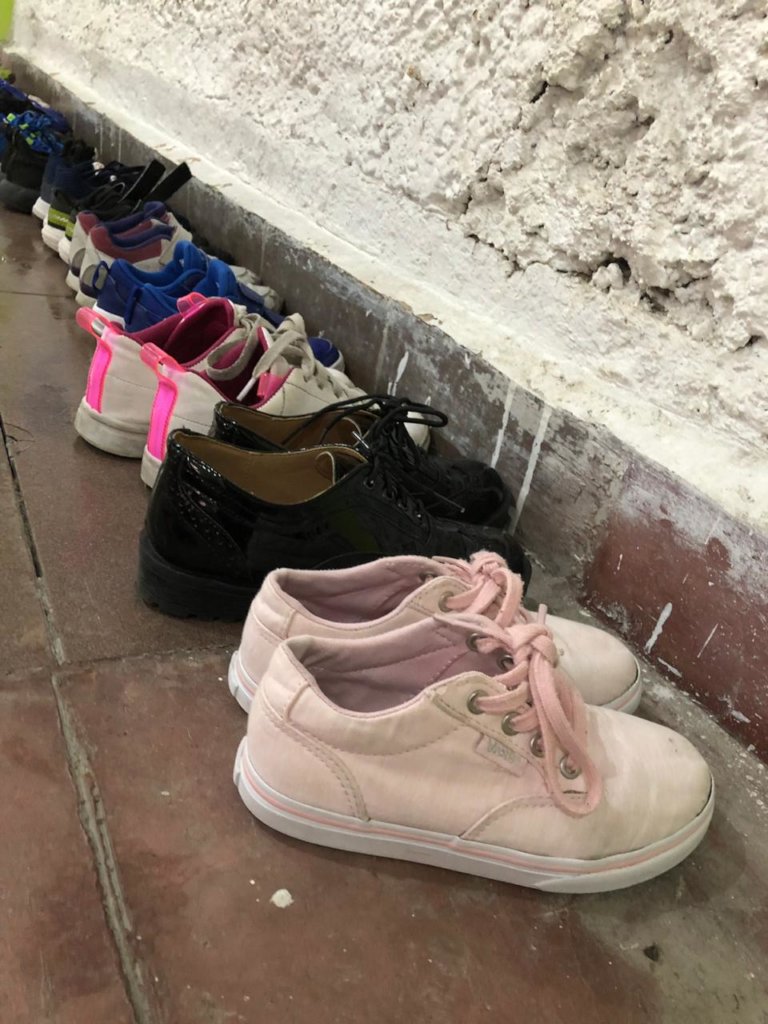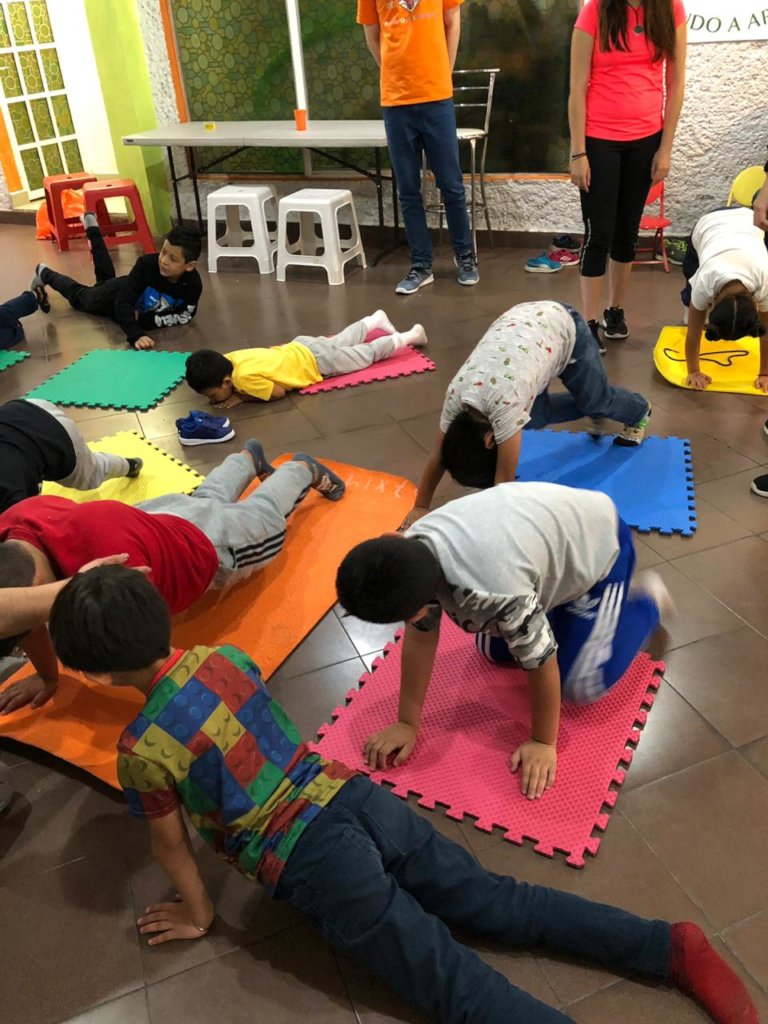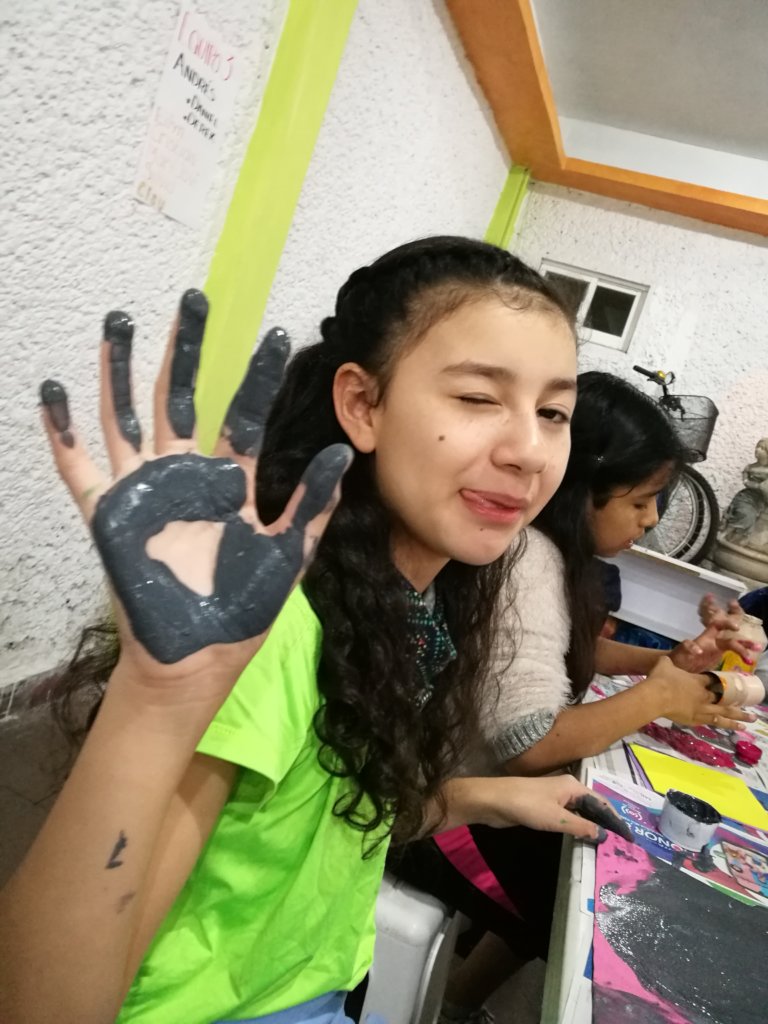 Links: