Project Report

| Nov 11, 2015
Gyumri Dental Clinic on OLA grounds
By Kohar Mardirossian Pelter & George Yacoubian Jr. | Project leaders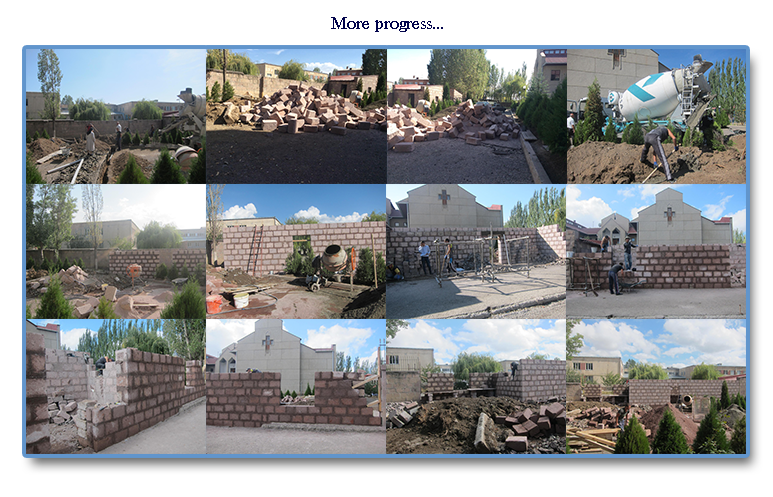 Gyumri Dental Clinic construction has begun in the OLA Center.
November 10, 2015
The grounds of the Our Lady of Armenia (OLA) Center in Gyumri is noisy and bustling with construction workers. Yes, our dental clinic in OLA is being constructed to serve not only the orphaned children living at the orphanage, but also orphaned children throughout Gyumri, senior citizens, and the needy and poor children living within greater Gyumri community.
The 1988 earthquake destroyed buildings and structures in Gyumri, killed more than 25,000 residents, injured 19,000, and displaced more than 500,000 residents. Since that earthquake, Gyumri has been beset by physical devastation, poverty, and economic struggles. In 2013, the National Statistical Service data reported that 32% of Armenia's population lives below the poverty line. According to Armenia Poverty Snapshot 2014, child poverty is at 37.3%, and 3.2% of children in Armenia live in extreme poverty. High rates of child poverty contribute to children being unable to receive education, healthcare, and nutrition. Children with disabilities are among the most affected.
Dental care remains unattainable for the poverty stricken population, including the orphans and the disabled. There are no permanent facilities for dental care in Gyurmi. The majority of the population do not have routine health screening or check-ups, and statistics show that by the age of 18 years, 80% of children no longer have their natural teeth. Scientific studies have documented that health care in childhood is essential for the overall health of a person and complications from dental cavities would lead to gum disease, general health issues and diseases.
Most of the city of Gyumri depends on charitable organizations and volunteers to provide health and dental care clinics. We are aiming to have our sponsored dental clinic in OLA be a year round clinic, providing full preventative care, such as dental cleaning and teaching of the routine teeth care plus all the procedures and treatments for all ages!
We appreciate your continued support of our dental care project. We hope to be able to raise more funds to supply and man the clinic soon. The walls are constructed and the roof is being built! There is a smile on the faces of the orphans, and we want the children to have bright and healthy smiles. We need your help to make this come true. Please support us through Global Giving Campaign! Our heartfelt thanks to your continued support!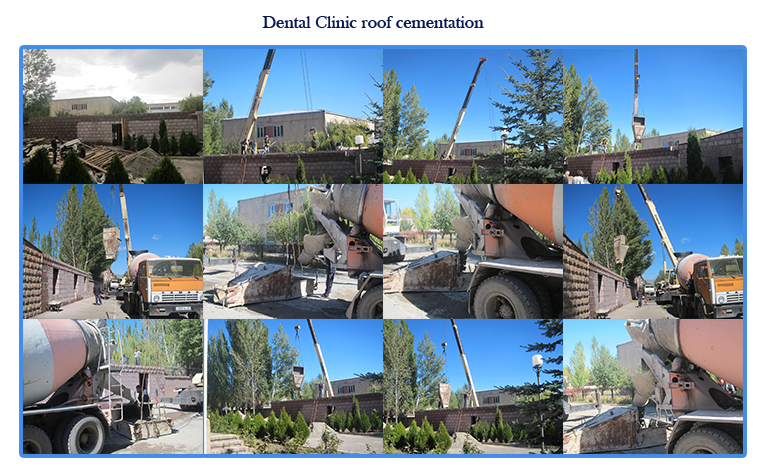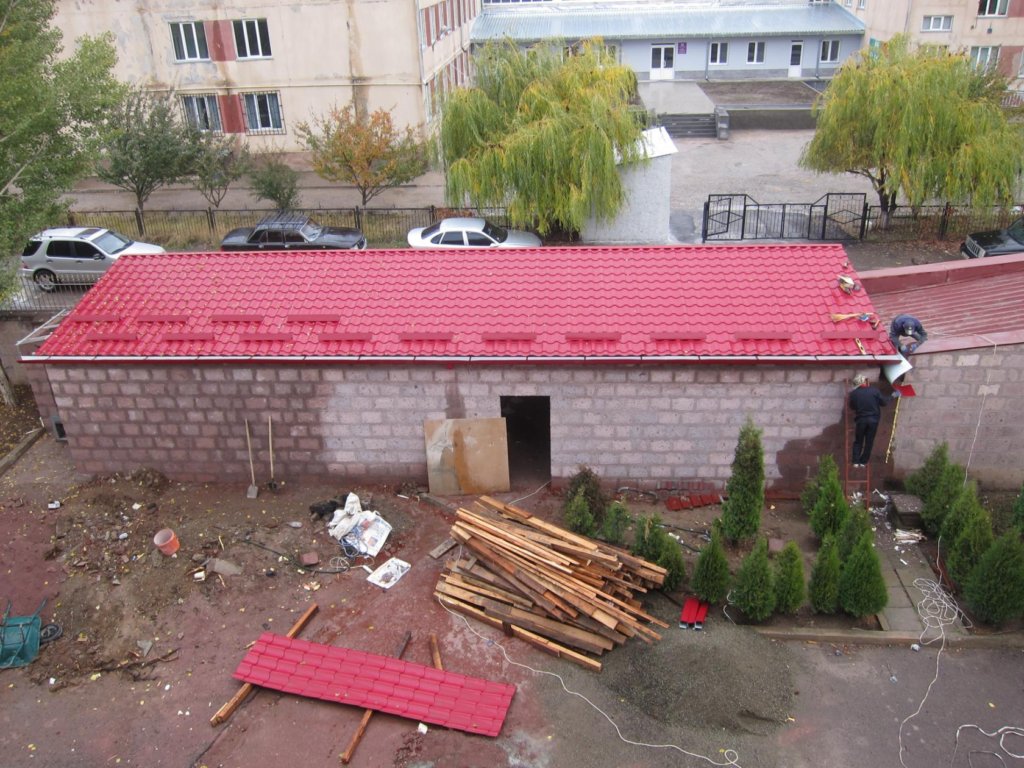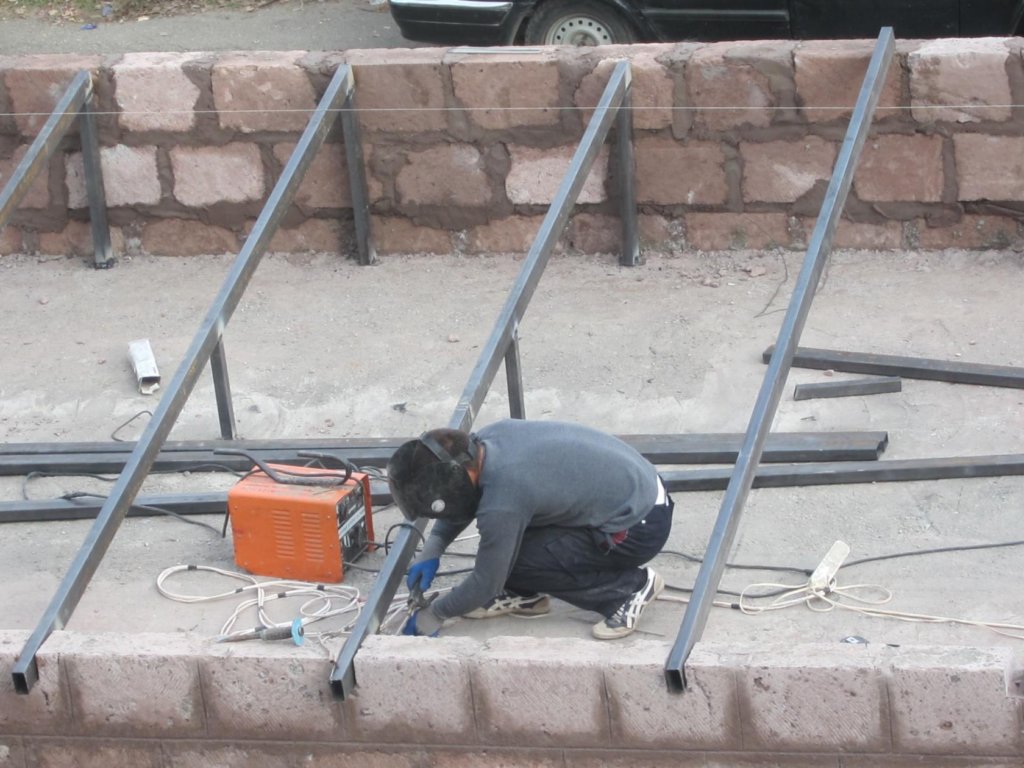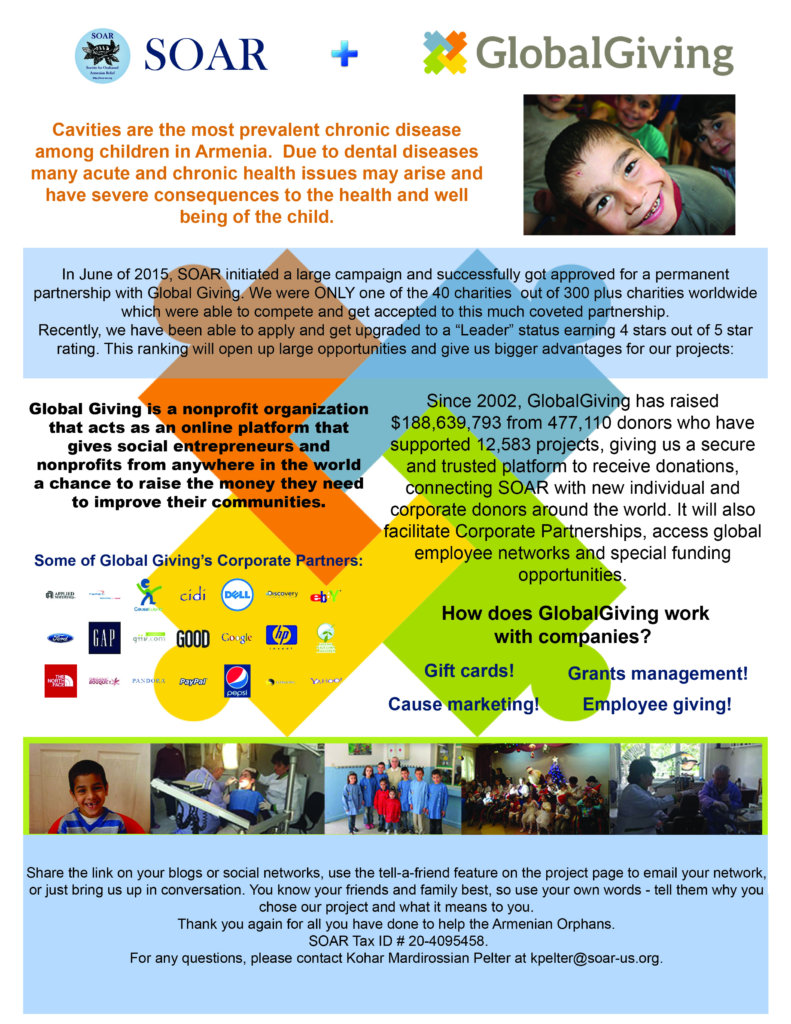 Links: