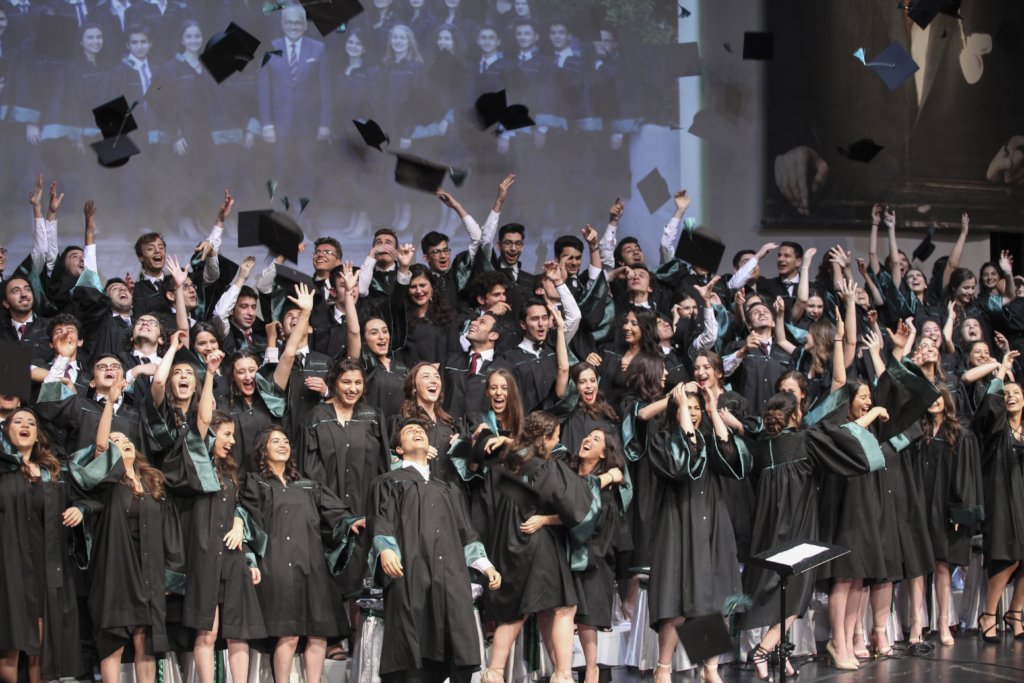 The 155-year old Darüssafaka Society creates a better future for high-potential students who lost one or both parents and are from financially disadvantaged communities.
The Society provides high-quality formal education to eligible students, starting at fifth grade through to the end of high school. Today, there are 930 students from 74 provinces of Turkey. Darussafaka works toward closing the achievement gap in Turkey by ensuring equal access to education.
116 Darüssafaka students have entered the university entrance exam which was taken at 30 June 2018 for this academic year. 93% of the students have achieved to placed to a program.
Out of these 102 students successfully placed into universities and 2 students were accepted to both foreign and Turkish universities. 6 of those will retake the entrance exams next year in order to be placed to the university and program they want.
14 students have achieved to enter the first 1% in Turkey and entered different faculties including Medical School, Engineering and Law.
In order to support their monthly cost of living expenses Darüssafaka Society also offers non-repayable grants to Darüssafaka High School graduates who study at the university.
For more information click here.
You can support our graduated students by making donation to University Scholarship Fund.
Thank you once again for making these accomplishments possible and sharing in our mission to create "equal opportunity in education" in Turkey.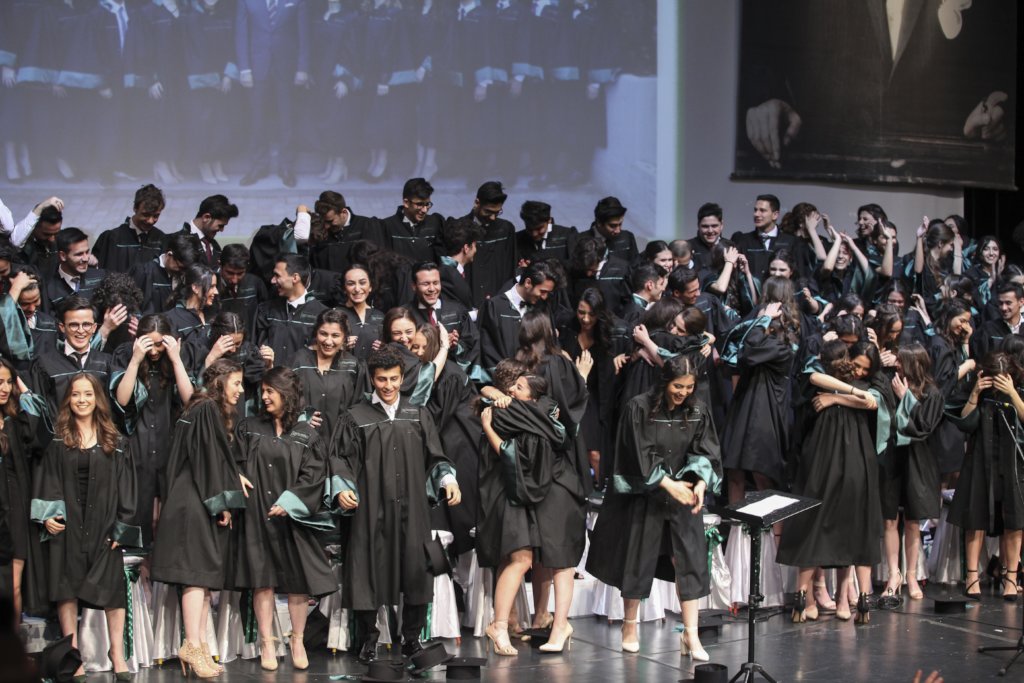 Links: