Project Report

| Oct 20, 2015
Grave news from Darfur - urgent help needed please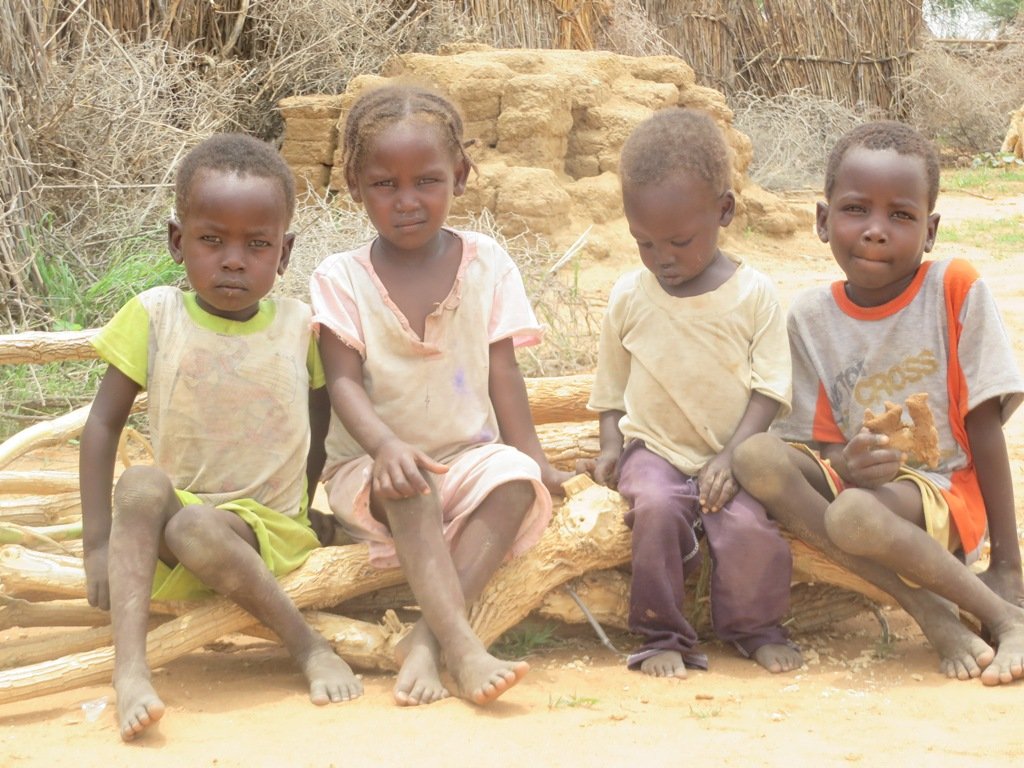 Grave news from Darfur - urgent help is needed.
The situation in Darfur is grave. We have just had reports that there is a renewed emergency call for help, as tens of thousands of children in the region are acutely malnourished – far exceeding the normal levels when disaster relief is called for from the international community. "It fills me with dread to think how many children will have died by Christmas" says our CEO Patricia Parker.
Kids for Kids are doing all we can to help. We have adopted 8 villages this year, 3 more than originally planned. We are also in the process of supplying what basic help we can to the 36 villages who applied to be adopted but were not selected. All of them had reported children dying of malaria last year. It is the little ones who succumb first. Children in every village are malnourished and have little resilience to withstand high fever. I am delighted to tell you that I have already started ordering mosquito nets for every one of those villages. If only we could do more.
We are doing as much as we can in the face of unimaginable need. The more support we have, the more help we can give. Please do not delay. For some of these children it is already too late.
$62 provides a goat for milk, to save a starving child
$42 provides a blanket, to keep children warm at night
$25 provides 2 mosquito nets, to save children from malaria
$95 provides a donkey to carry water
$372 provides 6 goats for a family - a chance of survival and hope for the future
Thank you for your support.
Links: