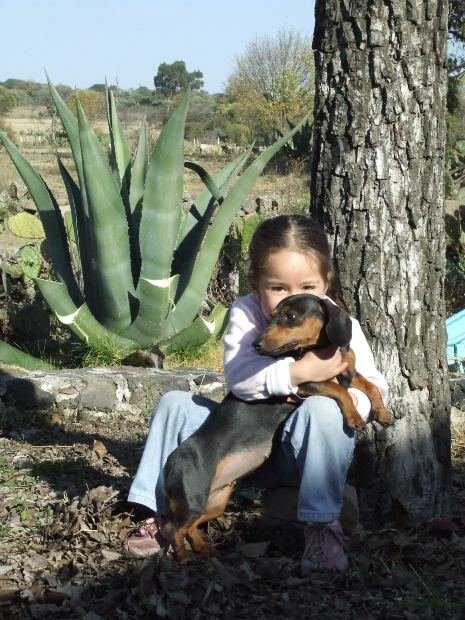 Last year you helped provide 16 battered mothers and their children life-saving danger to safety flights back to the USA! That is one relocation almost every three weeks. Our case managers work hard to navigate victims to safety from foreign countries, but it is your donations that make these flights possible.
Here is part of an email we received from one of the battered mothers you helped:
"I was so afraid when I left the house with Katie while my husband was sleeping. But the taxi you called was right there. When he took me to the airport and we boarded the flight it felt unreal. I am safe now with family and we are starting our lives over. Katie loves playing with the neighbors dog. It is so nice to have some normality in our lives. You are my angels..."
I personally know how important your donations are to victims in need. If you are interested in learning more about why I founded the Americans Overseas Domestic Violence Crisis Center, you can read the first chapter of my memoir for free at www.harvestingstonesbook.com
I can't thank you enough for chosing our project to donate to on Global Giving. Warmest wishes always, Paula