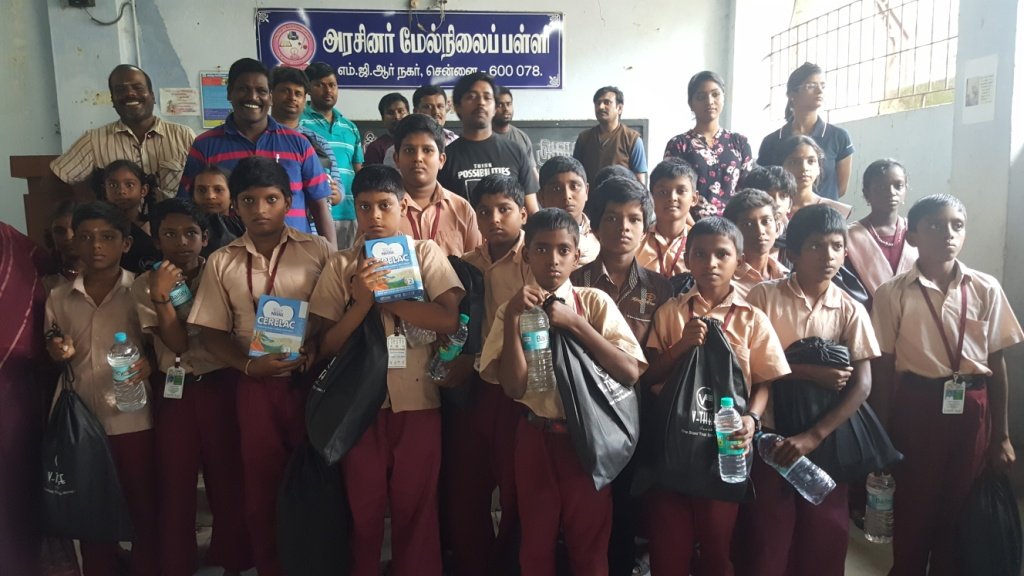 The recent rains in Chennai and the surrounding areas had resulted in large scale damage. Almost everyone in Chennai had been affected one way or the other by the devastating floods caused by torrential rains. A large number of people had died and thousands of people lost their houses and belongings. Entire Chennai city was under water with no electricity, communication system and transportation system
With a mission to support the flood victims Learning Links Foundation took on the mission to provide relief to the victims. With the help of donations that came by it managed to procure/ collect huge amount of food items (biscuits , rice , cereals , vegetables, noodles , bread , jam …etc) , Warm clothes , bed sheets , purified water etc and made it available for the victims.There was a great response from various corporate employees to support the needy. As an outcome of this generous donations, a volume of 72 big sized carton boxes filed with above said items were collected. These materials were shipped to Chennai in a transport vehicle where in 2 employees of LLF had taken personal risk and travelled all the way to Chennai during heavy rainstorm.
The team members reached the outskirts of Chennai by 09:00 AM on 5th December and LLF resource persons from Chennai joined them in distributing the material. The team members arrived at Govt Girls Higher Secondary School – Sriperumbuthur (Kanchipuram district) which was giving shelter to more than 250 families who lost their houses and belongings due to the floods.
The volunteers of LLF distributed all the materials to the families straying in the school and later moved to the interiors of Sriperumbuthur village to distribute the materials door to door. The people who were stranded in their houses without any food, water and warm clothes were very happy to see someone coming to rescue and help them.
The initiative was repeated in the last week of December and 2nd week of January. A survey was undertaken and teh needs of the affeted victims were identified. efforts are on to procure the necessary items and distribute it among the families.
The donation is alo being used to construct the boundary walls of the schools which have got affected. We are also planning to help the flood victims in reconstructing their permanent shelter's.
We thank you all the donors who helped us to support the Chennai flood victims.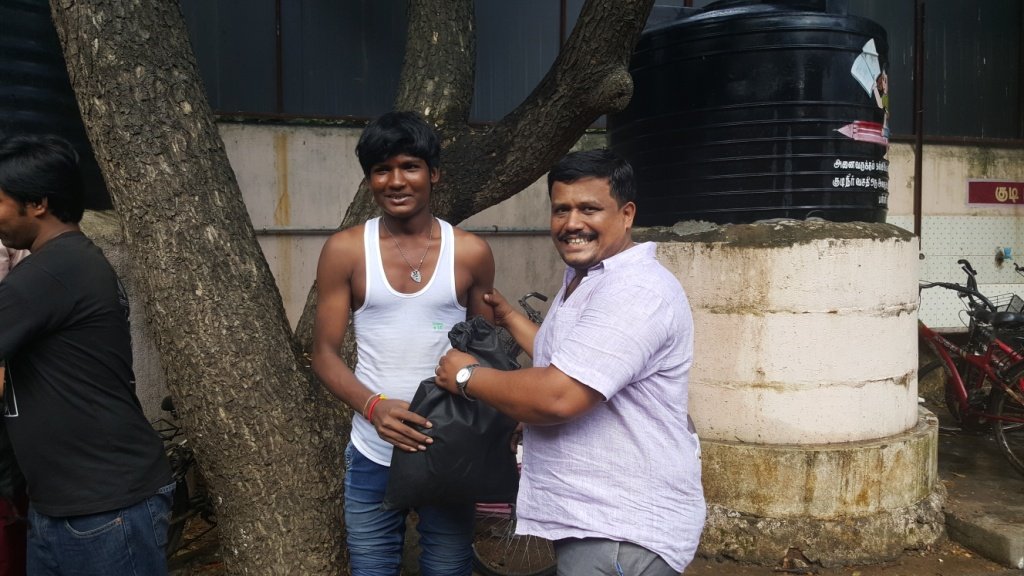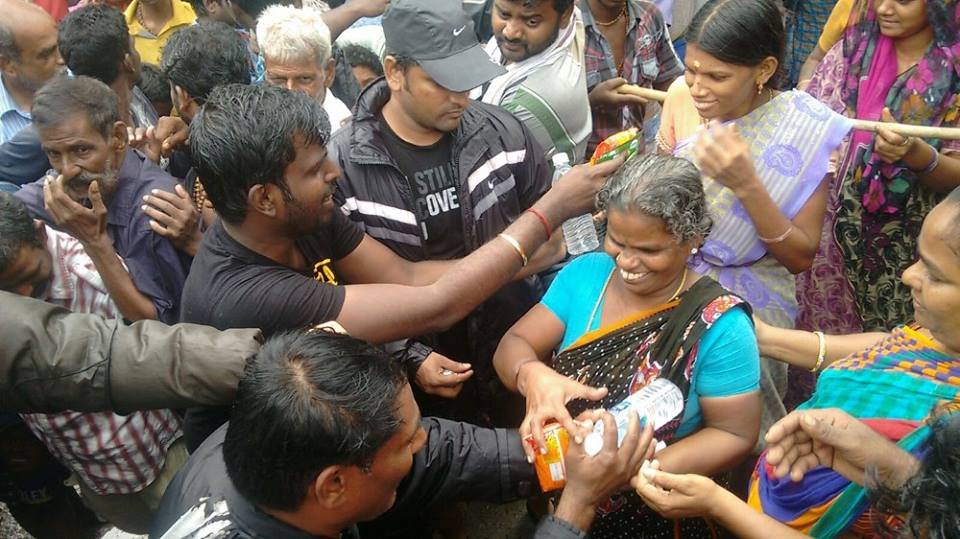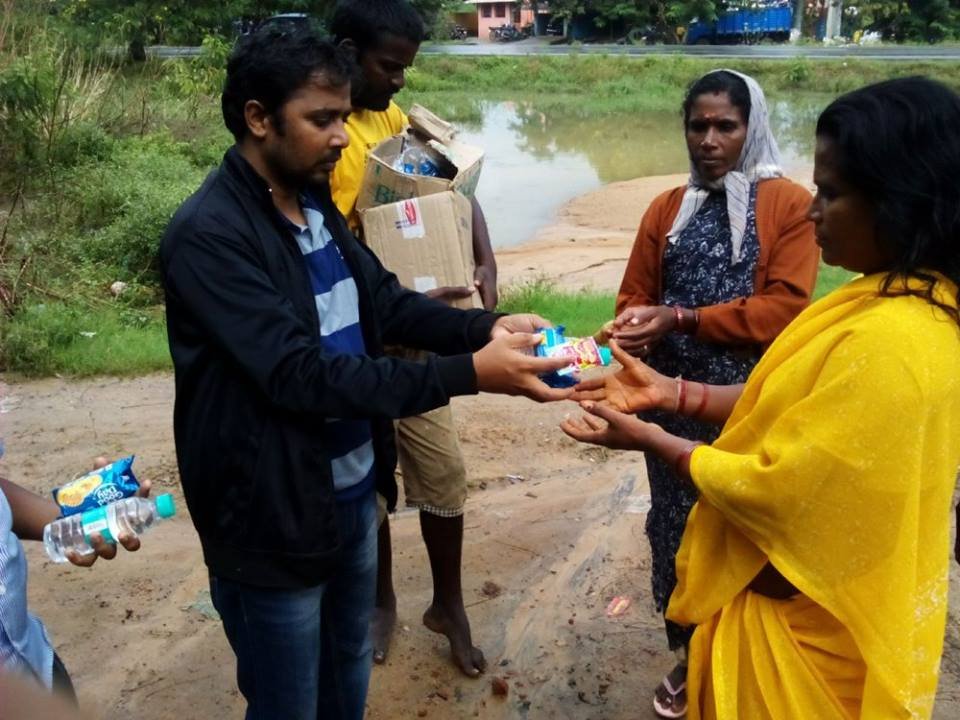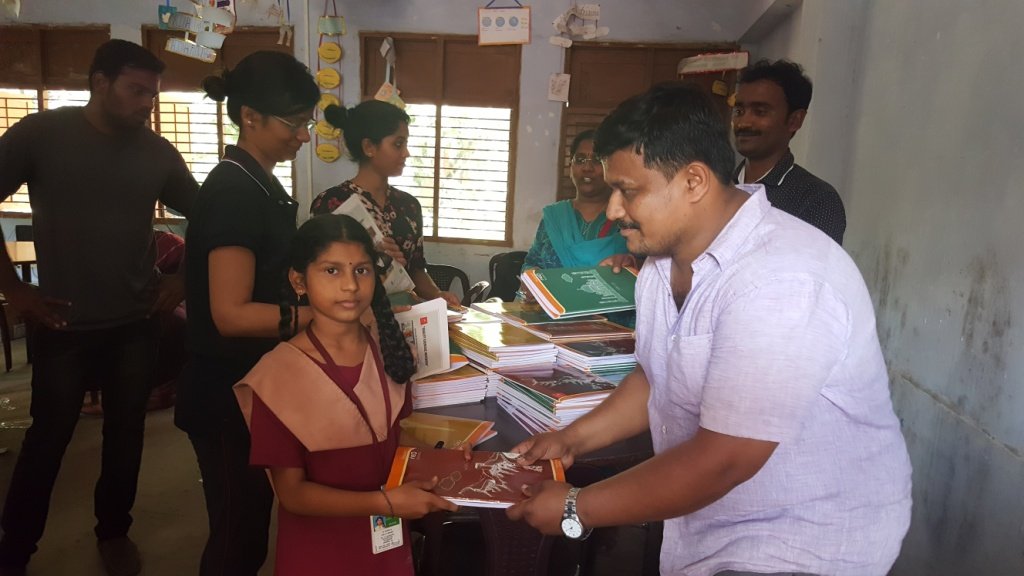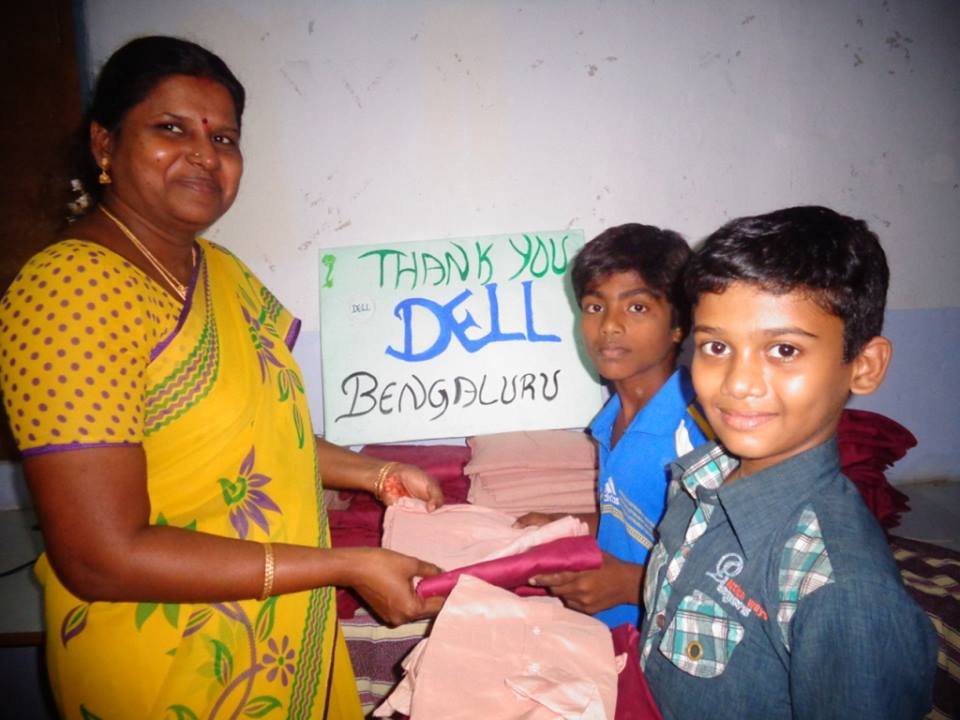 Links: