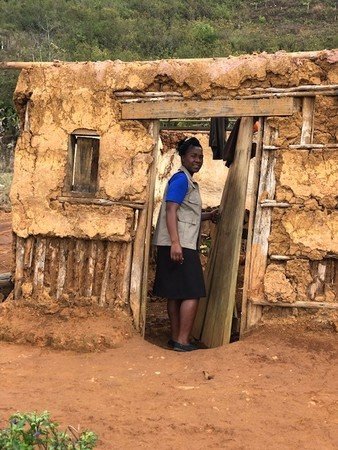 Since making landfall in March, Cyclone Idai has affected more than three million people across Mozambique, Zimbabwe, and Malawi. Hundreds of people have lost their lives, thousands of homes, schools, and clinics have been damaged, many farming communities have gone without food, and others have been forced to leave their homes.
This is why we need your help to both provide crucial humanitarian assistance and support local communities who are leading the way to recovery.
Hilda is a community leader in Zimbabwe. She and her family have struggled to make ends meet since the disaster. Her husband used to deliver bananas to make a living, but he's been unemployed since the storm wiped out all the banana crops.
Hilda took bold action to rebuild her community. Through ActionAid, she got trained in disaster response and recovery. Now, she's supporting thousands of women to heal and take action. They're planting new crops, earning money for their family, rebuilding roads, speaking out about climate change… It's all possible through your support.
With your support, women like Hilda are unafraid to be bold. We know that in an emergency, women are often first to respond and also bear the brunt of the impact. In the face of disaster, Hilda is building up her community today – and setting a precedent of women's leadership for generations to come. As climate change disasters loom, it's never been more important.
Did you know that you can create a fundraiser on GlobalGivingfor this project?We need your help to continue to support communities recovering from Cyclone Idai. Invite your family and friends to give today.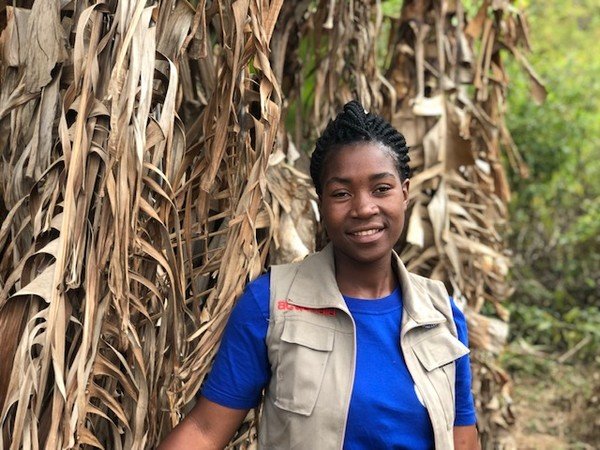 Links: