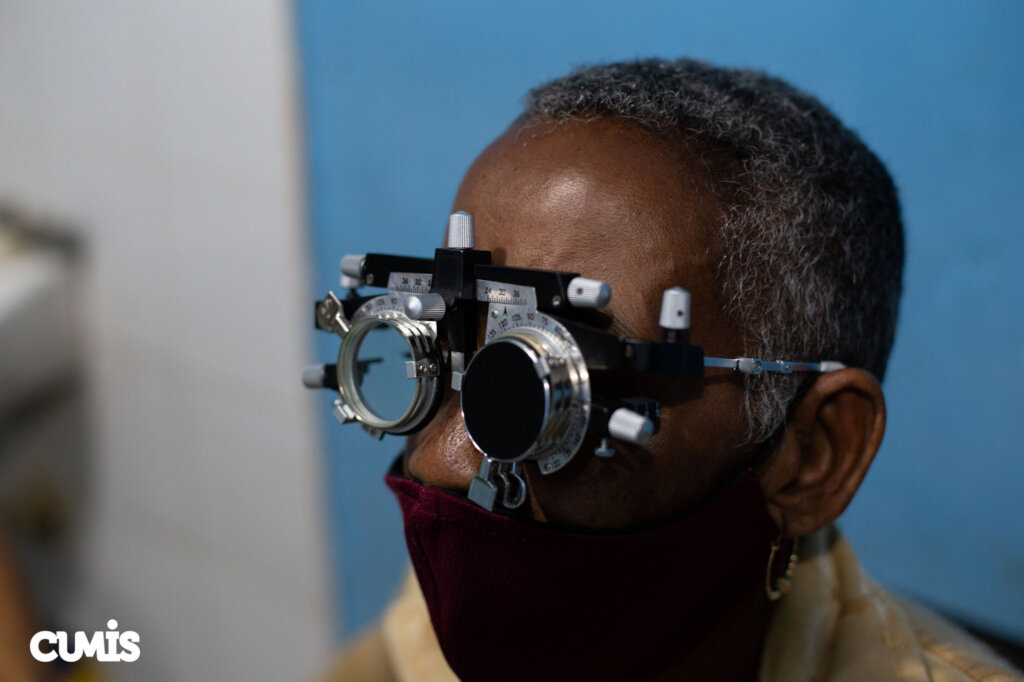 During the execution of CUMIS's last medical and dental outreach program, - successfully carried out in the communities of Caruao and La Sabana, La Guaira State, Venezuela -, 1,528 consultations were offered in the fields of Obstetrics and Gynecology, Internal Medicine, Pediatrics, Otorhinolaryngology, Ophthalmology, Traumatology, Dentistry and Oral Surgery, Bioanalysis and Psychology, attending 994 patients, out of which, 57.46% (n 408) were adults and the other 42.57% (n 302) were pediatric patients. Of these patients, the distribution by sex corresponded to 72% female patients and 28% male patients.

After said consultations, CUMIS was able to offer treatment for the most frequently found pathologies in children and older adults. Regarding the latter, the provision of adequate coverage in the treatment of chronic diseases was granted.

The attendance by consultation corresponded to:
Dermathology: 135 patients
Obstetrics and Ginecology: 202 patients
Internal Medicine: 203 patients
Otolaryngology: 39 patients


Traumatology: 54 patients


Ophthalmology: 54 patients

In the dental area, 284 patients were attended, among different specialties: general dentistry, pediatric dentristy, oral surgery and maxillofacial surgery.

In order to make a sustainable change through health promotion, more than 1,500 condoms were distributed during sexual and reproductive health workshops. In the same way, CUMIS held out psychoeducational workshops and lectures to 257 attendees, regarding prevention of violence, mental health, positive parenting, protection of children and identification of emotions, accounting for a total of 1,309 beneficiaries.

Each patient and each visited community represents an opportunity to build the country that we ultimately desire to have. Because, at CUMIS, we are strong advocates and believers of the imminent potential that exists within our nation, Venezuela. The sum of every small effort will bear its fruits in a non-distant future, and with this opportunity, this will absolutely not be the exception.