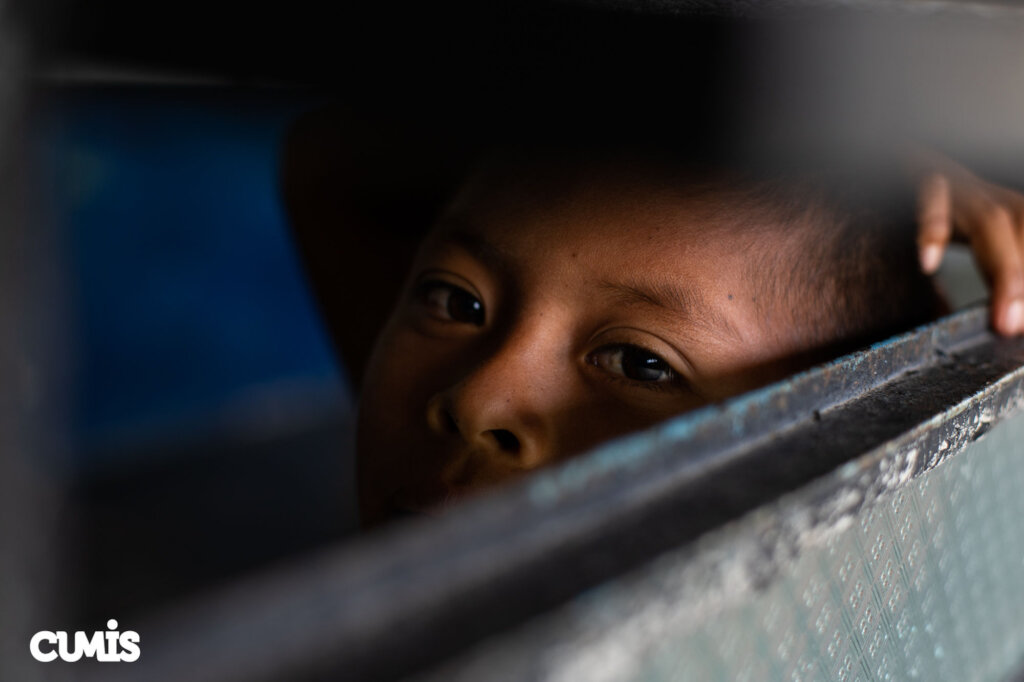 Our last medical-dental outreach program was held in Wonken, Bolivar State, Venezuela; where more than 1000consultations were made from 8 different specialties: Internal Medicine, Pediatrics, Dermatology, Gynecology and Obstetrics, Dentistry and Oral Surgery, Bioanalysis, and Psychology.

Once again, we count on the support of the greatest physicians, dentists, bioanalysts, and psychologists, accompanied by students of medicine, dentistry, and psychology.

In the medical area, a total of 506 patients were assisted, of whom 44,46% (n=225) were adults and 55,13% (n=279) were pediatric patients (children and adolescents). Similarly, of these patients, the distribution by sex corresponded 61,66% (n=312) female patients and 38,33% (n=194) male patients.

The attendance by consultation corresponded to:

• Pediatrics: 206 patients.

• Internal Medicine: 99 patients.

• Dermatology: 121 patients.

• Obstetrics & Gynecology: 109 patients.

• Contraceptive consultation: 63 patients.

In the dental area, 182 patients were assisted, among the different specialties: general dentistry, pediatric dentistry, oral surgery, and maxillofacial surgery. The distribution of attended patients was: 83 adults (46,5%) and 99 children (54,4%).

In the area of Psychology, 42 consultations were offered focused on Psychological First Aid. In addition, psychoeducational workshops and talks were given to almost 960 people, on the prevention of domestic violence, sexual and reproductive health, and breastfeeding.

In order to make a sustainable change through health promotion, more than 1,500 condoms were distributed in 9 sexual and reproductive health workshops, and 8 workshops on WASH (water, sanitation, and hygiene) were followed by the delivery of more than 50 bucket filters to 50 family groups in the community.

At CUMIS we are firm believers that if there is a way to have a positive impact on another person's life, it is through the sum of each small act of kindness. We are quite sure that, with the help of the noblest hearts, we will continue to bring health to the most disadvantaged communities in our country.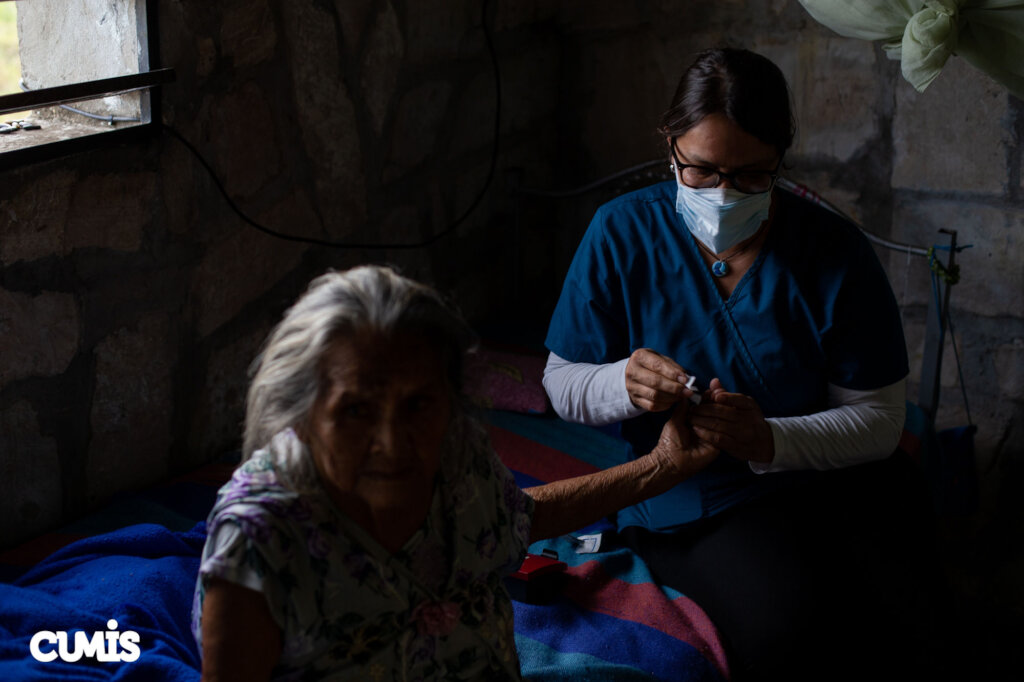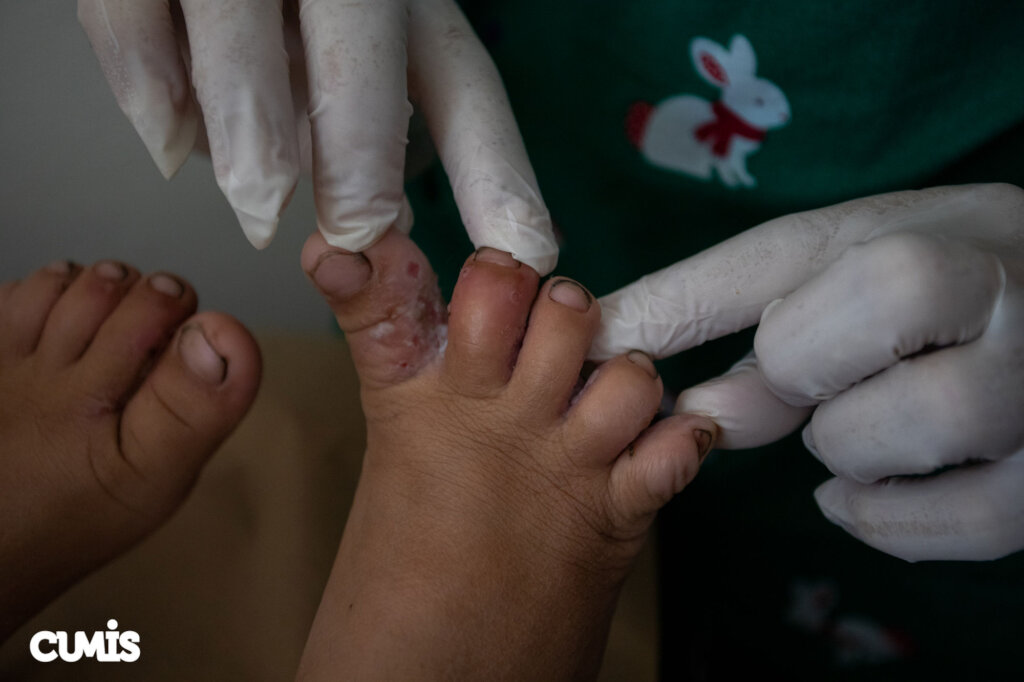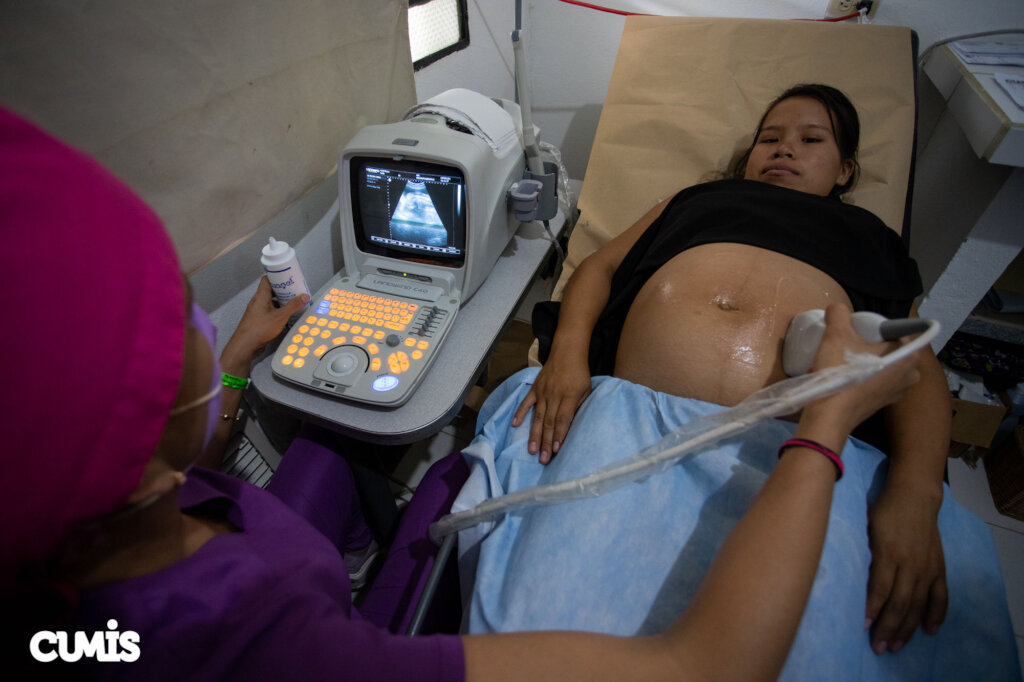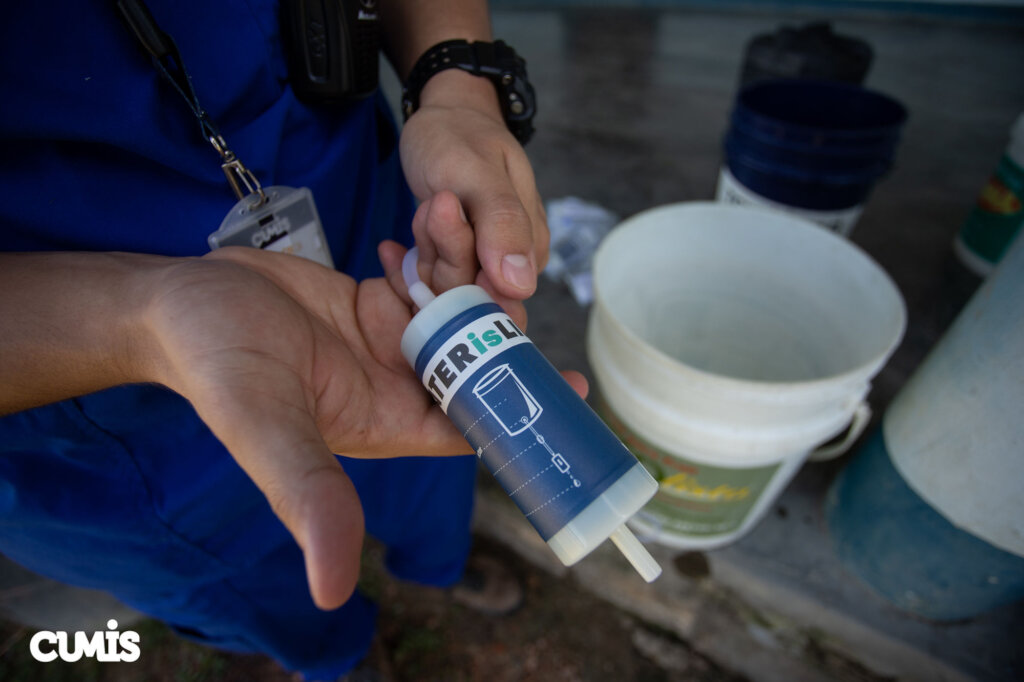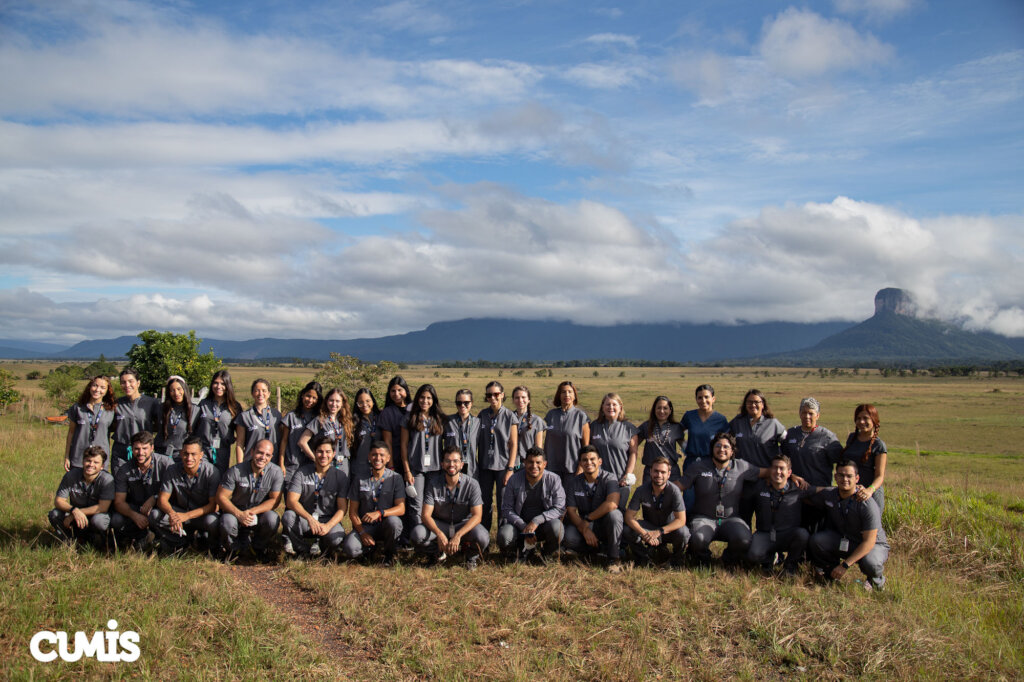 Links: