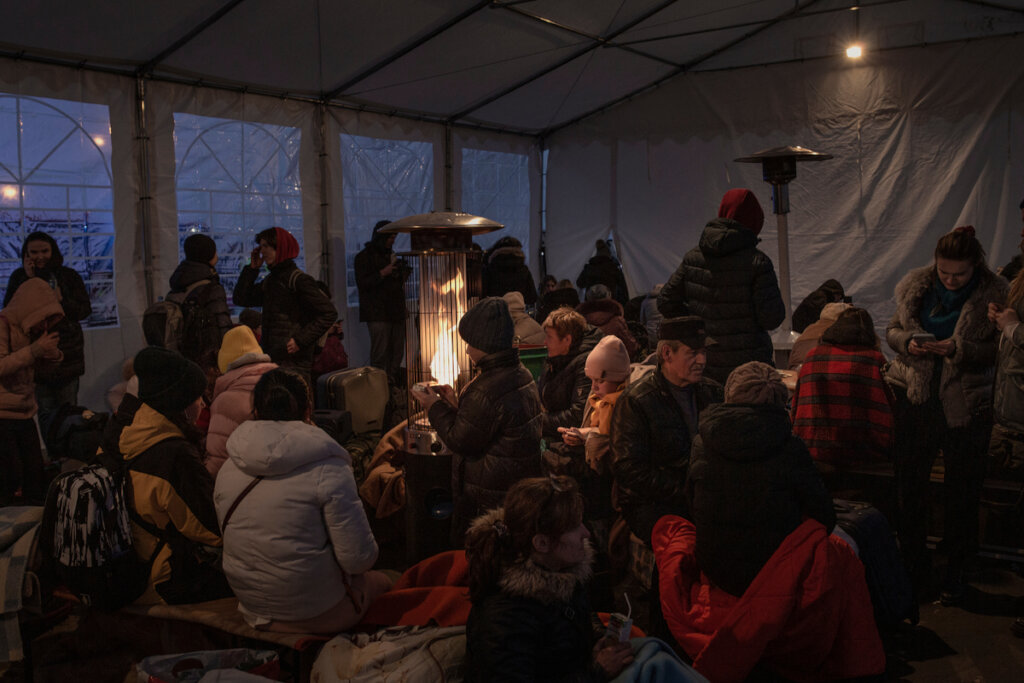 More than10 million people have been uprooted from their homes in Ukraine and are need of humanitarian assistance, in what has become the largest and fastest displacement crisis since World War II. Of these, over 4 million have fled to neighboring countries as refugees. A further 12 million people are estimated to be stranded or are unable to leave Ukraine due to increasing violence, destruction of bridges and roads, as well as lack of resources or information on where to find safety and accommodation.
This crisis threatens to have far-reaching implications across Europe and the globe. It could destabilize the continent, strain the resources of Ukraine's neighbors, and impact food supplies and costs for countries like Yemen, Libya and Lebanon - already facing acute levels of food insecurity.
The International Rescue Committee (IRC) is on the ground in Ukraine, Poland and in the broader region, mobilizing resources with partners to provide lifesaving support, including critical information services, medical supplies, and other essentials to civilians forced to flee their homes amid growing violence.
In Ukraine we are supporting partners with local knowledge and experience offering legal and protection assistance through information hotlines and personalized assistance, such as child protection, psychosocial support, and medical referrals for survivors of violence. We are also helping to procure and provide urgent essentials, which can include, food, medical supplies, blankets, warm clothing, dignity kits for women and girls, and emergency cash assistance to empower families to meet their needs in local markets, where safe and possible.
In Poland we are increasing access to medical equipment to rescue teams delivering urgent medical assistance, and supporting the provision of beds and materials including sleeping bags and blankets for reception centers for new arrivals along border areas, in Lublin, Podkarpackie, and in Warsaw. We are also supporting partner staff, including psychologists, social workers, and translators offering specialized services, and providing lifesaving information services to ensure that the information provided is accurate, coordinated, and responsive to meet inclusive needs.
"We're extremely concerned about the rising humanitarian needs in the country. In displacement contexts, women and girls are always the most adversely affected and bear the brunt of crises. The situation in Ukraine is no different. Women and girls, especially those traveling alone, could be at risk of exploitation and abuse." - Lani Fortier, IRC Senior Director of Emergencies
Backed by nearly 90 years of disaster response expertise, the IRC has responded to humanitarian crises in Europe since 2015, including in Ukraine, and provided emergency aid, health and sanitation, and psychosocial support to refugees and migrants in Greece and in Serbia. Since then, the IRC has supported families on the move in Germany, Italy, and Bosnia-Herzegovina, and worked to integrate refugees into the fabric of their host communities in the UK.
We are providing lifesaving support to a record number of children, women and men uprooted by crisis in Ukraine and around the world. Please join us.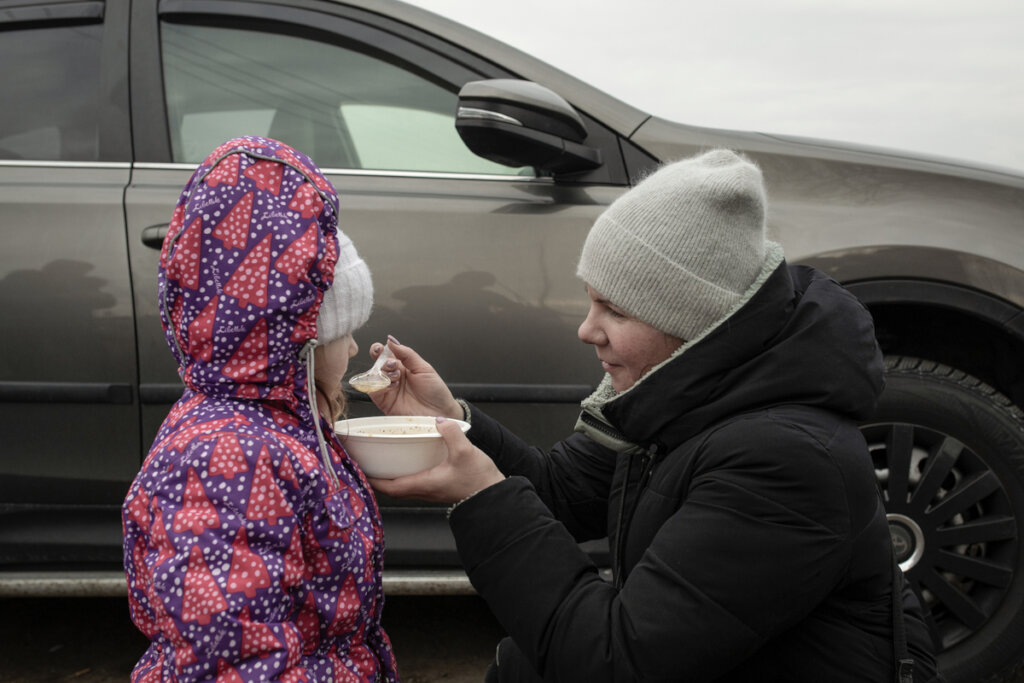 Links: