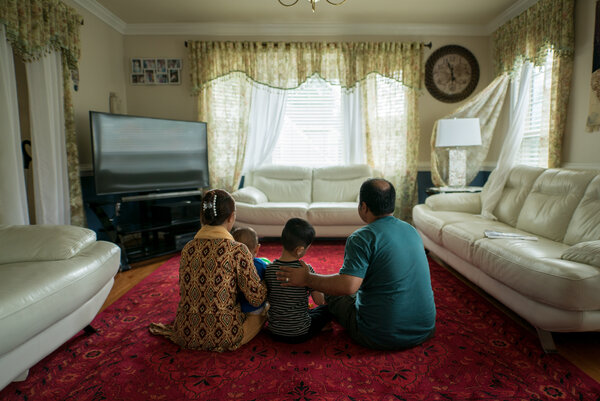 An unprecedented number of Afghan people are fleeing home in search of safety—as escalating violence is putting record numbers of civilians in danger. Many Afghans say they fear for their lives, concerned that marked gains in their safety and wellbeing will be lost. Afghanistan has already produced the second-largest displaced population in the world. Recent deaths at the Kabul airport provide just one example of how escalating migration and displacement are accompanied by violence.Many men, women and children face physical violence, sexual abuse and forced labor as they attempt to flee from home in search of security and stability.
"The IRC is committed to staying and delivering urgent humanitarian aid. Without immediate action, 2021 will be the deadliest year of conflict for Afghans in over a decade." Bob Kitchen, IRC Vice President for Emergencies
The IRC remains unwavering in our commitment to serve Afghans and help them find safety and stability in their new homes and communities.
In the United States (U.S.), the IRC has been providing a myriad of services, including staffing all U.S. bases charged with welcoming Afghan evacuees. Since August 2021, we have completed registrations for 68,778 Afghans arriving in the U.S. Our 24 resettlement offices provide Afghan families with housing access, education, cash assistance, medical care, school supplies, transportation costs, employment training and legal case management to help them acclimate to their new communities.
In Mexico, the UK, and other third countries, we provide housing, health care, legal support, and social and emotional wellbeing services for children. Over the next 12 months, the IRC and its partners will provide legal information, counseling and representation to Afghan nationals seeking legal pathways to protection—especially in the U.S., Canada, the UK and the European Union. The IRC will also be providing educational support in the UK—training and professional development to educators, provide assessment tools and curricular resources, and interim programs.
"Without help and assistance from the IRC, I wouldn't have been able to come to the U.S. They provided so many opportunities and also helped us financially for the initial four months." Ehsanullah—a father of two—was resettled with this family in 2019.
Our response is nothing short of a lifeline in a country where half the population requires life-saving aid and faces a dangerous and uncertain future. We are not only helping to save lives but also improving their quality and dignity. Your support empowers us to address the rapidly changing needs of Afghans across the arc of the crisis—including those who are resettling abroad.
We believe that Afghans can continue to make incredible contributions to their communities. Their safety is critical. We can help them achieve a brighter future. Thank you for being part of the solution.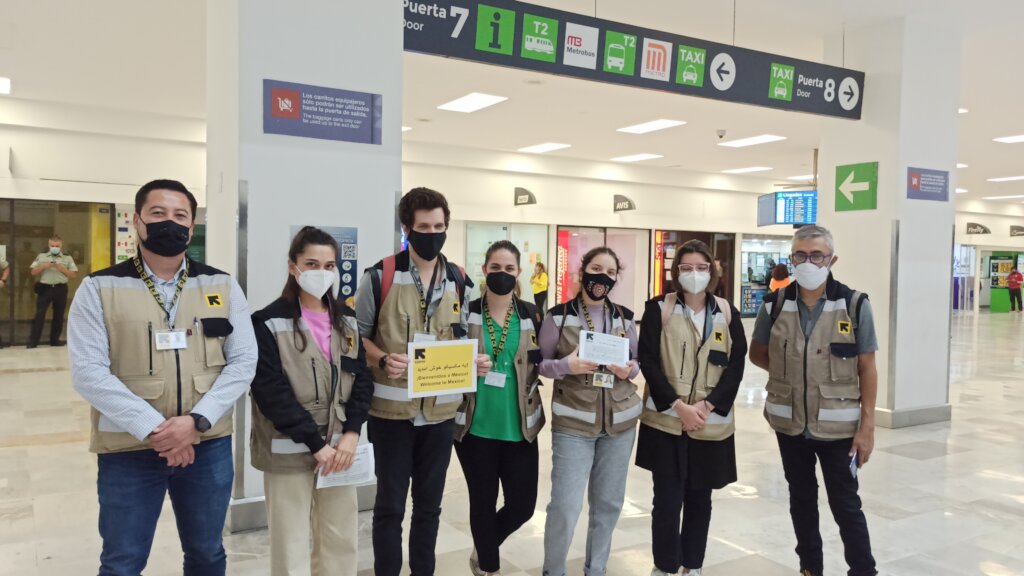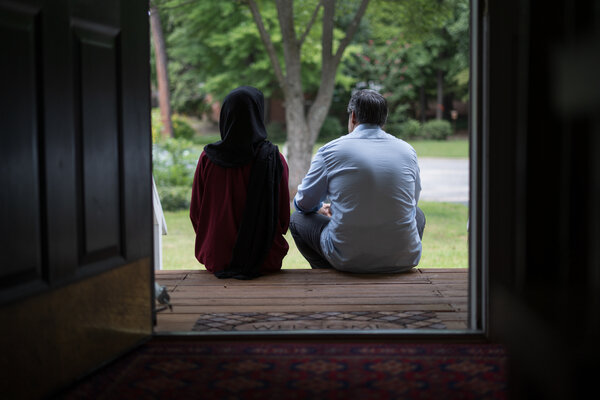 Links: