Project Report

| Feb 6, 2020
Creating livelihoods for youth in Timor-Leste - #37978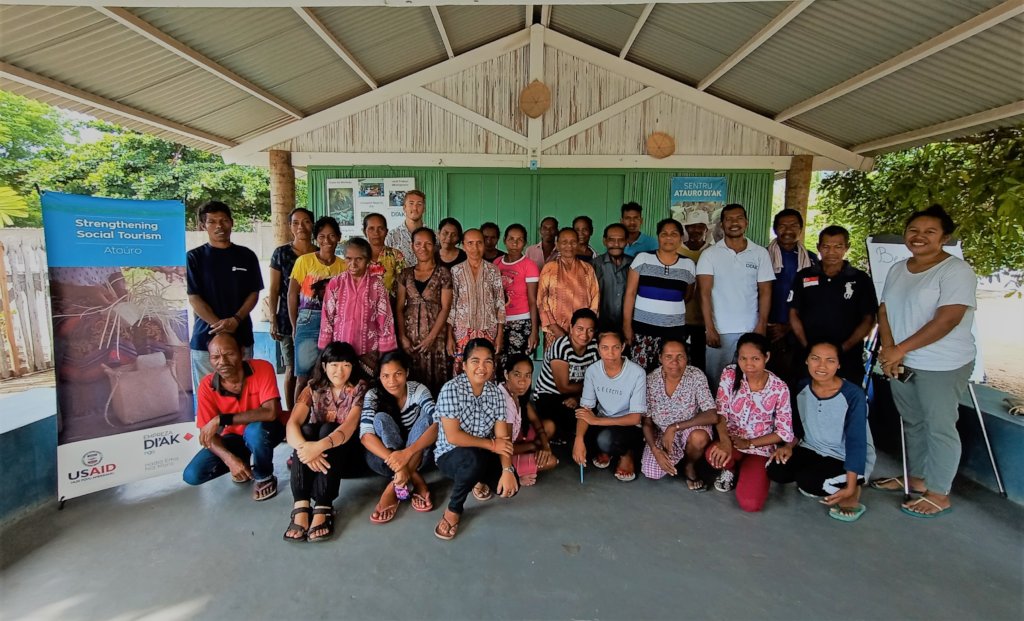 Creative Entrepreneurship for Youth in Ataúro powered by Empreza Diak
For the last 3 months we have continued to work with the youth from Ataúro to nurture creative entrepreneurship and promote gender equalit
Empreza Diak`s training team developed a tailor-made training for young students to develop knowledge and skills that are key as they look at the future, including entrepreneurship, activity mapping, problem solving, SWOT analysis, leadership and team work. The training took place in two different schools in Ataúro: Teknika Vokassional and Escola Sekundaria Jeral.
We have also designed and piloted creative workshops in our innovative Sentru Atauro Diak where youth learned about several production techniques that can be used to develop new products (e.g. using upcycling materials). The process involved fun and productive brainstorming sessions, research and testing. In the pilot workshop, the team used recycled and up-cycled materials to show the participants how to find materials in their daily life environment and produce artistic or useful products out of it.
In this new year of 2020 Sentru Ataúro Diak will grow and expand as a reference for youth in Ataúro and, with your generous support, we will continue to support them to develop livelihoods and build better and healthier futures.
Please follow - and share! - the project on Facebook and Instagram
If you are in Timor-Leste, visit our local products' shops in Dili and Atauro (links for map and details), buy unique handicrafts and learn more about our beautiful country and these amazing artisans! If you are visiting Atauro, talk to us to know more about the handicraft workshops.