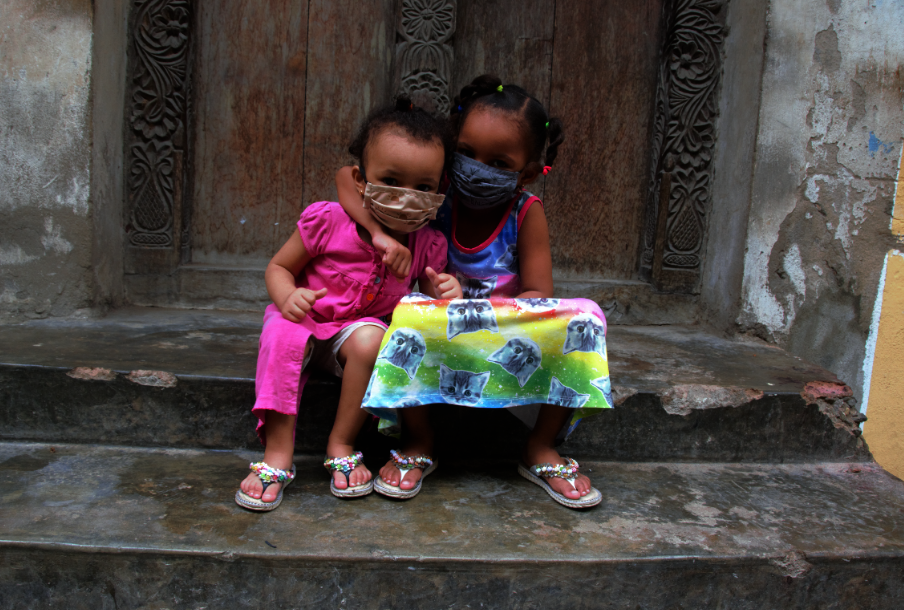 Hello,
Since March 2020 when the first case of COVID19 was registered in Kenya, we've had to change our focus temporarily from our day to day operations to training our artisans on the application of COVID19 preventive measures in accordance to the guidelines we received from the Ministry of health.
We have had to shut down the workshop due to curfews and the cessation of movements within major cities and their neighboring counties as directed by the Government, but towards the end of April, there was a light at the end of the tunnel as the government started permitting SME's, Social Enterprises, local traders and NGO's to start operating as long as they adhered to the guidelines in applying preventive measures against the spread of COVID19 at their workplaces.
Tough as it has been for all of us, we are grateful that none of our artisans or staffs has contracted the virus (so far) as they have been equipped with accurate and adequate information on how to stay safe, maintaining social distance and sanitization, along with provision of masks.
During this time, we've also been able to disburse food relief and sanitary care to all our artisans while they navigate uncertainty amidst the COVID-19 pandemic as we resumed work gradually which in return provided salaries for our artisans and Childcare + supplies needed for the artisans kids.
We continue to thank you for your generous support in this project as we look forward to resuming work in full capacity and to continue creating dignified jobs for 106 artisans in Kenya.
Kind Regards,
F E M I D A O T I E N O
Director of Holistic Programs
+254 723 301 932
I M A N I C O L L E C T I V E
website | instagram | facebook