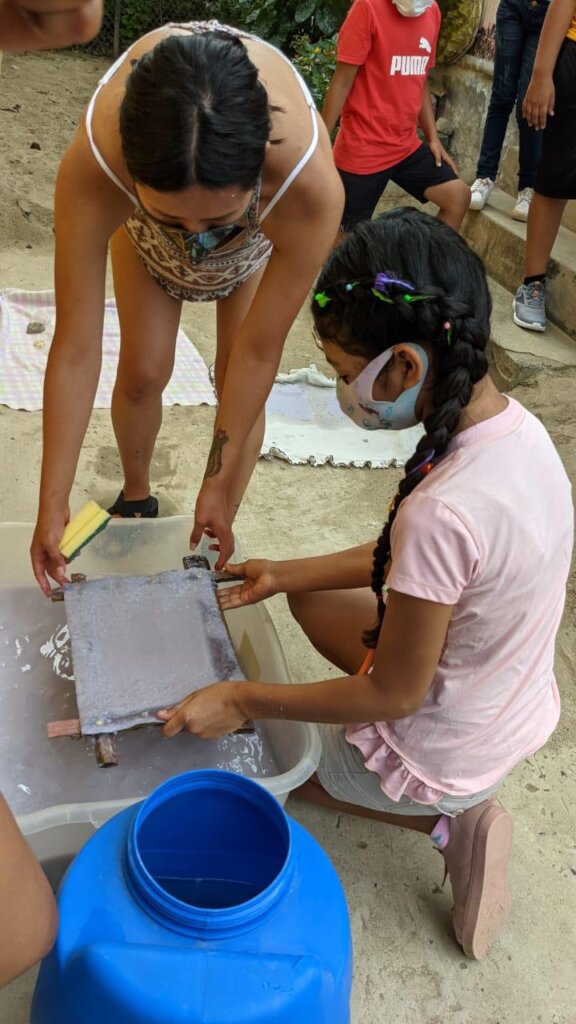 Despite continuing our studies online this year, we were still able to pull off many successful environmental education projects. As you remember from earlier in the school year, we did beach clean ups, a school veggie garden, recycled cloth sewing club, and a compost contest among other projects.
In the past few months we have added more to those amazing projects! In October, we received two new volunteers from Quito who taught our sixth and seventh grade students how to make artesanal paper out of recycled paper. The students collected paper that was going to be tossed around home or school, mashed it, and mixed it with a special glue. They even mixed seeds into the new paper so that when this paper is no longer needed, it can be buried and become plants!
In November, we had a school-wide clean up, with high hopes of returning to in-person learning before the school year finished. As each garden at school is assigned to a class, students came in with their teachers (on different days) to clean up and replant their gardens. Unfortunately with the latest wave of COVID, we have not been given permission to return to in-person learning yet. But the gardens do look lovely!
Finally, in December, we had our annual Flea Market! Though primarily a fundraiser for opertional costs for the school, the market is also an interesting opportunity for students to analyze the textile industry and its effects on the environment. We launched another competition, encouraging students to look through old clothes and toys they no longer used and to donate them to the market instead of throwing them out. The class with the most participation (fourth grade again!!!) won a pizza party that they will enjoy in January. Finally, teachers discussed with students the positive effect buying second hand clothes is on the environment and how unnecesary it is to buy new clothes and toys for every occasion.
Now with just two months of school left, we will have time for just two more activities before the kids go off on vacation in March and April. We thank you so much for your continued support that makes this program possible!
Speaking of vacations in March and April, we are in dire need of repair for one of our buildings. During vacation we hope to replace walls and roofing for our administration building, which is also home to one classroom, the computer lab, the kitchen and dining area in addition to the director's and secretary's office. Please consider a contribution to this important project that will help ensure the school continues to function for years to come!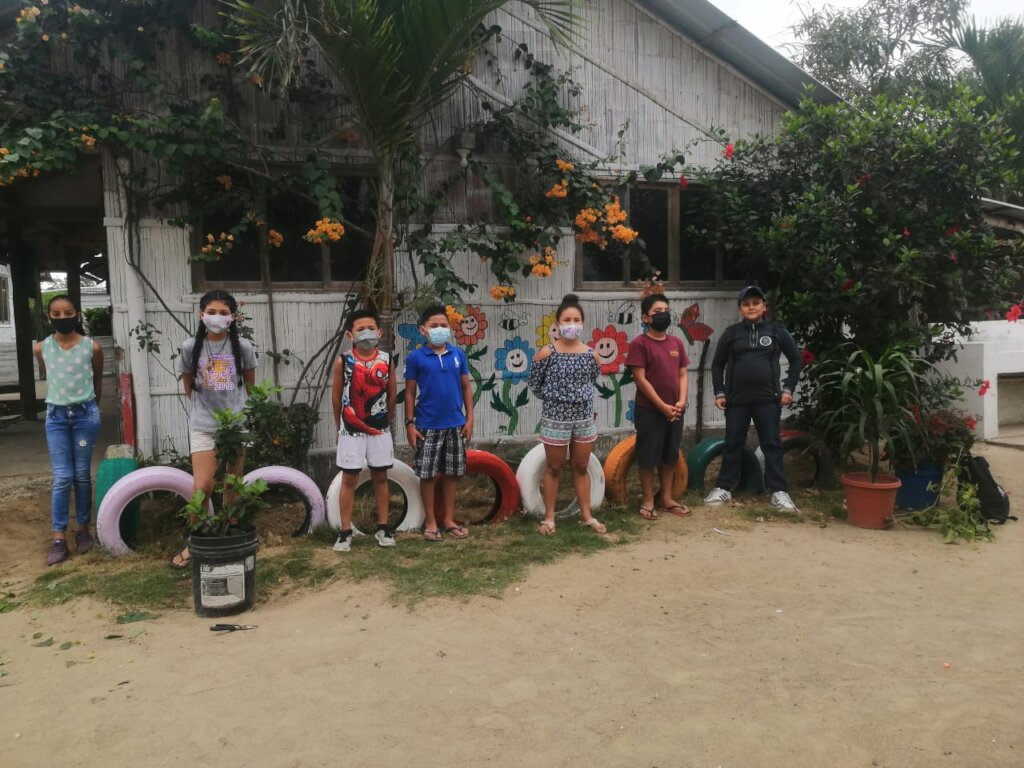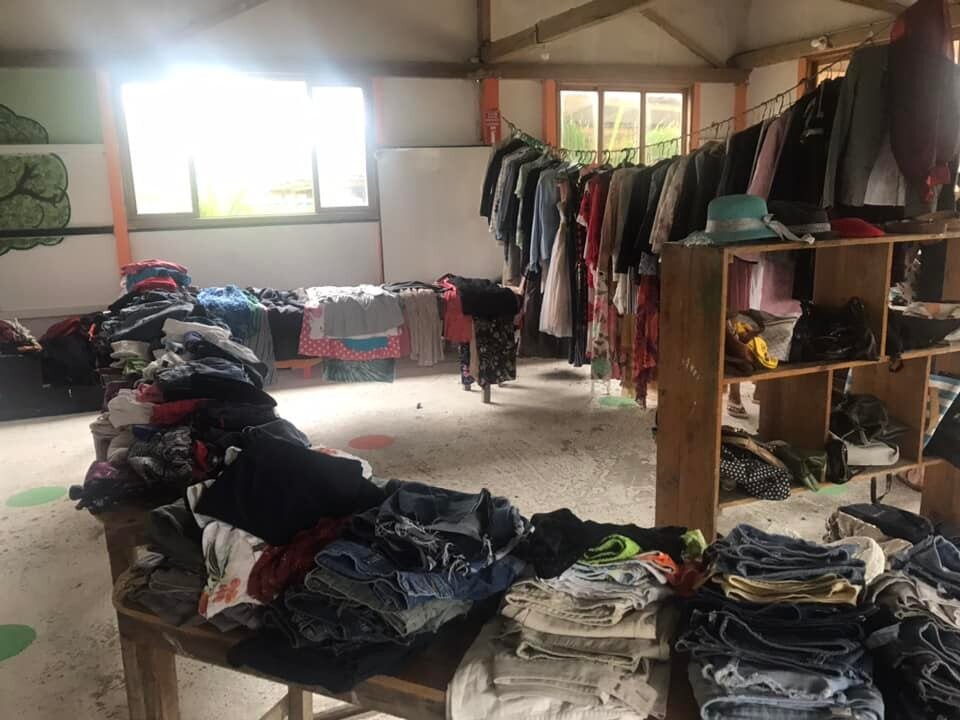 Links: