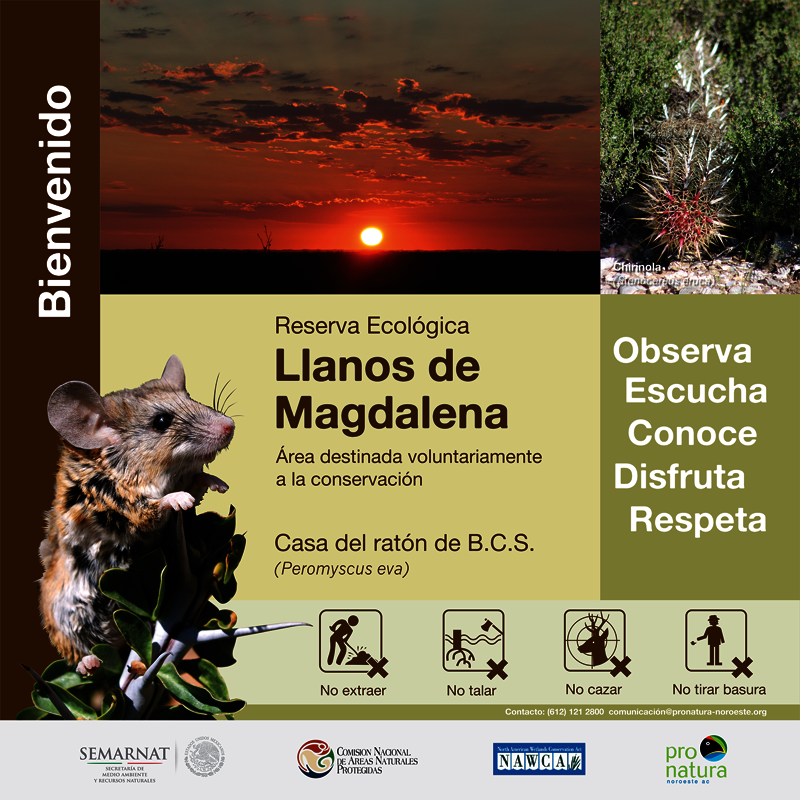 Thanks to your contribution we can begin to implement our project.
This is our Action Plan which we will carry out in the first 6 months.
1.- First contact with the community to identify possible guardians.
2.- Training workshop with the first 20 potential guardians.
3.- Signs allusive to the conservation of the site will be designed, printed and placed by the graduated guardians.
4.- The area will be visited to answer questions from the guardians and community, and to check the surveillance activity advances that have been made.
5.- We will seek to make agreements with local fishing cooperatives that support the surveillance of the area to be protected.
6.- From the training, constant communication with the guardians will be maintained to integrate gathered information from the surveillance rounds.
7.- A meeting will be arranged to show results about surveillance activity, receive feedback, and gather the next guardians who will be trained.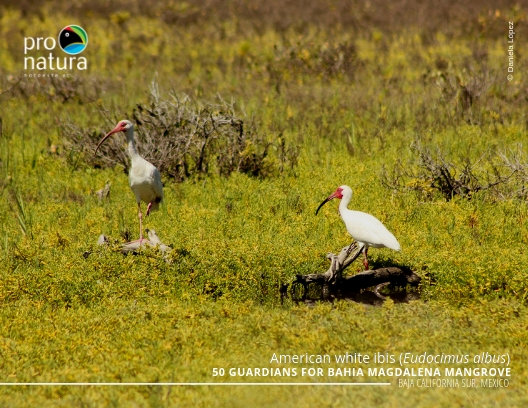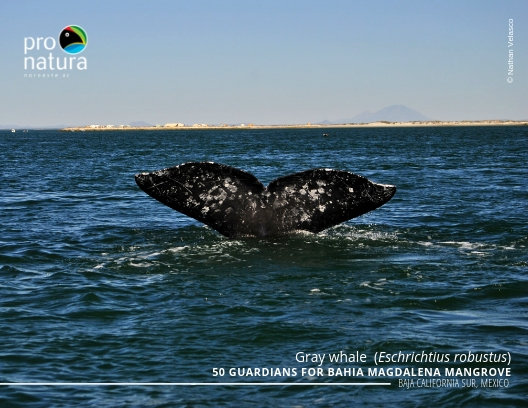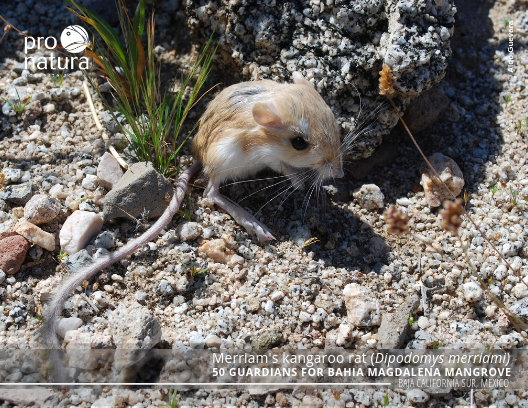 Links:
Attachments: