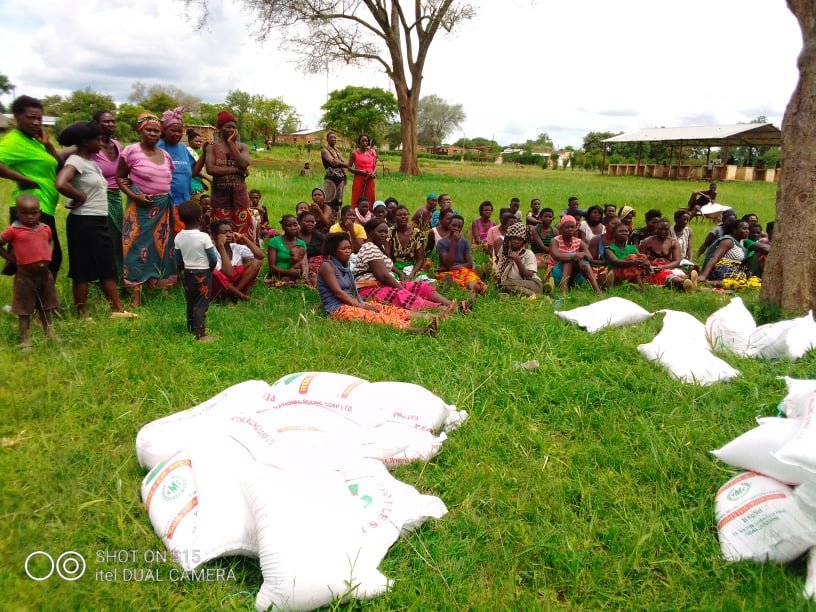 COVID-19 continues to impact communities in Zambia despite the number of coronavirus cases being relatively low. The Kazungula District in Southern Province is home to the mighty Victoria Falls, the Mosi-oa-Tunya National Park, and the borders to Botswana with its abundant game reserves.
Globally the tourism industry has virtually come to a standstill. Travel for many is no longer an option let alone a luxury. Two villages, where we work, Mukuni and Simonga rely heavily on tourism as their main source of income, but neither have received any tourists since March.
The consequences are dire. After experiencing the worst drought in over 3 years, COVID-19 immerged, and hunger in many areas is apparent. People working in lodges and hotels, tour operators, guides, and curio makers and sellers are seeking alternative ways to feed their families. The rains have now started and those that can afford to buy seeds are currently planting. However, it will be some months before the main crops are ready to harvest.
Sadly, for many, especially elderly people and widows without income, life is a constant struggle. Grandparents who have lost their children are struggling to feed their grandchildren and child-headed households are in great need.
Thanks to the considerable amount of support, we have received during our Christmas Appeal for bags of maize and mosquito nets many families are being helped. Though the rains have started early only vegetables have a short growing time. Therefore, we have distributed bags of maize to all the orphans on our support programme and the most vulnerable families in the Chiefdoms of Mukuni, Musokotwane and Sekute.
We have been overwhelmed by your support and hope that this will continue until the situation improves. Wishing all our donors, volunteers, and beneficiaries a peaceful and health New Year.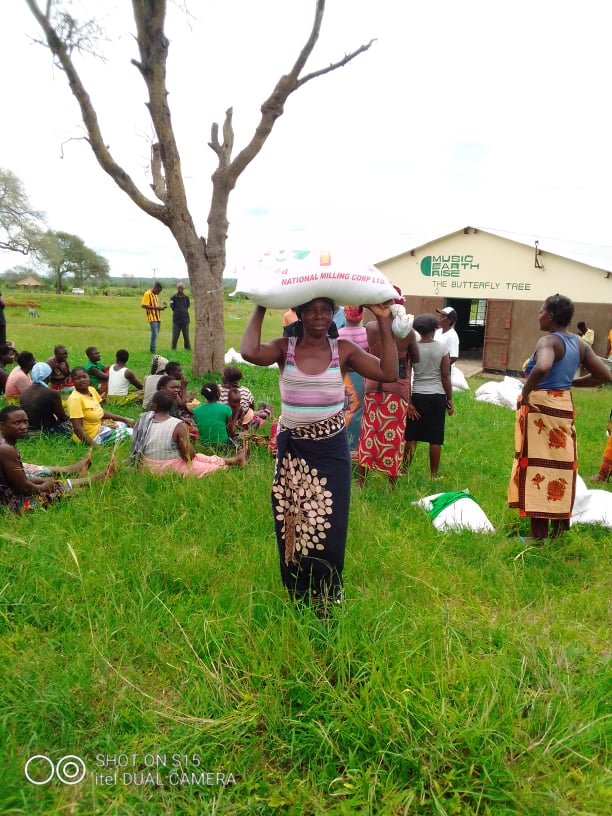 Links: