Project Report

| Oct 16, 2021
Back to School- September Update!
By London Moore and Nikki Stoumen | Co- President , Co- Fundraising Chair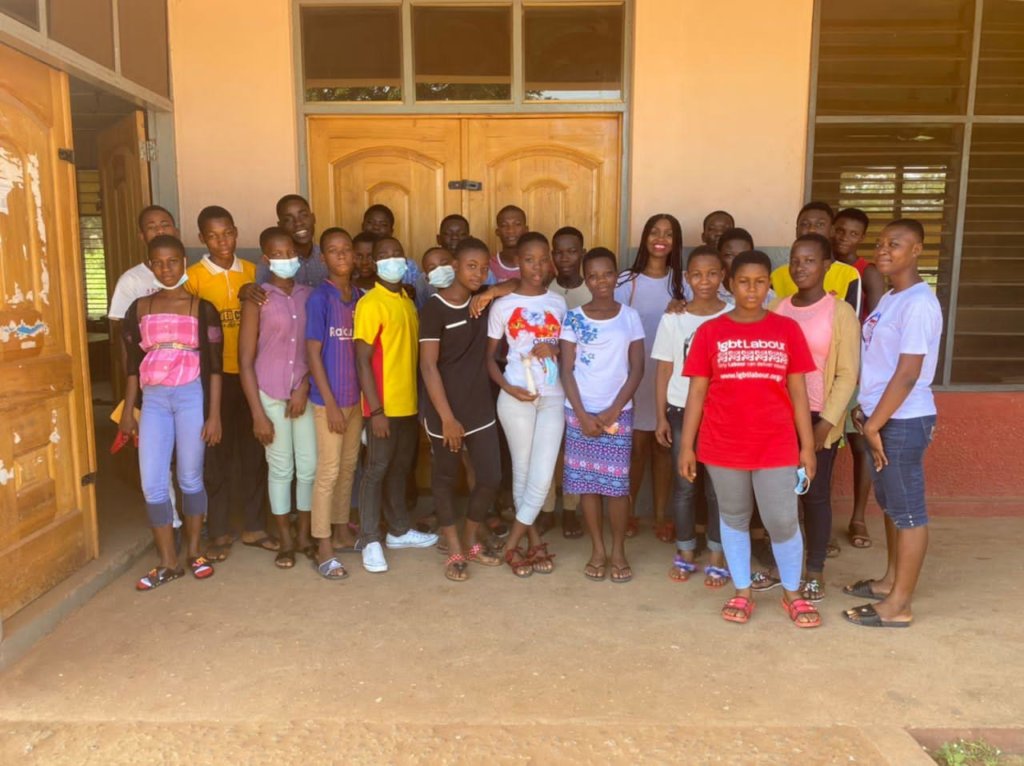 Hello GEC community and happy back to school time!
We hope this update finds you happy and in good health. As promised, we want to share with you (our incredible donors) what our students and families have been up to since our last summer report. Below, you will learn about our student changemaker program and our parent meetings:
GEC September Changemaker Program
Our GEC Change Marker Program allows our GEC scholars to participate in projects and seminars designed to prepare them as change-makers and leaders in their communities. We held the September edition of our changemaker programming on Saturday, 19 September 2021 at the University Staff JH. Our focus was on the UN Sustainable Development Goal-No Poverty. Our students were privileged to have a keynote speaker who works with USAID, as the Science, Technology, Innovation and Partnerships Advisor. She is also the founding curator of Afropole. She was able to explain her own changemaker journey and educate our students on several opportunities that they can do to help them become change-makers. She engaged our GEC scholars on the impact of humanitarian work and emphasized the need for building strong networks, taking risks, being creative, building experiences and a readiness to serve.
One of our GEC Scholars noted, "I was so inspired by today's event, I've learned the importance of networking and being ready to try new things." All participants expressed their excitement and stated that they are ready to be change-makers in their world. We deeply appreciated the time our speaker spent with our students.
GEC September 2021 Parent Meeting
The GEC Parent Connect program was introduced because the success of GEC depends immensely on the active support from the parents of our scholars. The vital discussions during each parent meeting have been geared toward the well-being of GEC scholars and how to help bring the best out of them.
The September edition of our Parent Connect program was anchored by the Program Manager with the support of one of our Matie Masie board members, on the theme, 'How to make your child feel valued'. We dialogued on focusing on who your child is rather than what your child does. The parents discussed that their children are at their best self when they are praised for doing something good and encouraged to try again if they fail at anything. "We should make our children our friends so they can discuss all challenges with us" commented a mother of a student.
The program ended after each parent with a small business venture was assisted to fill out the GEC Parents Microgrant initiative forms- you will be hearing more on this and our intergenerational approach soon, so stay tuned!
As always we remain humbled and grateful to our GEC students, families, and donors. This work would not be possible without your support!
In community,
The GEC board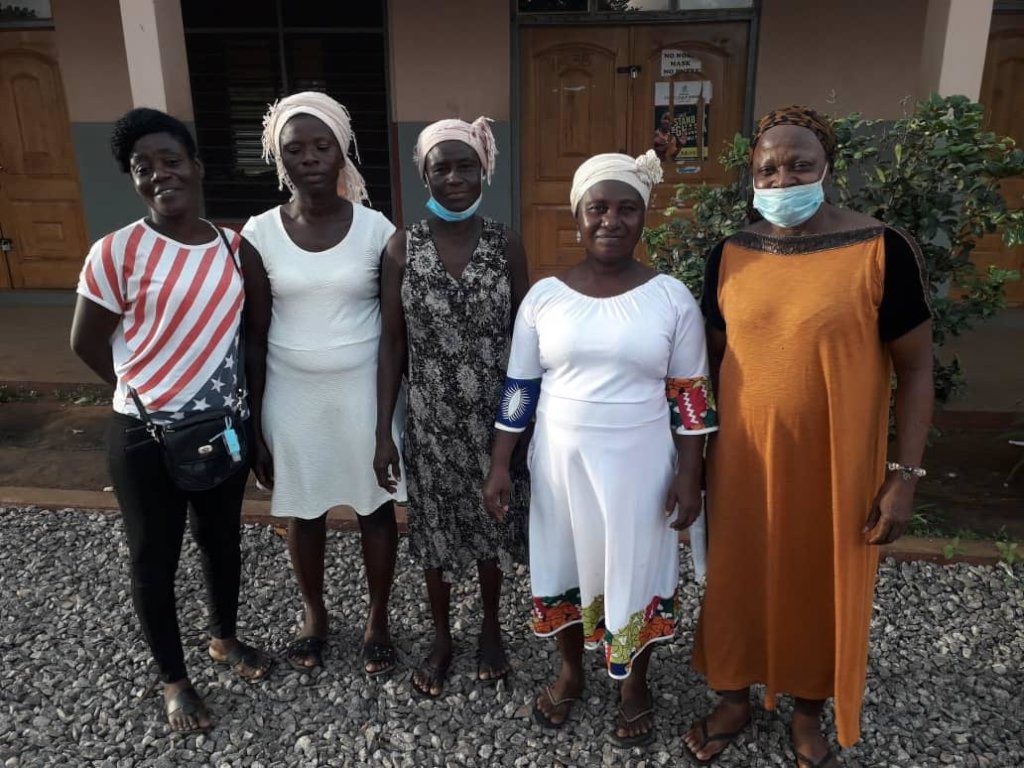 Links: