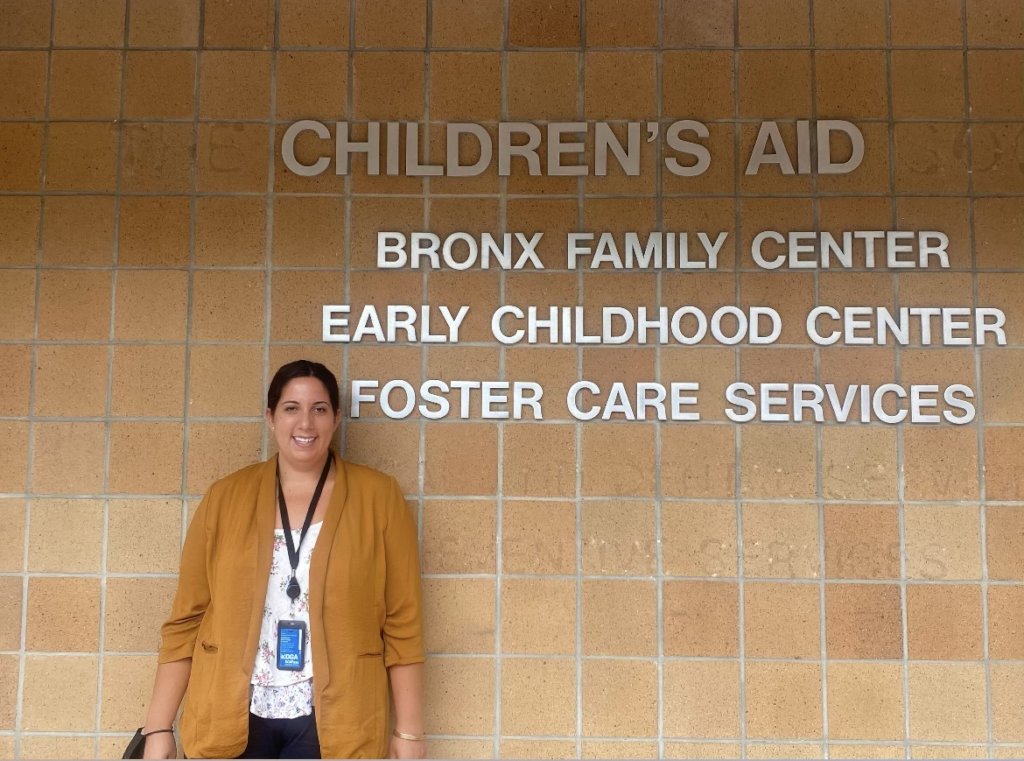 The saying goes that it takes a village to raise a child. But when that child is a refugee or a special immigrant juvenile (SIJ), it takes a much bigger and more fortified village.
Julie Kaplan is one of hundreds of Children's Aid social workers who provide care and support to our children and youth in foster care. Her specific program is called "Therapeutic Foster Care," which helps young people with severe emotional difficulties or mental health concerns. Due to the traumatic nature of what refugees and SIJs endure, oftentimes they are placed in her program.
"Many of our refugees and SIJs are from Latin America, and escaped gangs, violence, abuse, and extreme poverty for a better life in America," Julie explained. "Recovering from trauma and adapting to a new foster home is always a very bumpy road. Then you add the legal hurdles involved in their pathway to citizenship, and then COVID-19, and it's too much for one person to handle."
Social workers like Julie are trained to provide the counseling necessary to help young people cope with emotional needs, including their past hardships, and more recently, from COVID-19 challenges. They also go the extra mile to help youth with their legal needs as they endure the arduous process of obtaining legal paperwork. "The sheer amount of logistics in attaining citizenship is really taxing, but we have learned over the years — and continue to learn — how to navigate through the maze of bureaucracy and successfully advocate for our youth," Julie said.
Some days, Julie and her team conduct mock interviews with youth to prepare them for their meetings with immigration agents. Other days, she pours through and completes hundreds of pages of paperwork and legal forms, and makes sure the "i"s are dotted, and the "t"s are crossed. "Missteps can cause months-long delays, and that can really cause a lot of stress and heartache to a youth who just wants to have some stability after enduring so many years without it," said Julie.
"It's all worth it once you get that phone call — the one when the youth sounds ecstatic, belting out, 'Ms. Julie, I finally got my legal papers!' Those moments are the ones I always cherish and they're why we continue to push forward."

Thank you for helping to create moments like these through your support of our refugee youth. We wouldn't be able to do it without the generosity of friends like you.