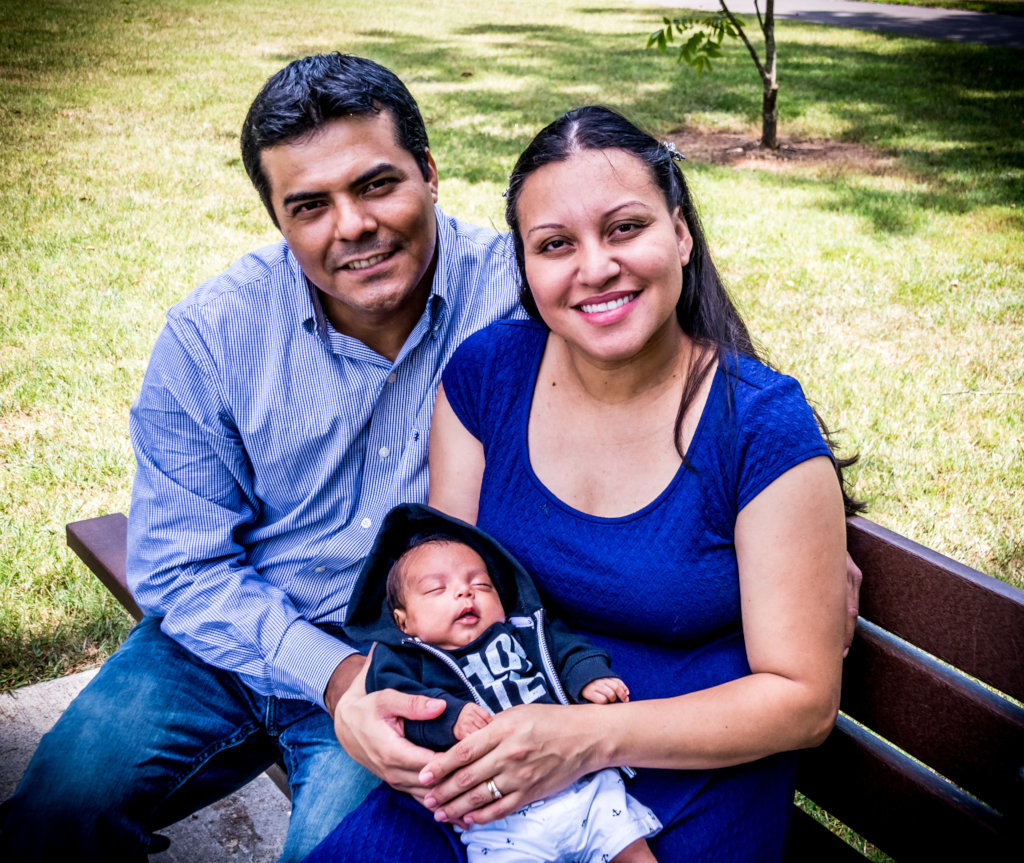 When refugees come to New York City, one of the most promising aspects of life here is the wide array of opportunities. But when COVID-19 swept the city, those opportunities were replaced by continuous hardship.
Mr. and Mrs. Soto* have three children, one of whom is a 1-year-old enrolled in our home-based early childhood program. The father was the sole provider, and was working in a restaurant to support his family. Due to COVID-19, he lost his job, and the family found themselves in a financial pinch.
Then, by late April 2020, the father contracted COVID-19. He thought the virus had subsided because he had a mild experience with the disease, but soon after, he woke up with swelling and a lot of pain in his legs. He had not been eligible for medical insurance, so he did not seek medical attention immediately. After some days with his condition worsening, he went to the hospital where he was admitted for several days. Thankfully, he was able to make a recovery and was eventually released.
Then, the medical bills came.
The family is Spanish speaking and needed help interpreting the bills and navigating the payment process, which Children's Aid was able to provide. We also walked the family through the process of applying for financial hardship assistance from the hospital, and helped them discover that Mr. Soto was actually eligible for emergency Medicaid coverage.

With all of the extra expense and disruption, the family did not have enough money to afford food. The family received emergency food assistance from our pandemic relief efforts, and was able to get through this hard time knowing that they were not alone. They continue to receive educational services for their youngest through our early childhood program.
Thank you for supporting families just like these, reminding them that New York City is, and always will be, a place where opportunity is never out of reach.
*An alias name and picture are being used to protect the safety and security of our clients.