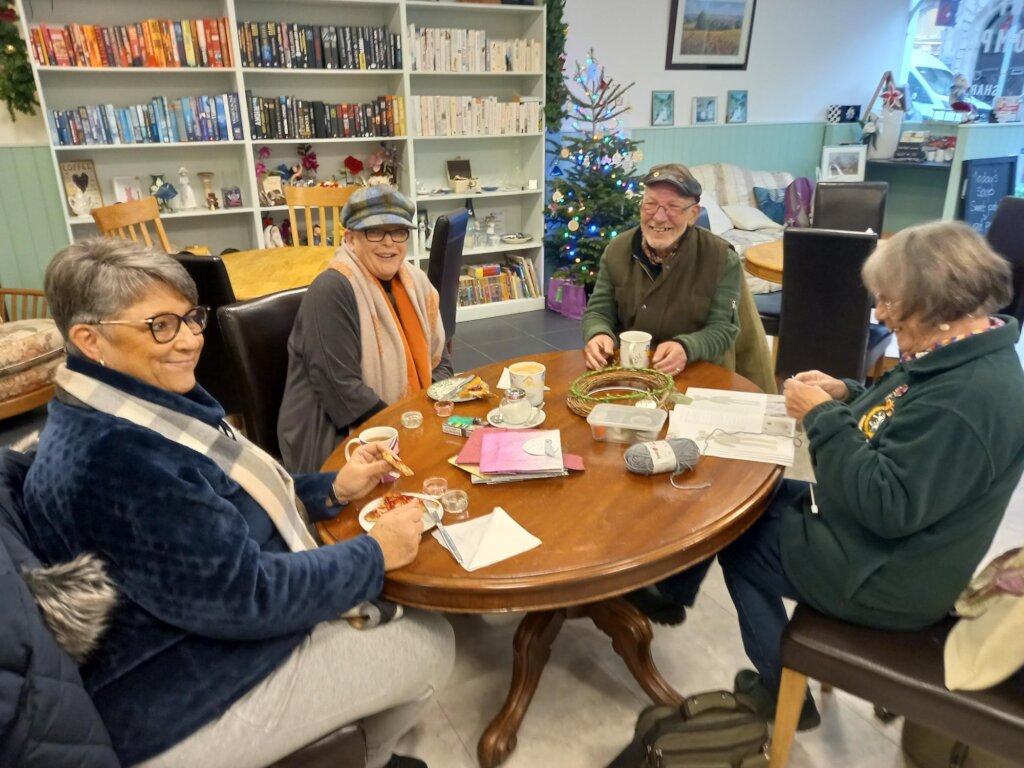 Homelessness is still a prolific issue in the UK; as the nights draw in and days become colder there is a heightened risk for those sleeping rough. From their six localities in Lancaster, Hereford, Gosport, Scarborough, Redcar and Hawick and beyond, veterans' charity FirstLight Trust helps to prevent homelessness throughout the country.
Understanding the root causes of homelessness can help to prevent it, and ease the pressure on statutory services. Dorinda Wolfe Murray, CEO of FirstLight Trust has an important message to share, "homelessness is never about having a roof over your head; it is to do with everything else. Think about it – it is the what, the how, the why. Sofa surfing, camping, living in woods, sleeping rough - as that is all you can manage. All of these issues have causes that are rooted in hopelessness, anxiety, depression, addictions, physical and mental inabilities to deal with what life throws our way. It takes time, understanding and most of all compassion to look at and support a person into having a home and a significant amount of common sense. It needs to be the right kind of support and the right king of accommodation – one size does not fit all and never has done. And why are we so successful? Because we take the time to listen, understand and then support. It can take 2 or more years of ongoing support to help those who have been homeless to feel safe and secure in a home. Perhaps we should call it homing rather than housing."
Like most UK organisations, FirstLight Trust was forced to temporarily close their Café Hub doors when Covid first hit in 2020. The Hubs are a physical touch point for veterans of the Armed Forces and Emergency services and their families; a welcoming and safe space accessible from the high street where support, activities, and enjoying a coffee and chat takes a step from a pavement through an open door. Though virtual and one-to-one support has been available since the pandemic started, the Café Hubs have always been at the heart of the work we do; combating isolation and loneliness as well as supporting mental wellbeing and preventing homelessness. And the home of much banter, laughter and conversation.
Join us in one of our Cafe Hubs on Wednesday 15th December 2021 for our annual baking event to celebrate the opening of all FirstLight Trust's Café Hubs and their very vital place in their communities. The event will also be raising donations to prevent homelessness and relieve pressure on the Emergency Services. Follow FirstLight Trust on social media for more fun-filled initiatives to get us all through the dark and gloomy winter months.
Coming together to support those in need within our communities is incredibly worthwhile and perhaps the greatest gift we can give to ourselves and others this Christmas.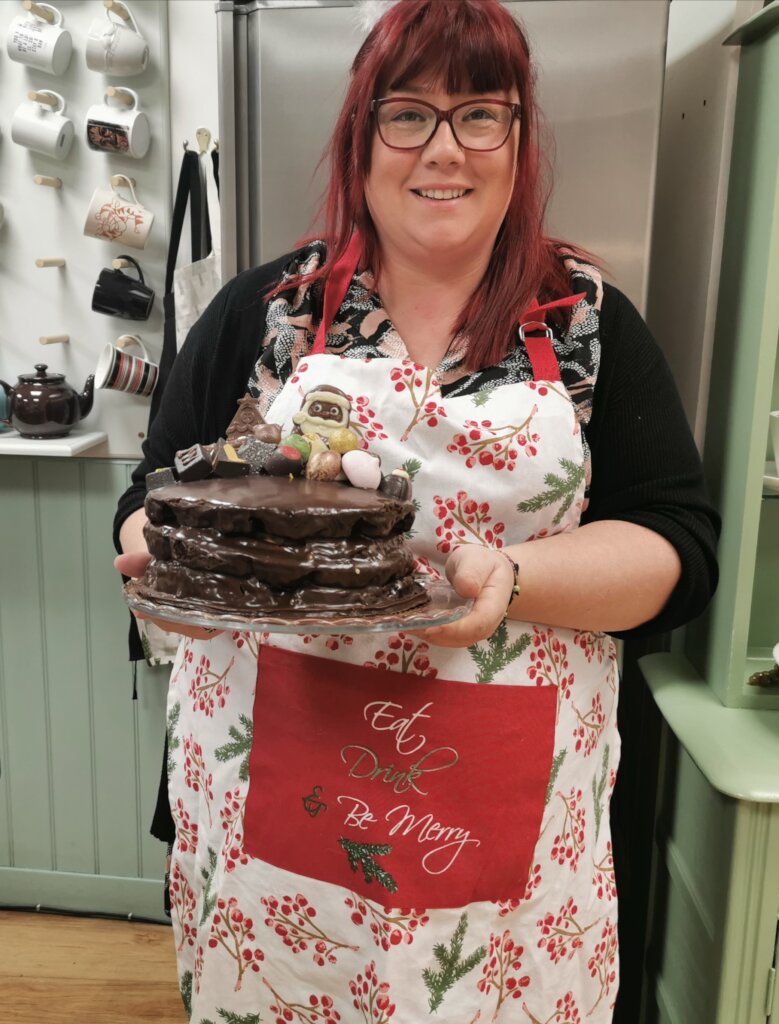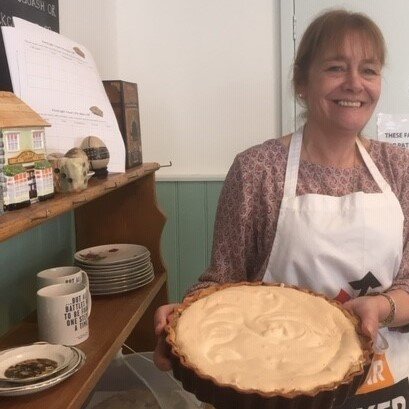 Links: