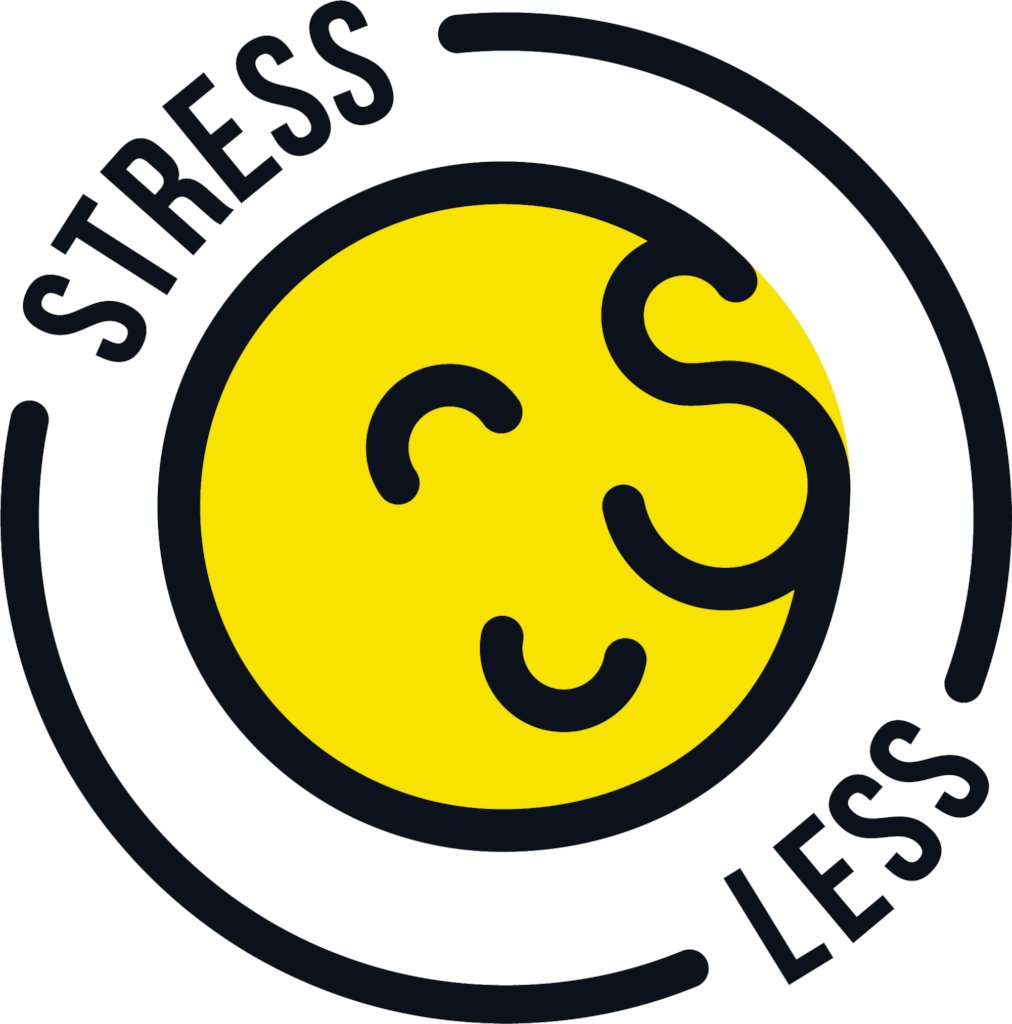 FirstLight Trust's Stress Down Day took place a few weeks ago on Friday 26th March before the clocks went back; The campaign takes place bi-annually on the Fridays before the clocks go forward and back, to frame the winter months within which mental health issues seem to increase. The first Stress Down Day of the year was a huge hit and raised vital funds to help support emergency service veterans. After the year we've had, Stress Down Day reminded us how important it is to take breaks, de-stress and make time to relax. It promotes simple effective movements, such as stretching and breathing, to prevent stress and improve mental health when done regularly.
The event itself showcased a range of activities from a calming yoga session to beautifully acoustic live music, bringing people together virtually to take a break from daily stresses. Mental health has suffered as a result of this pandemic, and it is more essential than ever that we take care of ourselves and pay attention to our mental health and overall wellbeing.
The next Stress Down Day will be taking place on Friday 29th October, the Friday before the clocks go forward. Please follow our social media for updates:
Instagram: @stressdownday @firstlight_trust
Facebook & Twitter: @firstlighttrust
Continued Support for Veterans of the Emergency Services and Armed Forces.
Social isolation and loneliness have contributed to a rise in mental health issues over the last year, particularly within the veteran community. FirstLight Trust as a charity has remained a base for veterans throughout this difficult year and provided more support than ever before. It will continue to do so as the Café Hubs begin to open over the coming months in line with government regulations.
FirstLight Trust currently has Café Hubs in Hereford, Gosport, Lancaster, Scarborough and Hawick, with a successful outreach programme in Redcar. They provide easy access to a friendly space, whether you're a veteran in need of support or someone from the local area looking for a decent cup of coffee, FirstLight Trust's Café Hubs are inclusive spaces that connect you to the community.
Like many other charities, we have lost income due to the pandemic and will need help funding to re-open. These spaces offer so much to local veterans and the community - if you would like to help FirstLight to re-open please consider donating to our project page on GlobalGiving or via the link below. Thank you so much.

Links: