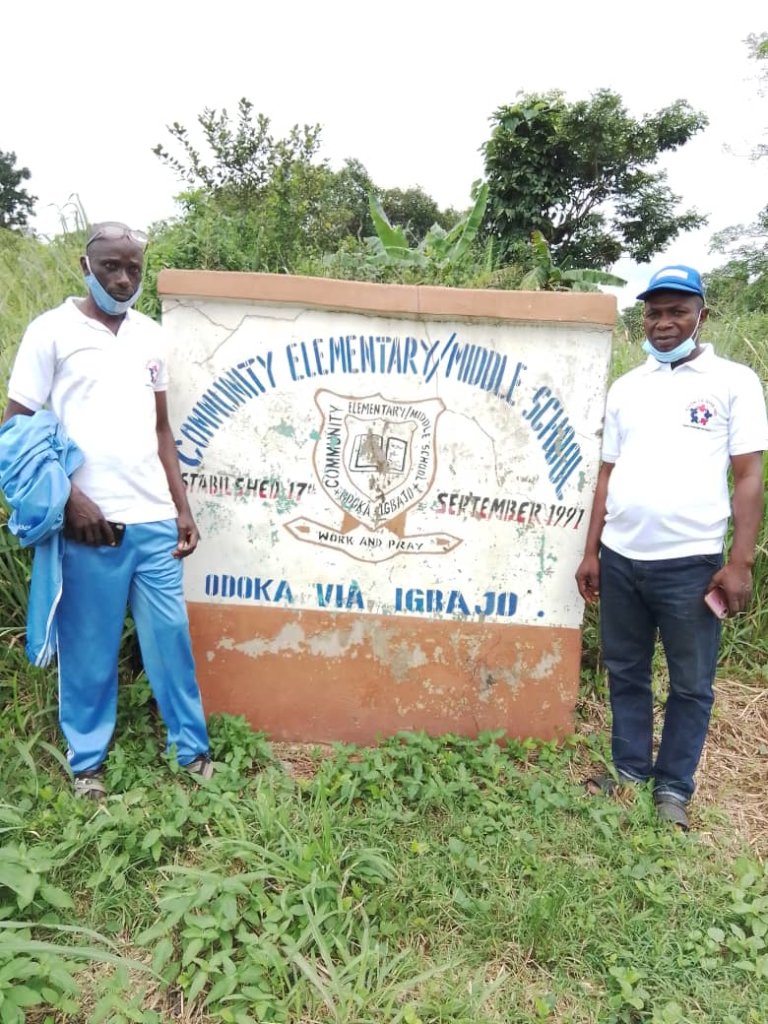 Project Report (August 2021)
By Olusola Ojo - Project Leader
Dear Sir,
I present here with our project report for August 2021 on COVID-19 Palliative for 1200 households in Nigeria.
We would, again, like to appreciate our numerous donors and friends for their unflinching support financially, physically, morally and psychologically. We really appreciate you and do not take your support for granted.
We carried out the second phase of 'COVID-19 Palliative for 1200 households in Nigeria' in August 2021. We started this project in April 2020 on a smaller scale but subsequently expanded it based on our field reports which indicated the level of hunger that COVID-19 and its impacts have and is still having on various categories of people. We had earlier planned to carry out the second phase in March 2021 but had to postpone it due to paucity of fund and the high inflation rate.
As mentioned above, we finally executed the second phase of the project in August. The initial plan was to distribute 3 staple foods (Beans, Rice, and Gari) to 1200 households in 6 selected communities of Inisa, Eko-Ende, Aagba, Iree, Ada, and Igbajo. Due to funds availability however, we were able to distribute only 5kg of rice to 200 households in Inisa and Eko Ende, and 5kg of rice to 100 households in Iree and Igbajo.
We are still monitoring the progress of Mrs Khadijat, a physically challenged woman that benefited from our cash assistance for business support in August 2020. We are very happy to report that she continues her impressive performance in her petty trading.
We indicated in our April report that we recently shipped five full-wardrobe boxes containing clothing materials and medical supplies to Nigeria. We are happy to report that the shipment have arrived in Nigeria and already distributed. The clothing materials, including soccer jerseys, were distributed to rural communities in Aagba, Eko Ende, and Inisa in Osun State. The medical supplies have also been distributed to the Community Health Center, Eko Ende and J Nissi Hospital, Ila Orangun both in Osun State. Our mission is to cushion the hardship of rural communities and also improve the quality of their lives by providing COVID-19 palliatives and medical supplies.
Once again, we say 'thank you' to our numerous donors and friends for your support. We continue to count on you to sustain our activities.
Thank you
Olusola Ojo
Project Leader
Given To Give Incorporation
Miramar, FL. USA