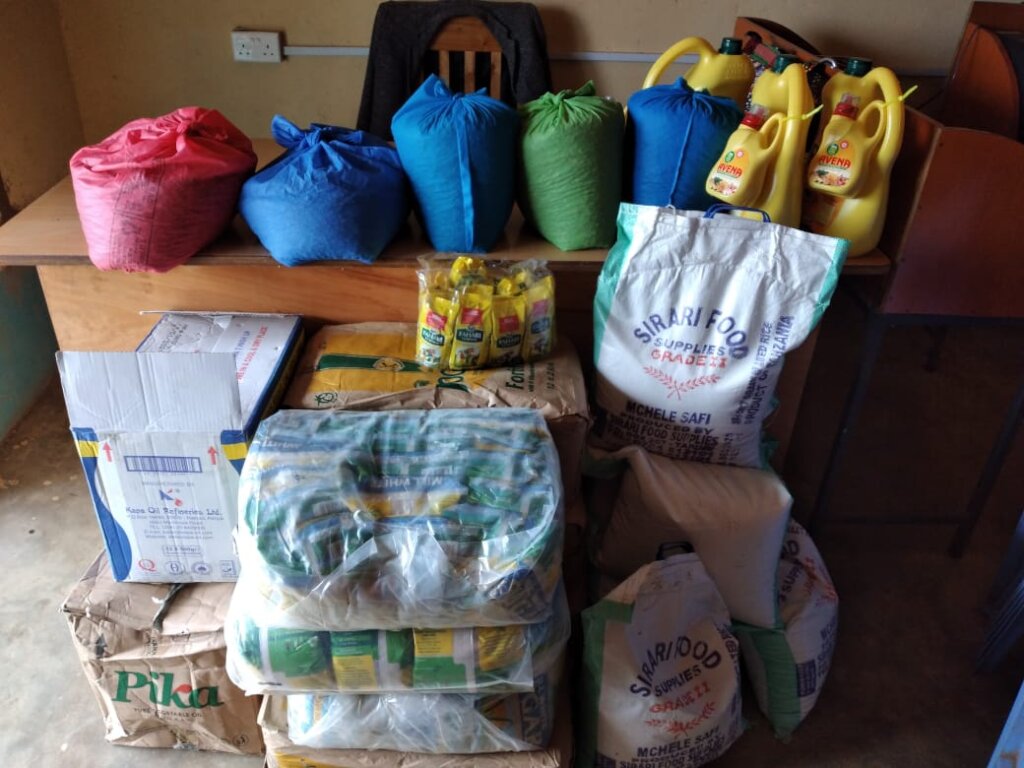 You have given Hope to so many with your generosity. Thank You!
COVID knocked the Hope out of so many people as jobs were lost, businesses closed, incomes disappeared.
Due to your heart for others in Kenya, food packages were delivered and rent arrears caught up to keep families together and avoid being tossed out of their homes and into the streets. It gave them time to find ways to earn a wage that could sustain their families.
For this we say Thank You and God Bless!
Though COVID is still impacting lives, things are beginning to return to normal more so than they have for the past two years. With rising prices of food and gas increasing week by week it is still a tough situation for most families.
It may take years for a stable economy to improve the conditions in the area but the impacts from COVID are lessening as the main reason for the needs to continue. The pandemic started these terrible losses and will continue to be the original cause, but its impact lessens.
Many people today are fed, and many are housed…and that is the result of your generosity and heart for others in Kenya.
For that I cannot thank you enough!
Merry
Olalo of Hope - Kenya