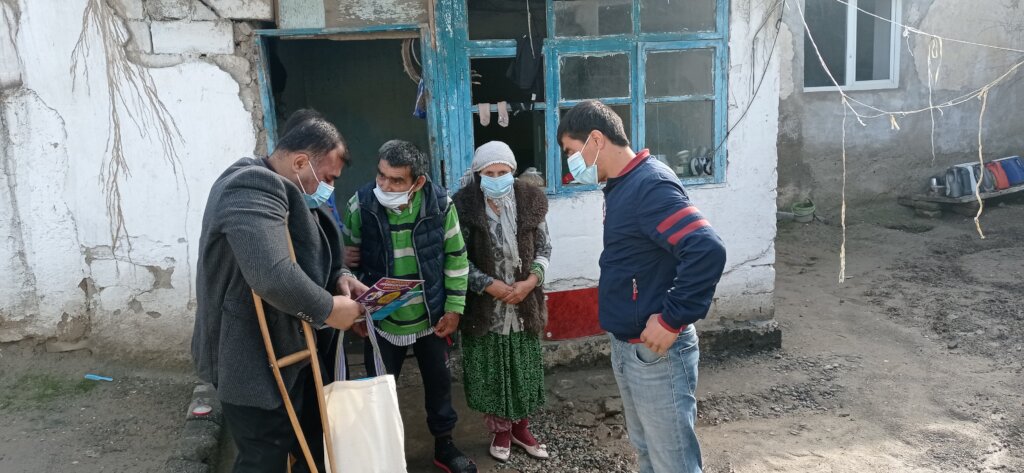 Dear worldwide friends,
maybe our day to day attention is shifting to new crisis such as the situation in Afghanistan or other world events but the COVID 19 Pandemic is still with us, and it's long term effects will be a big factor in all our projects in the future.
So Operation Mercy is continuing to give direct aid on a smaller scale to those affected but more then that we are working towards a mainstreaming of the long term effects.
In the future, we will merge this project with our general project to build "hope, capacity and community" because we believe that questions like: "How has the pandemic effected your life, your family, your community" will be part of any project plan and assessment in the years to come.
The effects might be medical with continued education on vaccinations, ongoing outbreaks or long COVID, that need to be addressed in our community health projects, or economic because of the loss of a breadwinner, or opportunities to go abroad for work as migrant worker, or psychological because of grief and anxiety after losing loved ones.
Those of our staff who were hired or put aside their normal responsibilities to specifically gain expertise and work in these areas in the acute phase of the pandemic, will return to or be integrated into our ongoing community development work to make sure COVID 19 and its effects will not be neglected in the ongoing work.
So - if you want to continue to support this project - please look our for the information that any donations will be transferred to our general project, and accept this change - which will help us enormously.
But before we close this Project, even so we are not at all turning our back on the topic and need, I want to share some more stories of people who were helped with your support.
Impact story from Tajikistan:
Risolat is 59, lives with her family in the West of Tajikistan. Her family of 7 people received food and hygiene packages in the frame of COVID-19 project. Her husband was very sick and died from complications after COVID-19. She called to our office and said: "I called to say that your volunteer came to us and talked about prevention of COVID-19. Now our family members wash hands much more often than we used to do. Unfortunately, my husband died but his last will to call your organization and express his deep gratitude for helping our family with food. Because those days we did not expect that, though we were in great need. Two of my sons are in Russia but not easy now during pandemic to have a permanent job place. Currently, they are in the process of renewing their documents which requires time and a lot of money because of new regulations toward labor migrants in Russia. They haven't sent any money home since April this year and they were sick with COVID as well in Russia. So those days, that help was the only and came just on time. We had some food to feed our children and grandchildren. Thank you."
Impact story Sudan: You treat people equal
One old woman beamed when she received a food package from us. "For the next five days I don't have to worry about food. That is a great relief. You help us more than the government." Another community expressed her shame: "You help everybody, not looking at their religion or tribe.
Here an example of what the future will look like - as we go beyond the immediate need:
Impact story Kazakhstan: Permission to Dream
Along with the food distribution, one of our partners asked many families in her community what their dreams were. She discovered that the greatest felt need by the overwhelming number of the community was the need for a house and a business so that they could provide for their families.
As we were debriefing with her afterwards, she realized that she had never been able to express her own dreams. She saw the greatest need in her community was for strong families.
We did a community development activity with her about her community, the problem-solution tree and we found many of the underlying issue was weak families and stronger families were important to many people. "So, my dream is important!" she said. She cried as she realized that even her dreams for stronger families could be accomplished.
Thank you for partnering with us through the pandemic and into the future!
Your Andrea Vogt
international Director Operation Mercy.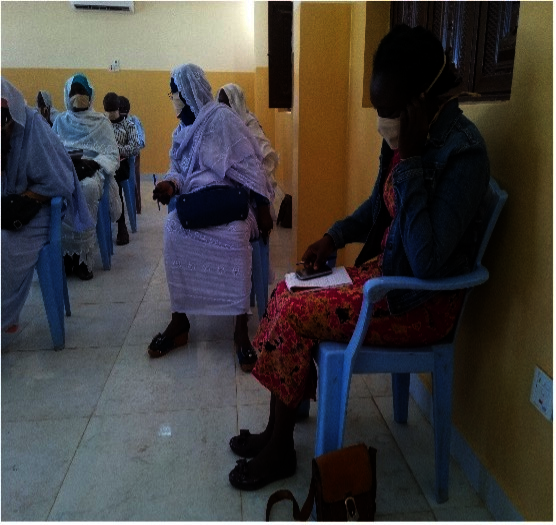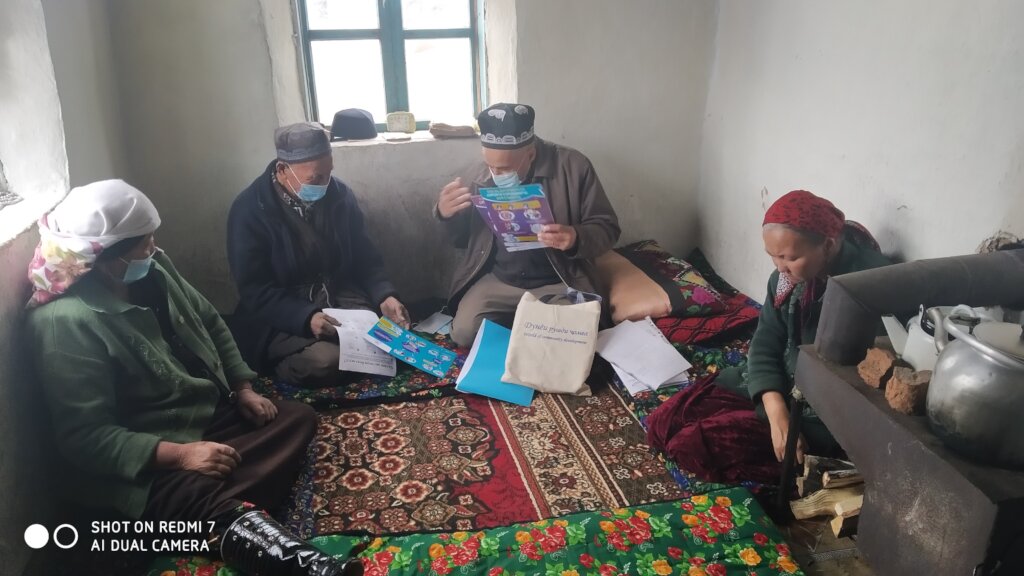 Links: