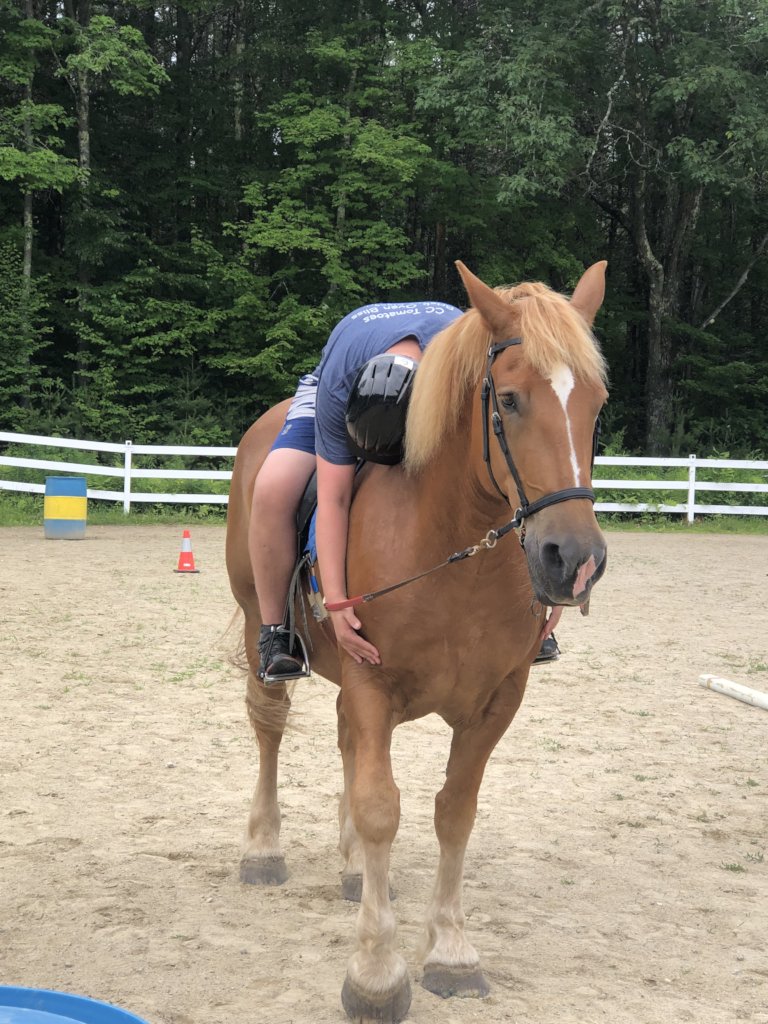 We are so grateful for the generous support that you have provided to our clients during this unprecedented year of COVID-19.
We created a new 8-week program called SOAR to help support the youth in our community during this challenging time. Our goal is to help teach our youth essential skills that will not only help them now, but also throughout their lives, arming them with essential mental health tools. When we started this program, we didn't know if we would see the fruits of our labor with these teenagers. While we hoped this program would impact their life greatly, we were not prepared to see the impact so immediately!
We had amazing results with our first group! One of our clients' parents had contacted me out of desperation. They were at a loss as to how they could help their daughter; she was in and out of the state hospital and treatment centers. They feared for her life.
When she first came to us she didn't speak a word. She was very withdrawn, never smiled or had any facial reactions except for sadness and pain.
By week three she started opening up a little bit more and talking to us.
By week five she opened up to her mental health provider at the SOAR program and told her about all of the hard things that are going on in her life and what she was struggling with.
By week seven she was leading horses around with all the confidence in the world. She set up an obstacle course for her peers and stood in the middle of the arena and gave them clear instructions as to what she wanted them to do. I invited the parents to watch the riding lesson during their children's last week. Her parents were in tears by the end of the lesson, and could not believe the growth they saw in their daughter.
To see such a transformation in just this one person was greater than we imagined. Her parents immediately asked what other programs we had so they could make sure to sign her up for them right away.
This is a much-needed program for our community! We can't thank you all enough for the financial support that you have given us to make this program and others like it possible. A lot of the families that we serve are low income and can't afford this much needed program for their teenagers. For this fiscal year it is our goal to run six more 8-week SOAR programs. We would love your continued support so we can continue to provide programs such as these.