Thanks to you:
We have raised $11,300 since the start of our annual fundraising campaign in December 2021.
We have 19 regular donors who contribute $760 on a monthly basis.
Our salary fund is secure for 2022.
This is a massive achievement and it's all down to you – our lovely friends and supporters!
In 2021, we received 2 large donations via the GlobalGiving platform, one from GlobalGiving as part of the Coronavirus Relief Fund and another from a large international funder. As these were entirely unexpected and in addition to our usual funding sources we thought long and hard about the best use of these funds.
As many of you will know, our hardworking team of carers, teachers and farm workers have played an essential role in keeping everyone safe, happy and healthy in the last two years. Many have made personal sacrifices to protect the vulnerable children and adults who live with us. We would not be where we are today if it was not for their dedication and commitment.
Unfortunately, the pandemic and other factors have meant that Sri Lanka is in the midst of a economic crisis. Inflation is at an all time high and costs of basic essentials are raising daily. This has a direct impact on many of those who work for us. Our long-term plan has always been to keep ensuring that our salaries are competitive in order to build staff retention as well as to continue to attract new staff.
As such, we have decided to use these extra funds to support a significant increase in the basic salary of our amazing team. The extra funds received will support the increase for the next 3 years.
Once again, we need to thank you again for our ability to do this. Not only have your donations meant that we can keep funding our usual activities, the fact that you have donated via GlobalGiving has meant higher exposure for us on the GlobalGiving platform, which attracts a wider range of donors from all round the world!
You can find out more about our amazing team in our upcoming newsletter – sign up to receive it direct to our mailbox:
Are you interested in continuing to support us in 2022?
Find out more about monthly donations here.
Thank as always for your support, it truly means the world to us!
With love from us all at Prithipura Communities xxx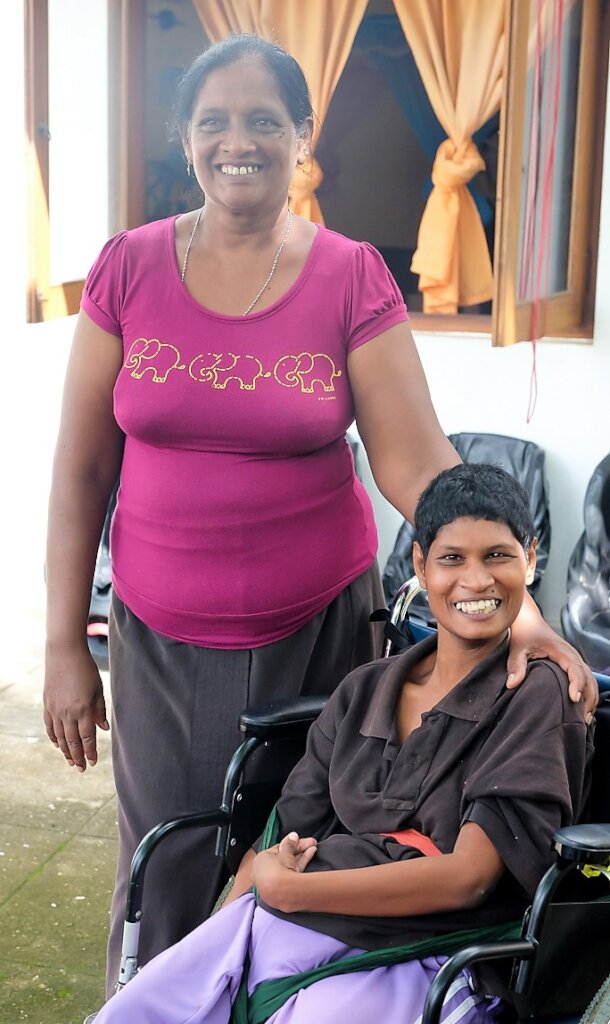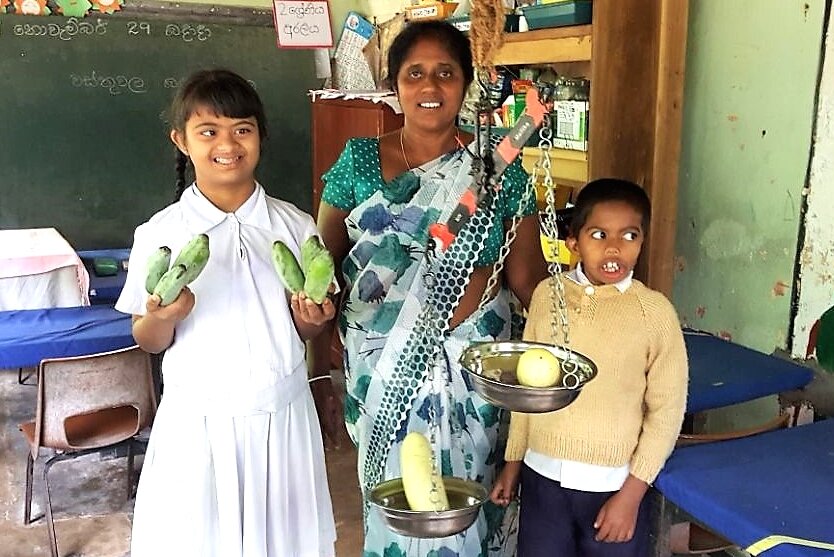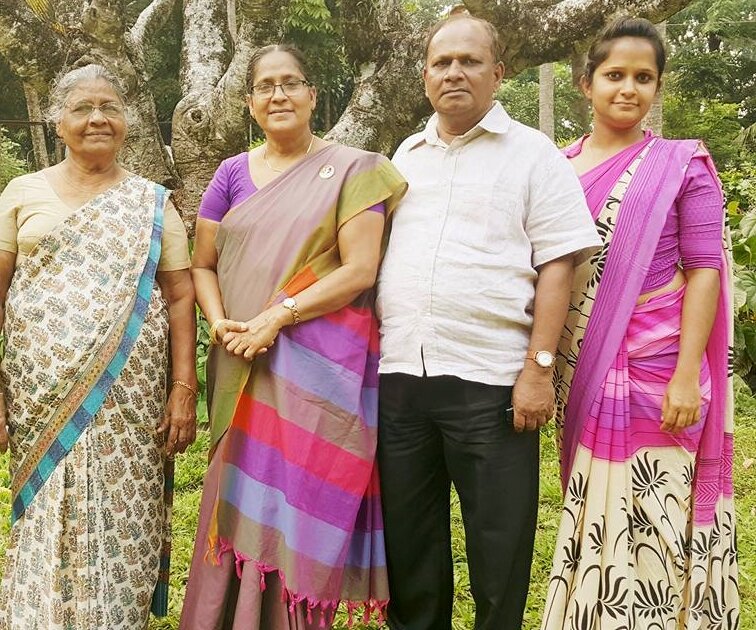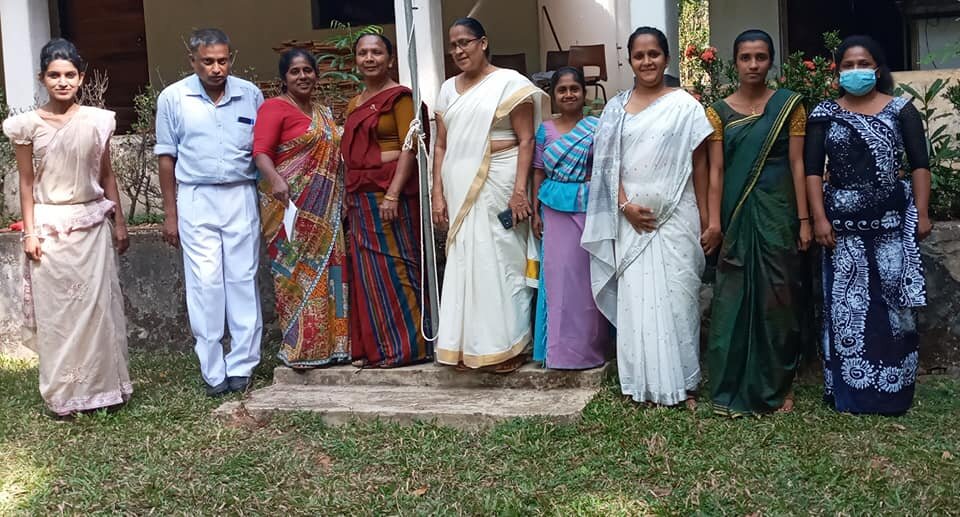 Links: