Project Report

| Mar 16, 2021
Your donations make such a difference!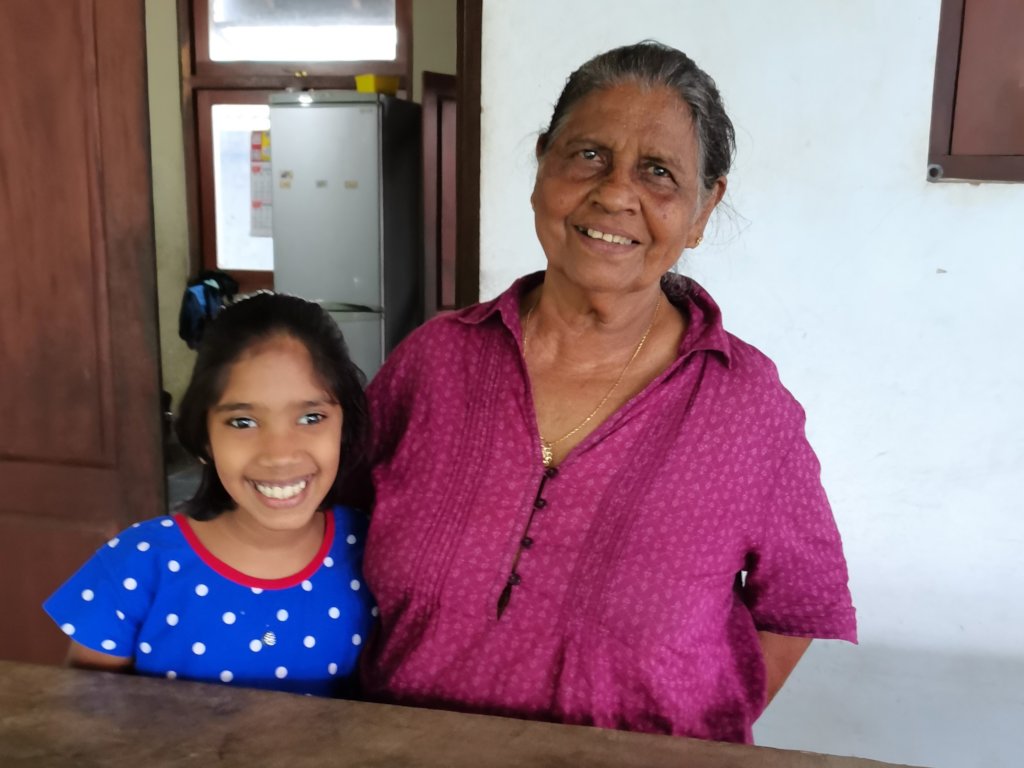 Thank you for your donations which are supporting our running costs in 2021!
All branches of Prithipura Communities remain closed to visitors and our food and supplies continue to be delivered. COVID-19 remains a risk all over Sri Lanka as with most of the world but we are pleased that a vaccination programme has now started in Sri Lanka and hope that we will have access to this soon.
In the meantime, we continue with our activities at the Infants Home, our school and our 2 farms.
Children and young people at the Infants Home are enjoying online speech and language therapy as our therapist is not able to visit at the moment. With support from Priyanka, our early years teacher, those participating are enjoying using technology new to them to access this.
The farms continue to develop their agricultural activities. The growing of aloe vera, a new initiative at Anandapura Farm, has been particularly successful. A multitude of vegetables continues to be produced at Asokapura Farm including tomatoes, different varieties of beans, radishes, chillies, pumpkin, aubergine, pineapple and lemongrass!
50 children at Cotagala School remained on-site throughout the pandemic whilst others who have links with their families stayed with them. Since January, all the students have returned and school activities are back to usual.
Since the launch of our campaign to raise funds for 2021 in December 2020, we have raised $11,500 via the GlobalGiving platform.
What does this fund?
Nearly 50 days of meals – breakfast, lunch, dinner as well as morning and afternoon tea – for 100 children and adults with disabilities living at the Infants Home OR
The basic annual salaries of 10 members of our staff team – carers, teachers and farm workers OR
70% of monthly food costs for 240 children and adults with disabilities living across our 4 locations OR
Over 7 months of breakfast for 120 children and adults with disabilities living at Cotagala School and Asokapura Farm.
Special thanks to our 16 monthly donors whose support will continue to sustain us throughout 2021. You can find out more about setting up a monthly donation here:
Find out more about monthly donations
Thank you again for your support – we hope you are all keeping safe and well - here's to better times ahead!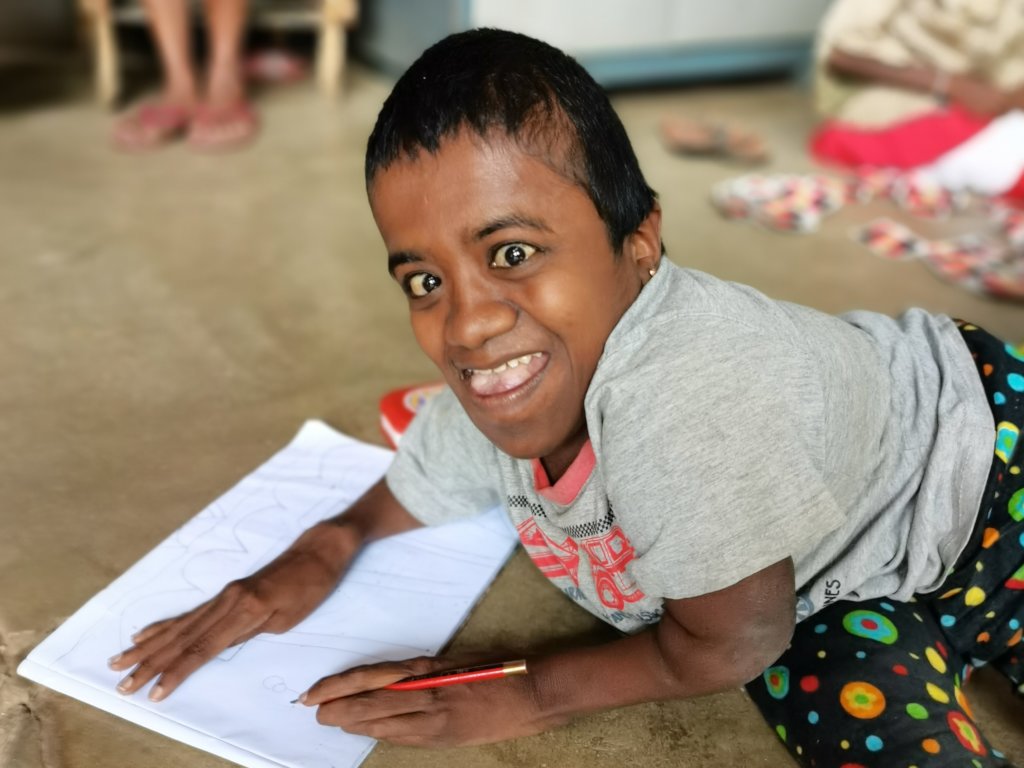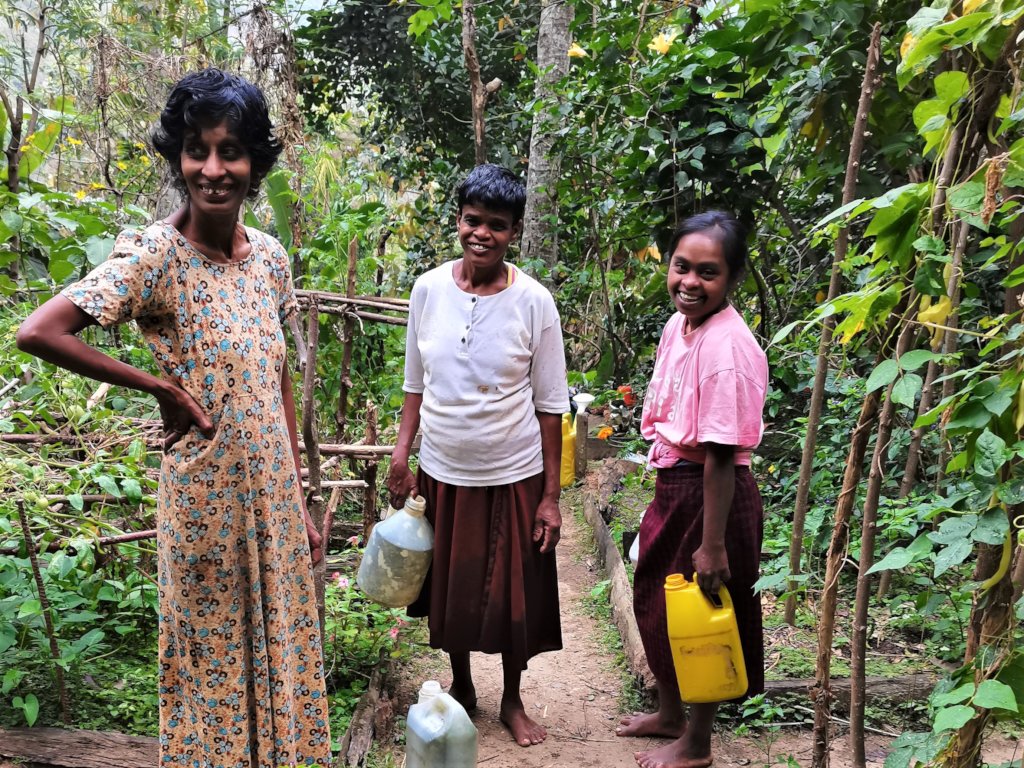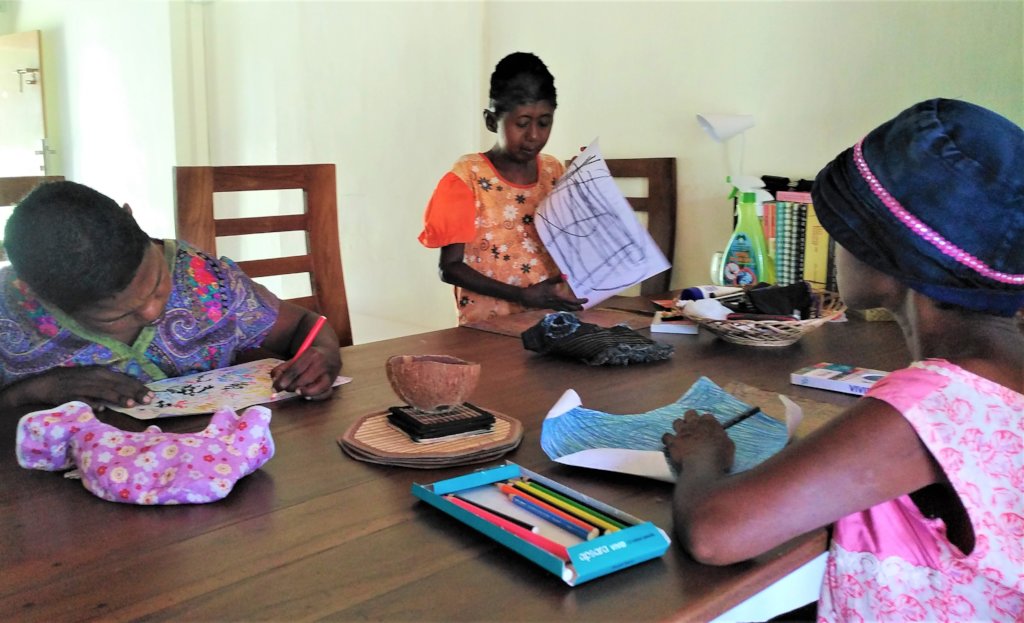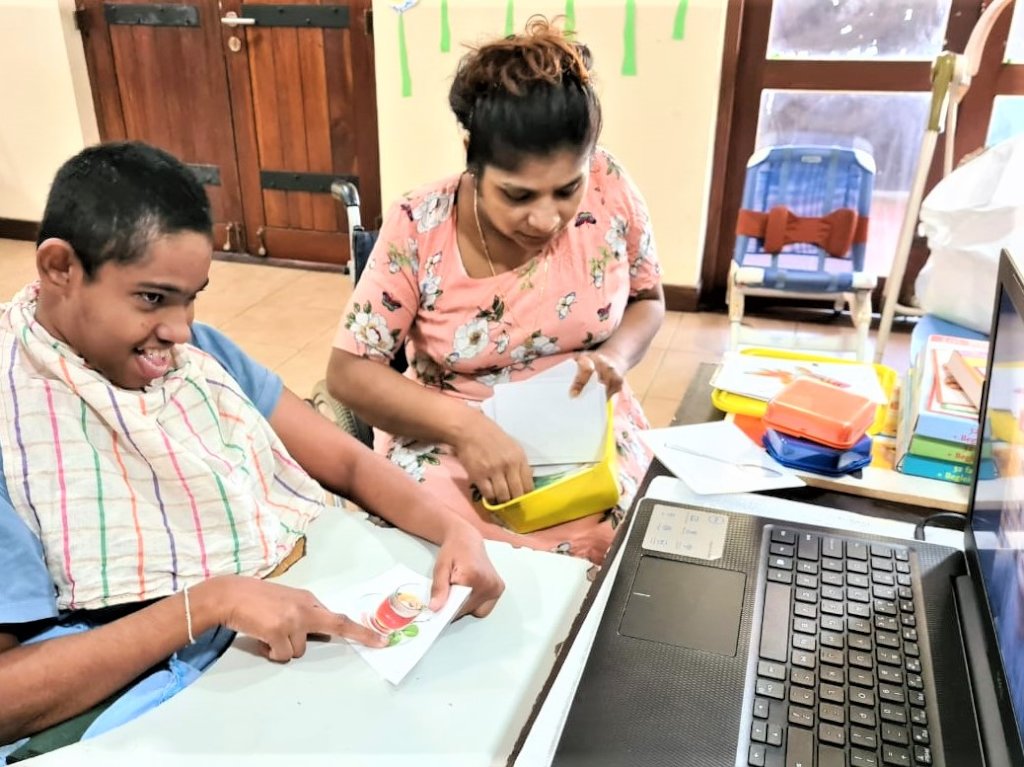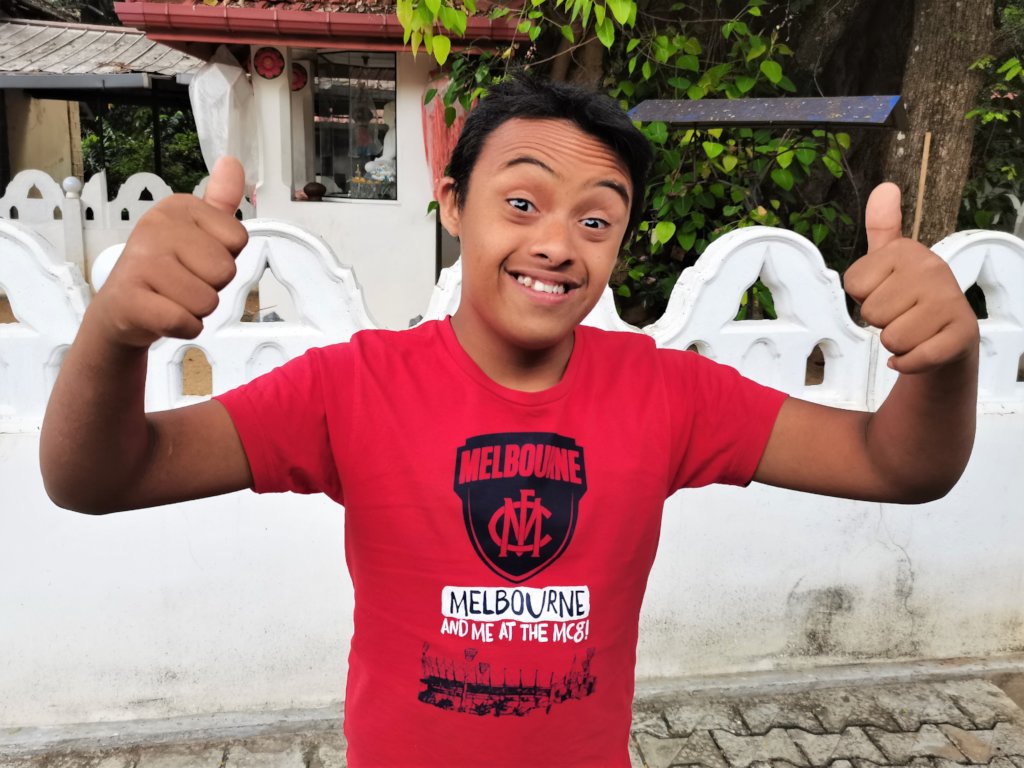 Links: