Firstly, a sincere thank you for your support at this difficult time. When we launched our campaign for support during the COVID-19 pandemic, we were aware that the whole world was in crisis and that many would not be in a position to donate. We have therefore been truly overwhelmed by the show of support, which has kept 240 children and adults with disabilities healthy, safe and well-fed during this difficult time
To date, we have raised over $10,000 dollars via our GlobalGiving COVID-19 appeal which has provided lunch for all 240 children and adults with disabilities who live with us for 2 months.
We are fortunate that there has been a low incidence of COVID-19 in Sri Lanka to date and hope that this continues. Sri Lanka relaxed island-wide lockdown restrictions in June but at the moment all 4 branches of Prithipura Communities remain in isolation, as we feel that it is important to continue to shield the vulnerable people who live with us as much as we can. As you will likely be aware, many of those who live with us have pre-existing health conditions such as respiratory problems. This means that they would be at high risk if they were infected with COVID-19. We are also aware that if there was an incidence of COVID-19 in our community, it would be a huge challenge to limit the spread of this, although we have plans and provision in place should this happen.
The period of lockdown has been unusual for us all but there has been plenty of activity to keep everyone busy, stimulated and entertained. At the Infants Home, many of the children and adults living there have enjoyed sunny mornings in our swimming pool. At Cotagala School, the residents have been busy growing fruit and vegetables and have also installed a 'home cinema'. The farms also continue with their agricultural activities.
We've sung songs, celebrated birthdays and also observed important religious festivals. Our food and other essentials continue to be delivered and we observe safe protocol with any external contact. We are fortunate that many of our staff live in and as such the care and support that is provided has not been unduly affected.
Although there has been a slight increase in local donations since Sri Lanka lifted curfew restrictions, our usual local funding sources remain low and as such we will continue to look for alternative sources of funding in the coming months.
So far, we have weathered the storm both health-wise and financially and we remain ever thankful for this.
If you would like to further support us in the coming months, please do consider a small recurring donation:
Find out more about monthly donations
Finally, thanks again for your generous and kind support – stay safe, stay strong, stay kind ♥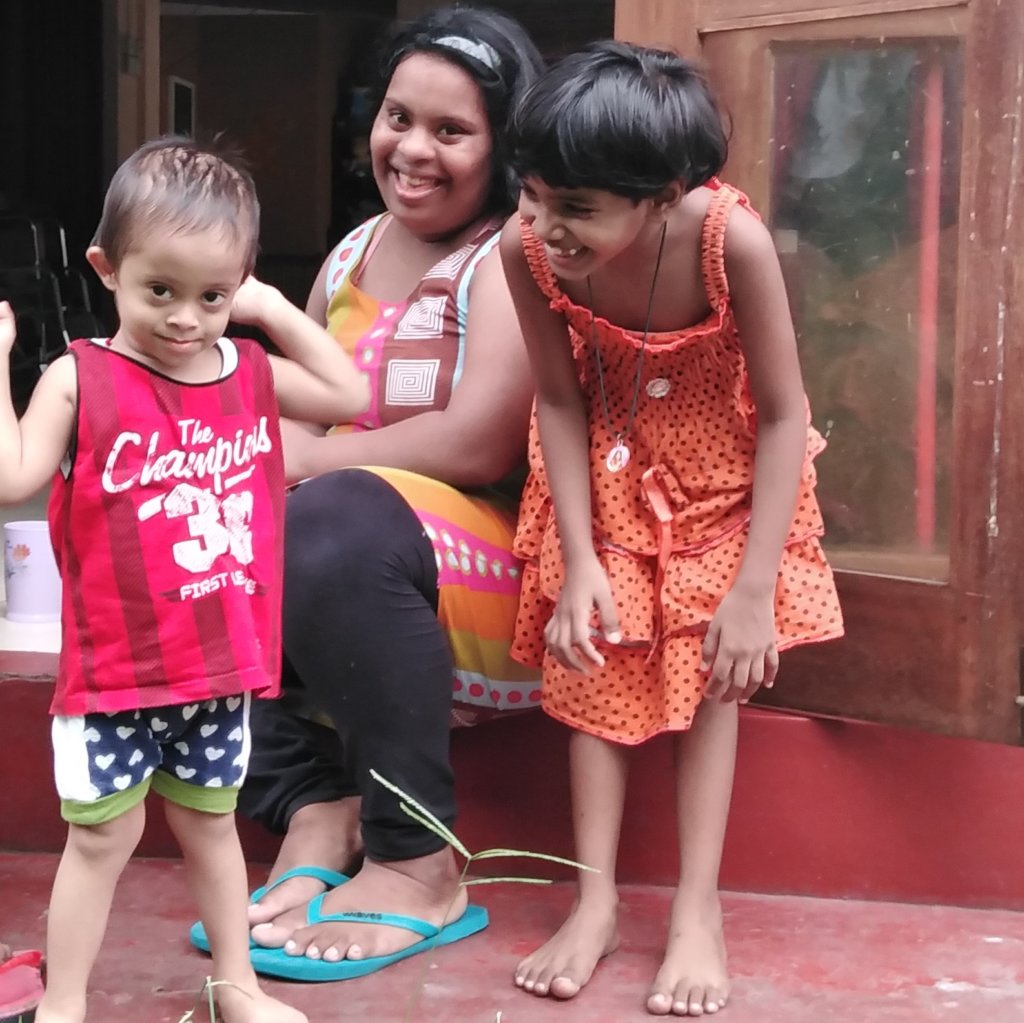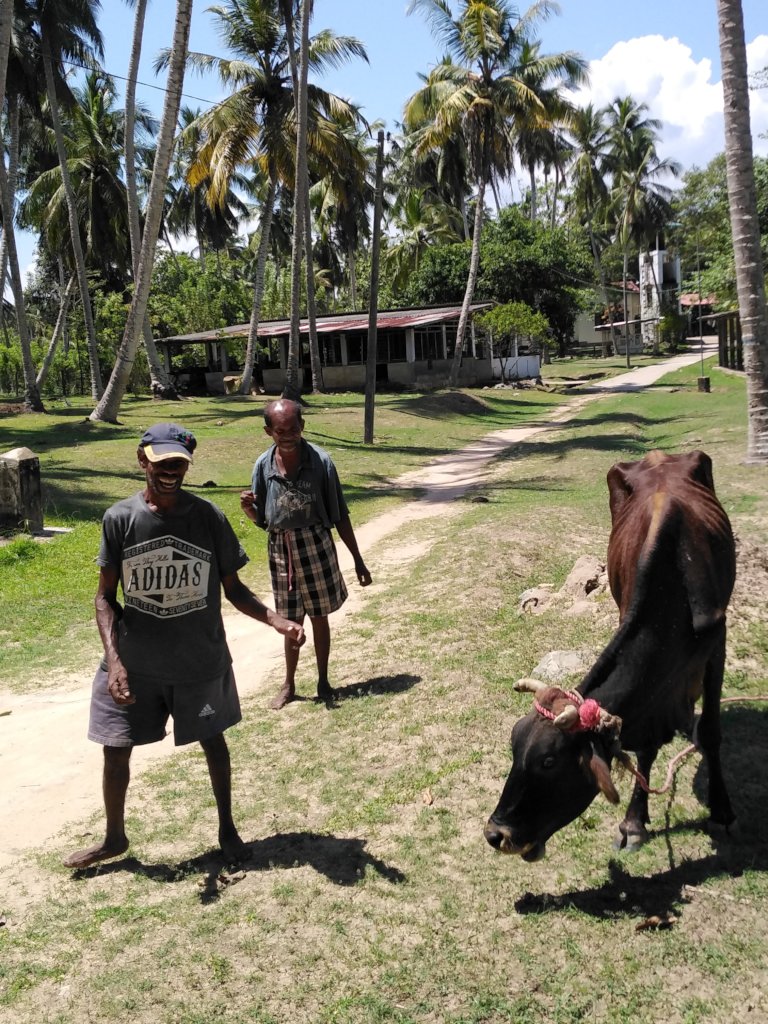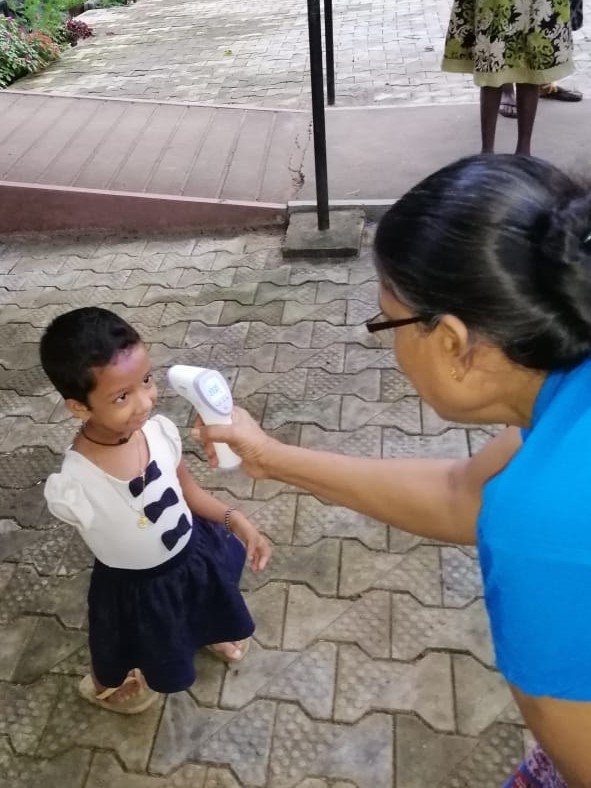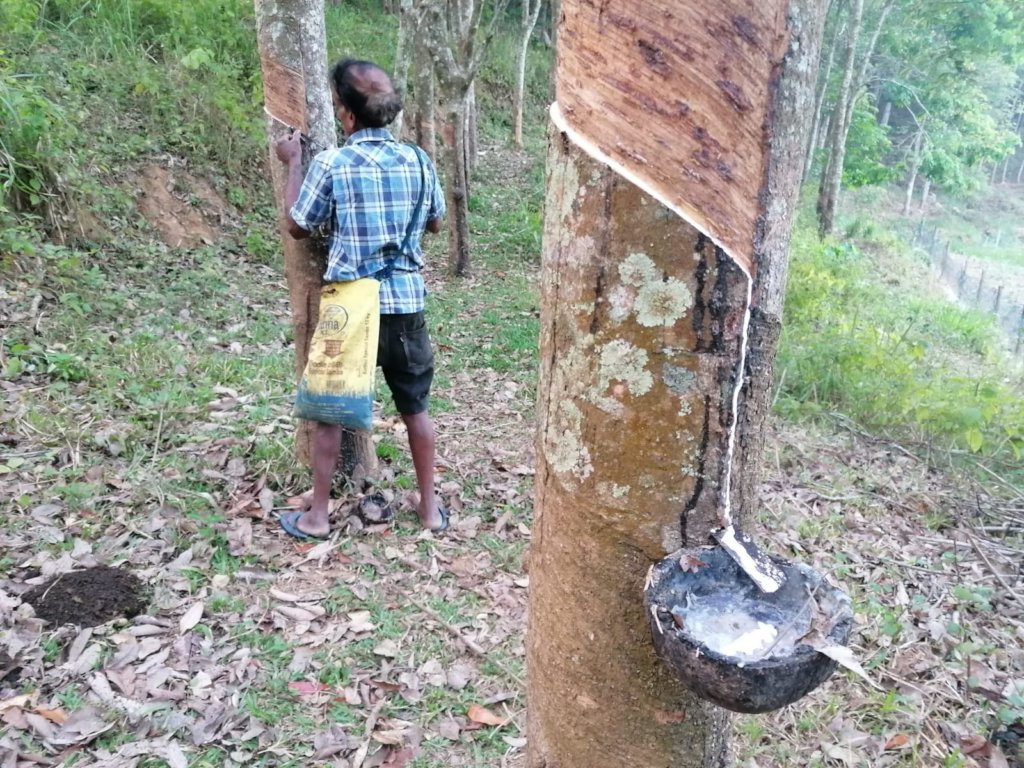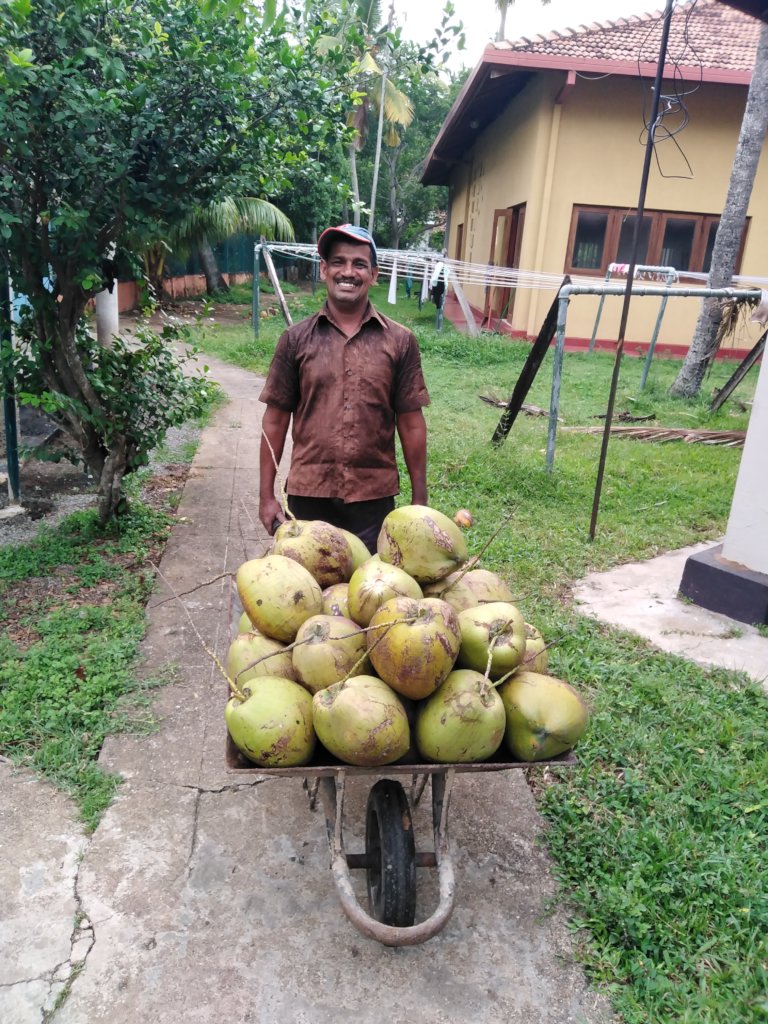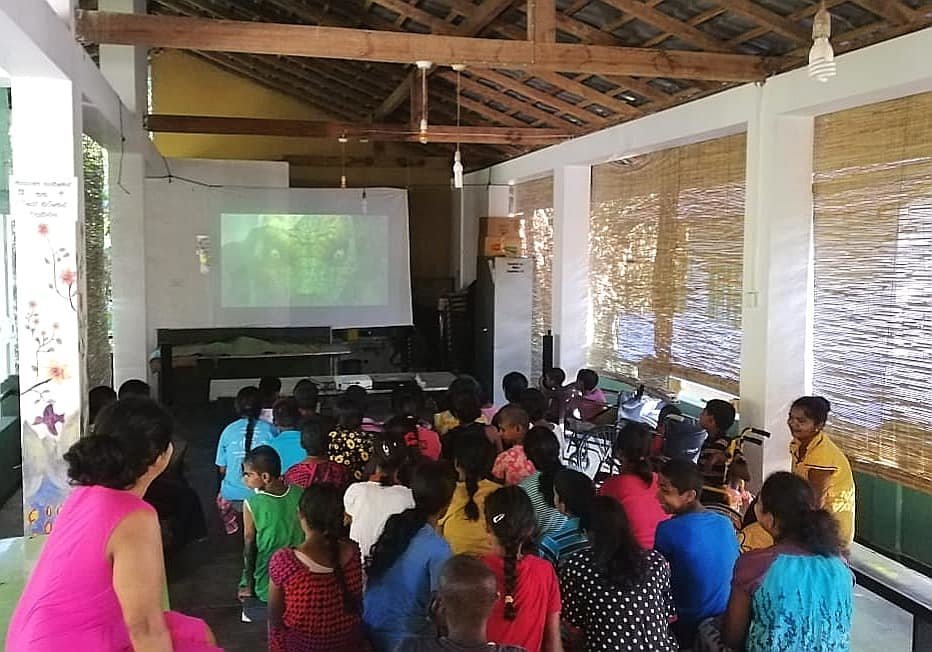 Links: