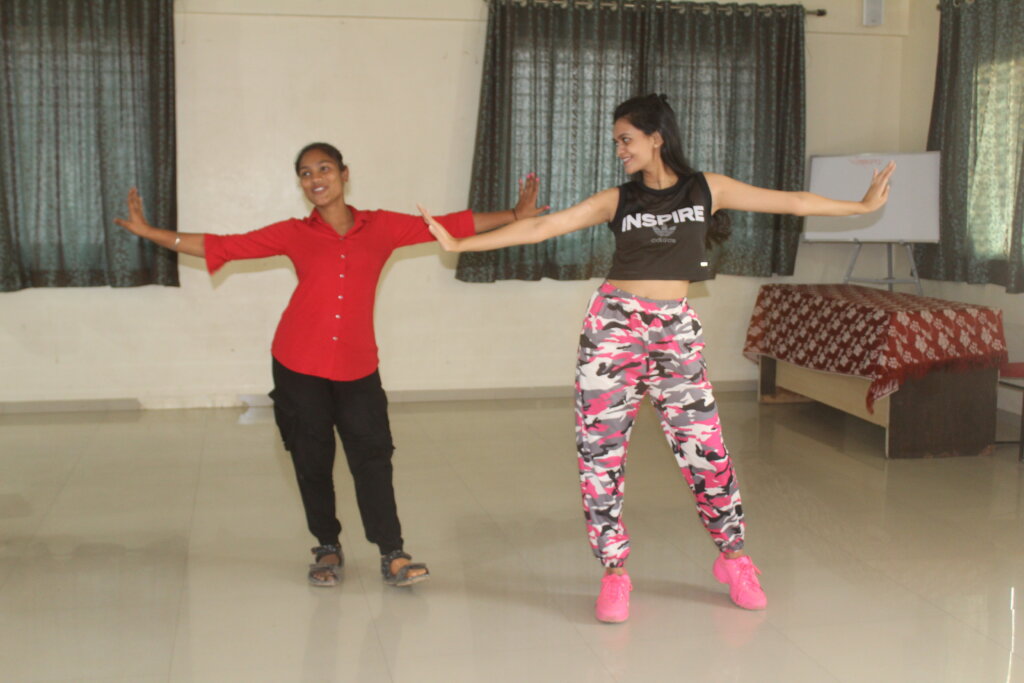 Thank you for your support in helping us fight the COVID pandemic. once again cases are rising in India but for now we reamin safe and healthy, we hope you are too!
COVID cases may be more manageable these days but still we are facing the fallout of the virus which disrupted and claimed so many lives. We recently distributed food parcels to those worst affected and who are still suffering from loss of earnings and loved ones along with huge hospital debts.
We have also recently been tasked by our district Child Welfare Committee (CWC) to support children who lost both parents to COVID. Our Family-Based Care team was founded in 2018 and is committed to keeping children out of institutions and is currently developing family-based solutions for children in need of care and protection. This includes keeping children within their families through family strengthening and counselling support.
At the request of the CWC they will be conducting hone visits of all the identified COVID orphans in our district to complete Social Investigation Reports (SIRs) which will investigate their home environment and relationships with the extended families they are now living with. The aim is to ensure each child is safe, secure and fully supported emotionally and developmentally. The team will also help identify any support the children or families require to continue living together.
While the best interests of the children are at the fore we are also proud that our team's commitment and expertise in child protection has been recognised and that we have been entrusted with supporting the over-burdened District Child Protection Unit, a government service usually responsible for these investigations.
Another positive to come out of the pandemic is a passion for zumba among the girls living in our shelter home. When the first lockdown started, schools closed and movement was restricted we were challenged as to how we would keep our 200+ children active and entertained. At the same time dancer Dhruvi Shah was wondering how she could help people in lockdown. The result was #DhruviShahDance's 20-minute Zumba workouts on YouTube which we played for our girls every day. Her combinations of classic and popular hits were an instant hit and although we expanded our repertoire of videos to other instructors we kept coming back to Dhruvi with requests from the children coming in the form of the outfits she wears in each of her videos, the most popular of which was 'Pink Shoes'.
When restrictions eased, we contacted Dhruvi to see if she would be willing to come and deliver an in person class. Her response was immediate and enthusiastic and it turns out it was on her bucket list to do just such an activity in an NGO. She also took the time to do a one-to-one dance session with our cancer patient and amputee. As you can see by the smiles and energetic dancing in the video link below her visit was a smash hit.
Every penny you donate counts towards transforming lives of so many COVID survivors, thank you. This July Bonus day those pennies go even further with all donations made on 20 July being matched by GlobalGiving. Any amount you can send will go a long way in empowering more children and families still struggling post-COVID.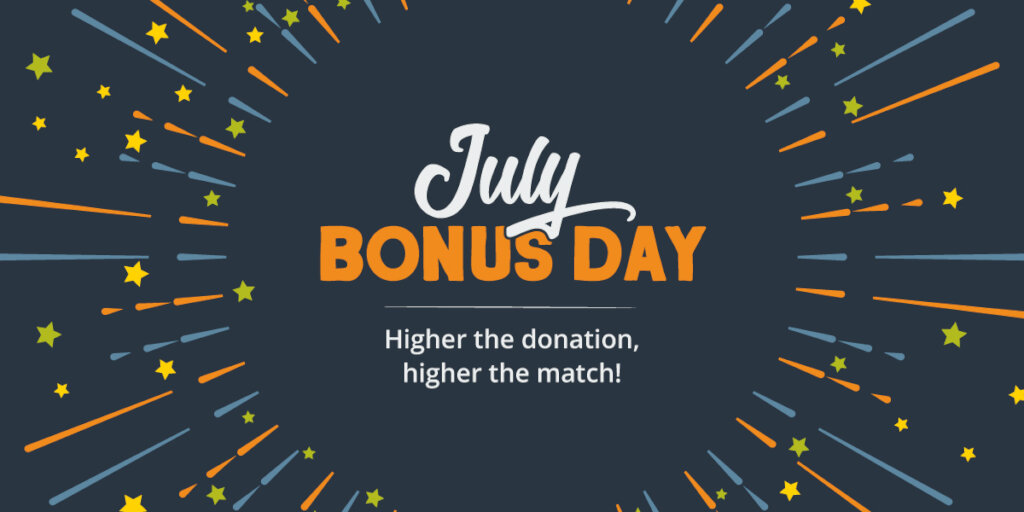 Links: